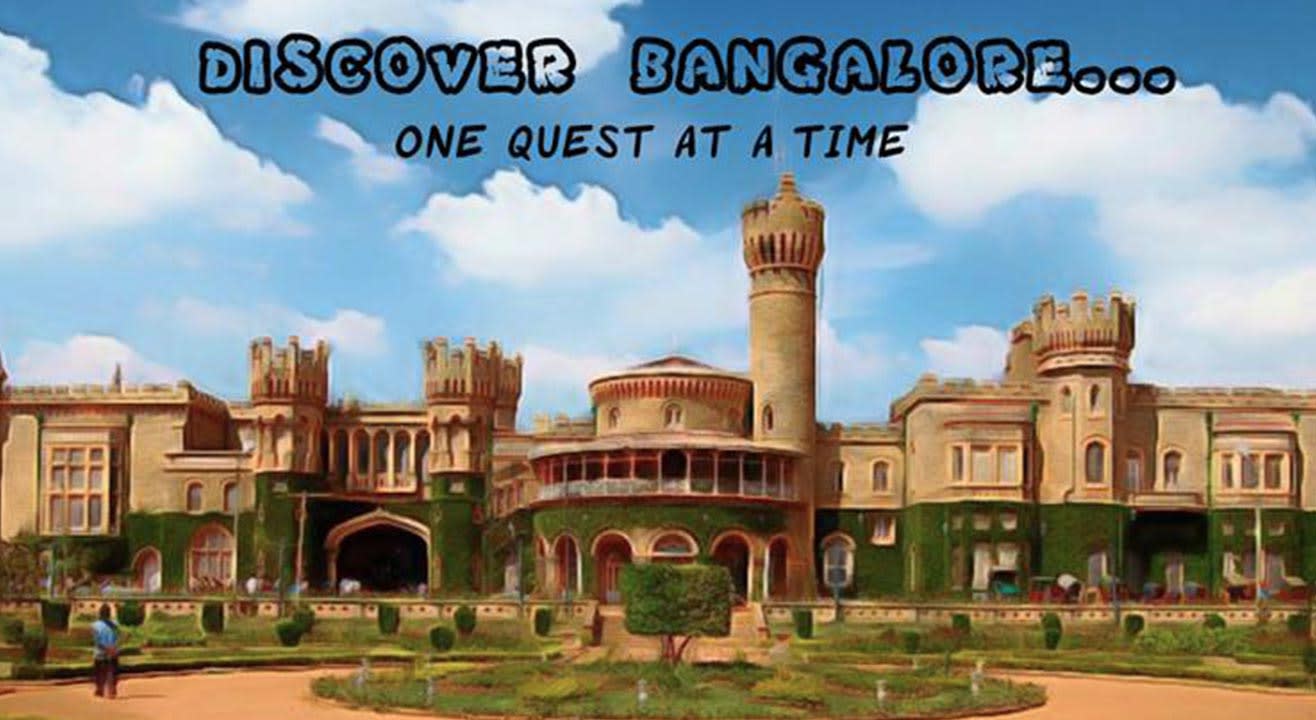 Games
Discover Bangalore's Best Spots With An Engaging Treasure Hunt
A truly novel way to discover Garden City. While it's a quest for hidden treasure, it's also a Quest For Change this December. Read on to know more!
The Quest For Change takes you through a fun, fascinating treasure hunt at three locations across the city - Nandi Hills, Cubbon Park and Lalbagh. You can go through the experience at your time and pace. Unless, of course, you're competing with another group of friends.
At Cubbon Park, find your way through all the corners of colloquially known 'lung' area of the city. You will discover diverse locations like the beautiful natural landscape, heritage buildings in the park's precincts and a lot more.
At Lalbagh, discover two hundred year old trees, million year old rocks. This place is every Botany enthusiast's dream come true! A paradise for morning walkers & yoga practitioners, a delight to couples, a great place for photography, and a nice & beautiful place for nature lovers.
At Nandi Hills, discover and explore the foothills like never before! Choose between the Short Quest (approximately 3.5kms) or the Full Quest (approximately 5 kms) and enjoy your drive through Nandi Town.
How it works:
- Crack the clue, find the location.
- Use the proximity index to make sure if you're at the right location.
- Check-in, solve riddles and click pictures.
- Share your experiences/scores on Facebook.
- Check your position on the Gamifyi Gloryboard.
Pssst....you can ask around or look to hints for help.
While this quest is a great chance for a family outing or a fun experience with friends, it will also help support women and children in rural India through RangDe.Org. This is your chance to create opportunities and help change people's lives. A part of the ticket cost will help support a farmer, an artisan, a tailor or a small business owner in rural India.
The Quest For Change will happen exclusively in December in keeping with the 'joy of giving' spirit.
Subscribe to receive our newsletter!
Find the best experiences happening out there in your city or enjoy handpicked content while sitting comfortably at home. Insider is your go-to place to figure out what to do today!