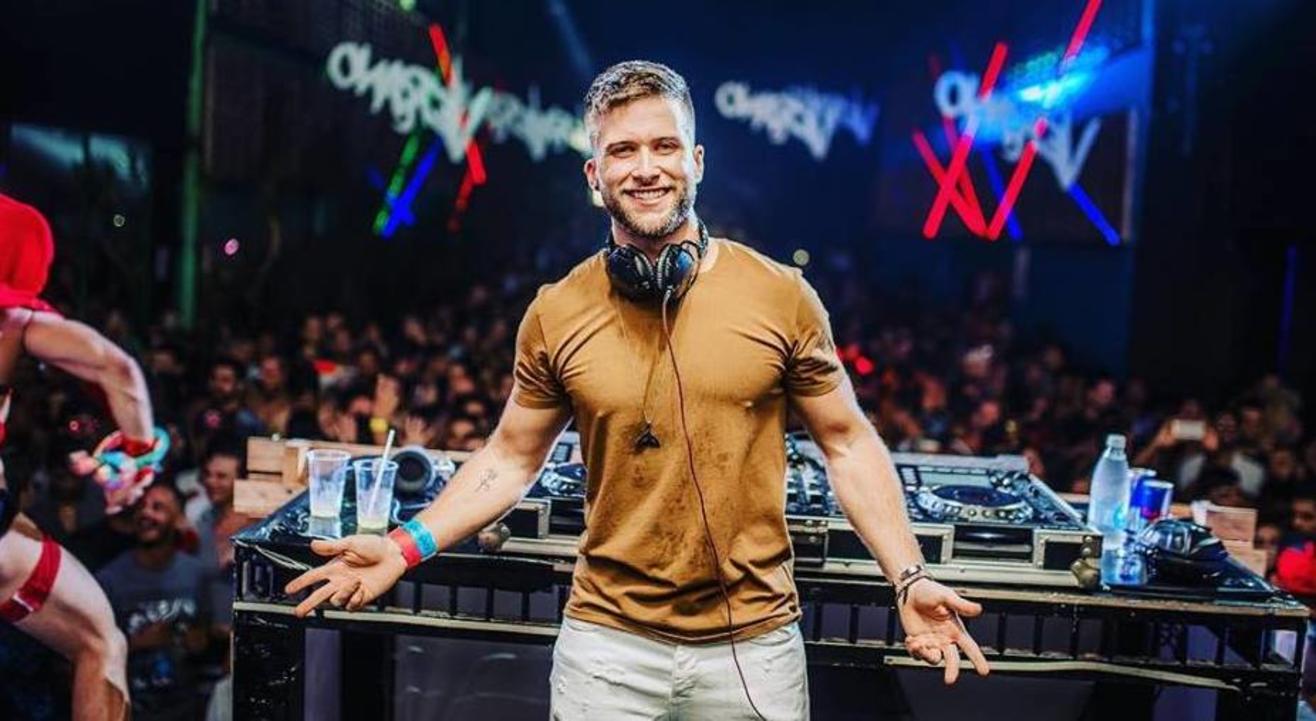 Music
DJ ERIC VILAR | Kitty Su Delhi
About
Presenting the Brazilian Model and DJ Erik Vilar on the 25th of July at Kitty Su Delhi.
International DJ Erik Vilar is taking over the rooftops of SF! Erik is joining SF's massive rooftop party ICON later this month, making it the can't-miss event of the season.
Erik gained recognition courtesy his unique renditions of various singles by popular pop icons. His performances on the international stage as an electronic dance music DJ got him immense success. His popularity slowly grew on social media, and today DJ Erik is one of the most followed queer artists. Erik is excited about his first visit to India. He will first spin for the crowds in New Delhi on July 25,
Erik is the type of guy with a deep soul. It's hard to believe that he has only 22 years old, but it's easy to understand he has everything to go beyond: good image, huge fan base, super high energy performances, and an unique feeling, being able to spin to different crowds – from pool parties to big room events. This gathering of elements conquered – in little more than one year playing – gigs from Brazil's North to South in outstanding events such as Hell & Heaven Festival (2017/2017), São Paulo and Recife Gay Pride, Block Party at Winter Party Festival (Miami), Milkshake Festival in São Paulo (Dutch festival), among others. Internationally Erik showed his talent in countries like Argentina, Colombia, Chile, Peru, and also in Fort Lauderdale/US.
Venue
Kitty Su, Delhi
Kitty Su, Near Modern School, Barakhamba Rd, Fire Brigade Lane, Connaught Place, New Delhi, India