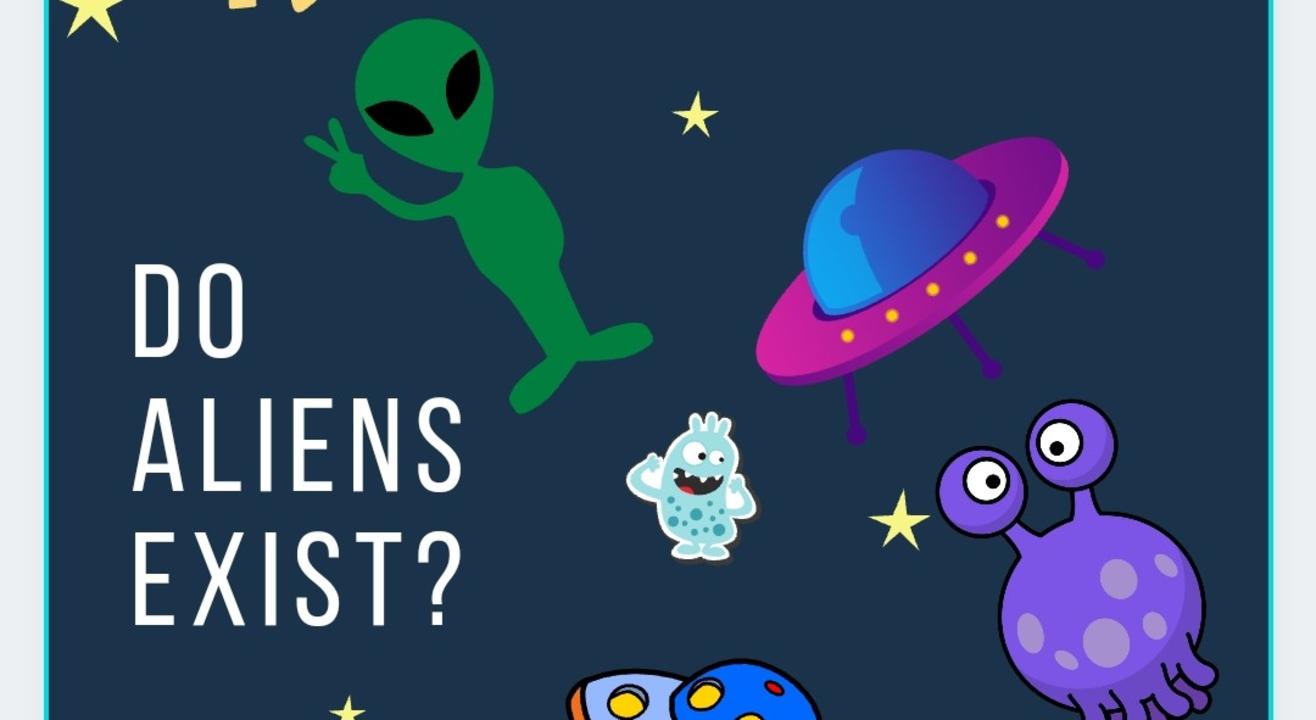 Enjoy this event from your home
Event Guide
Masterclass
Learn from an expert
Invite your friends
and enjoy a shared experience
Enjoy this event from your home
Event Guide
Masterclass
Learn from an expert
Invite your friends
and enjoy a shared experience
Event Guide
Masterclass
Learn from an expert
Invite your friends
and enjoy a shared experience
- Do Aliens exist? - Is their a possibility of extraterrestrial life in the Universe? - Has anyone ever encountered an alien life? - Discoveries and theories related to aliens.
Participants will question the presence of extraterrestrial life in the mysterious world around us. They would investigate the possibilities of existing an alien life. With some entertaining activities, they would register in mind, the fact that we are not alone and something, somewhere incredible is waiting for us to be seen!
Participants will learn about the scientific research work that mankind has done in searching for extraterrestrial life. Students will be introduced to most primitive origin of life. They will wrap their heads around the idea of a major possibility of Life in this huge universe. They will be introduced to certain space objects which are a major candidate for any possibility of alien life existence. With interactive presentations, demonstrations, live quizzes anh hands-on experience, this workshop will ignite the curiosity in kids to learn more and more about space!
Materials Required :
Clay/ Play dough, Toothpicks, Pencil, straws, tape, scissors.
Enjoy this event from your home
Event Guide
Masterclass
Learn from an expert
Invite your friends
and enjoy a shared experience