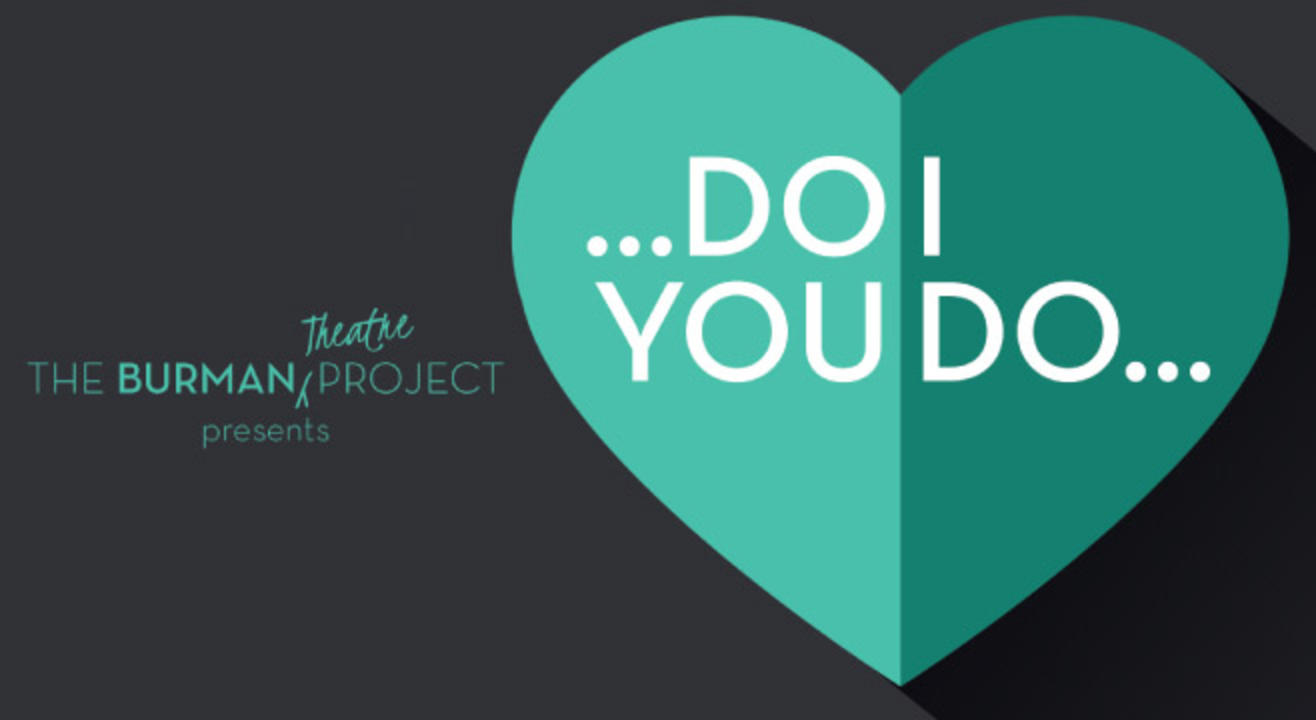 Theatre
Do You? I Do!
Havana Cafe & Bar, Colaba
About
Can the events of a single night lead to life changing questions... (and maybe answers)?
Ships passing in the night? Or a forever love?
Love so strong, it can withstand conventional barriers? Or another tawdry statistic?
A superficial relationship about to break? Or a depth of understanding that can pull you back from the brink?
Love gone stale and boring? Or finding a connection deeper than ever before?
Come find the answers to these (and other) questions with us at this theatre performance, as we ask: 'Do You? I Do!'
Director- Megha Burman.
Cast: Kallirroi Tziafeta, Prammod Sanghi, Shadab Kamal, Nidhi Dugar, Arundhati Misra, Ivan Rodrigues, Shantanu Ghatak and Megha Burman
Venue
Havana Cafe & Bar, Colaba
Gordon House Hotel, 5 Battery Street, Apollo Bunder, Behind Regal Cinemas, Colaba, Mumbai, 400039