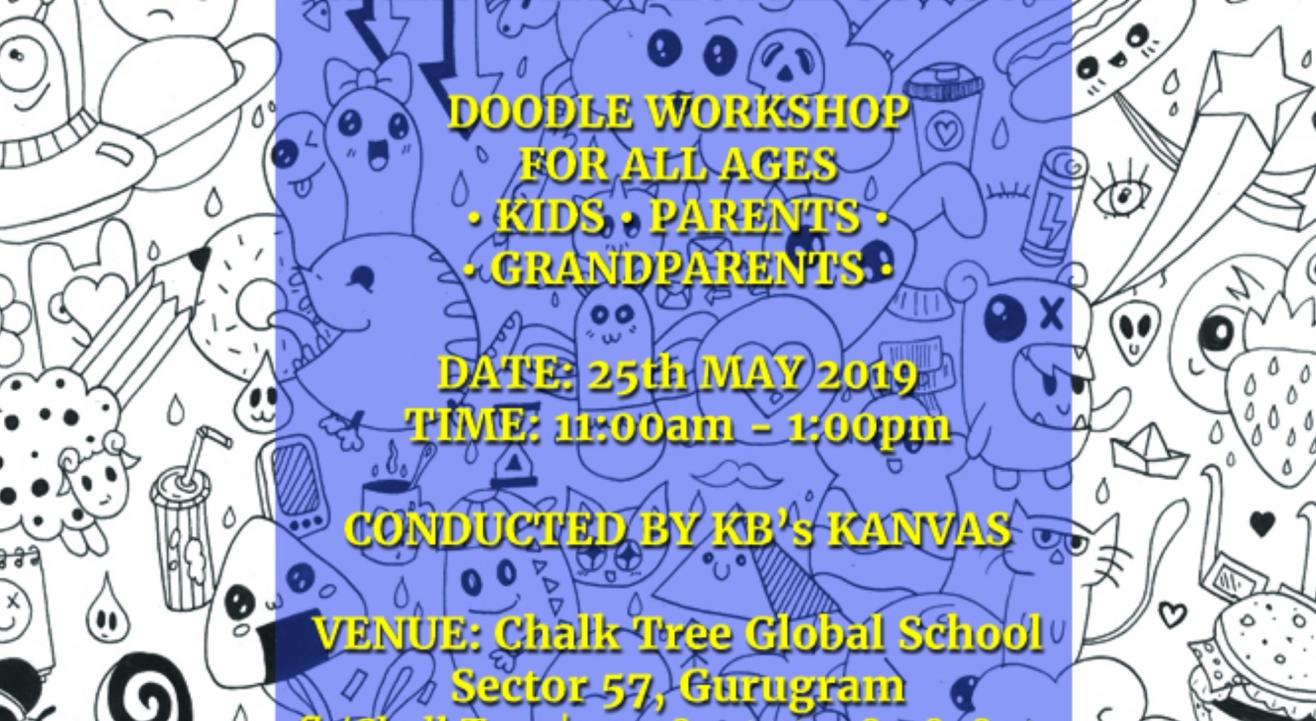 Summer Camp
Doodling Workshop for all
About
If you've ever thought that doodling was just a scribble to pass the time, it might surprise you to learn that it actually has amazing cognitive benefits! From infancy to industry, doodling has practical and powerful applications. Mathematicians and scientists use doodles to explain complex theories and equations. Business people use doodles to map business plans and strategies. Across the globe, people from all walks of life are doodling to help them communicate to give visual representation and meaning to their ideas and to help others. Employees are being encouraged by their companies to try visual note-taking to explain complicated concepts to colleagues and clients. Companies are incorporating whiteboards, chalkboards and writable glass on all sorts of surfaces to spark creativity. A study published in the Journal of Applied Cognitive Psychology found that doodling can improve peoples ability to remember information by nearly 30%.
This workshop will teach you more than just doodling. I want to inspire you to bring your full creative self to work and build lots of ideas of how you can excel in whatever you do.
All material will be provided, along with reference material, practice sheets. We will practice some basic patterns before you create your own doodles. So be there, wear your creative hat & let your creativity flow!
This workshop is open for all, kids & adults.
Venue: Chalk Tree Global School, Sector 57, Gurgaon