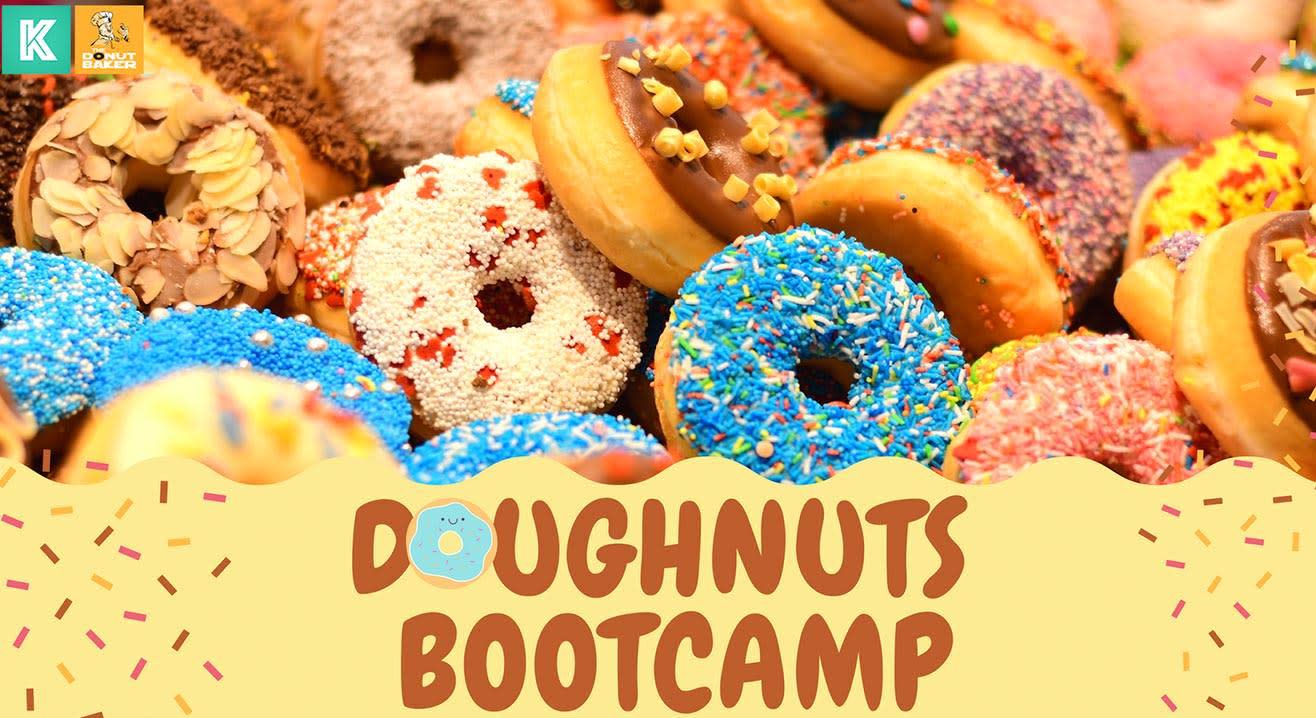 Cook
About
Stop by Donut Baker, Indiranagar this weekend for two hours of pure indulgence as you learn the secrets to making perfectly glazed donuts with unlimited toppings of your choice!
Master the art of making fresh pillow like mouth- watering goodness better than any donut you've ever had because what's better than a donut is a donut created by your own hands. Conducted by an experienced friendly chef, this doughnut bootcamp will transform you into a culinary genius. Mark your calendars and *donut* forget to collect your complimentary brownie No prior cooking experience required. Prior doughnut eating experience needed
Includes:
Make four doughnuts
Unlimted toppings
Free brownie
Food icebreakers
Kloh is a platform to meet new people through fresh experiences. The experiences are specially curated so that people can get over small talk and have meaningful conversations by the end of the session.