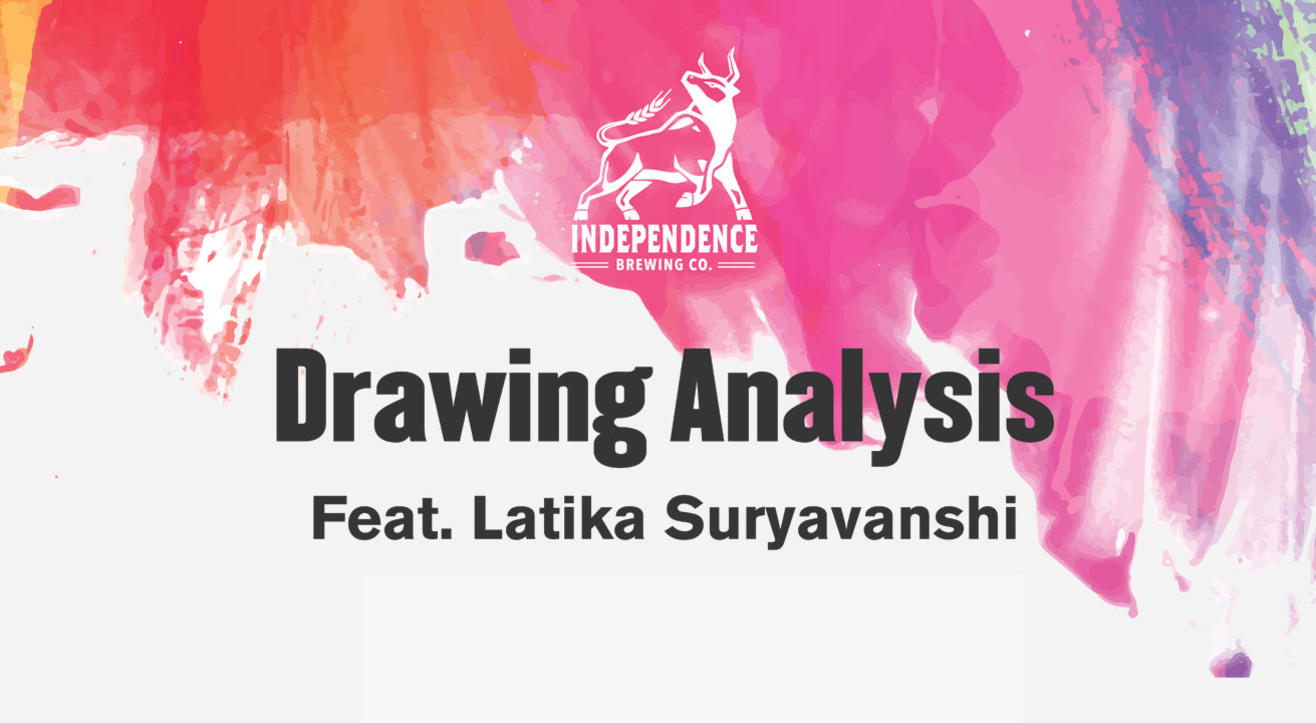 Painting
Drawing Analysis featuring Latika Suryavanshi
Independence Brewing Company, Andheri
About
As per psychology, The subconscious mind understands symbolically. Through drawings a person expresses subconscious ideas associated with the elements included in it. Drawings tend to reveal a personality in a subtle way since thoughts also happen to be expressed symbolically.
Analysis of drawings can often provide us with insights into our personal life, profession and relationships.
This event is especially beneficial for those who are facing a crisis and for people who think they can/ want to do better.
Venue
Independence Brewing Company, Andheri
Boolani Estate Owners Premises C0-Op, Soc, Ltd., B-41, Unit 001 and 101, New Link Road, Andheri (West),, Opp. Citi Mall, Veera Desai Industrial Estate, Andheri West, Mumbai, Maharashtra 400053