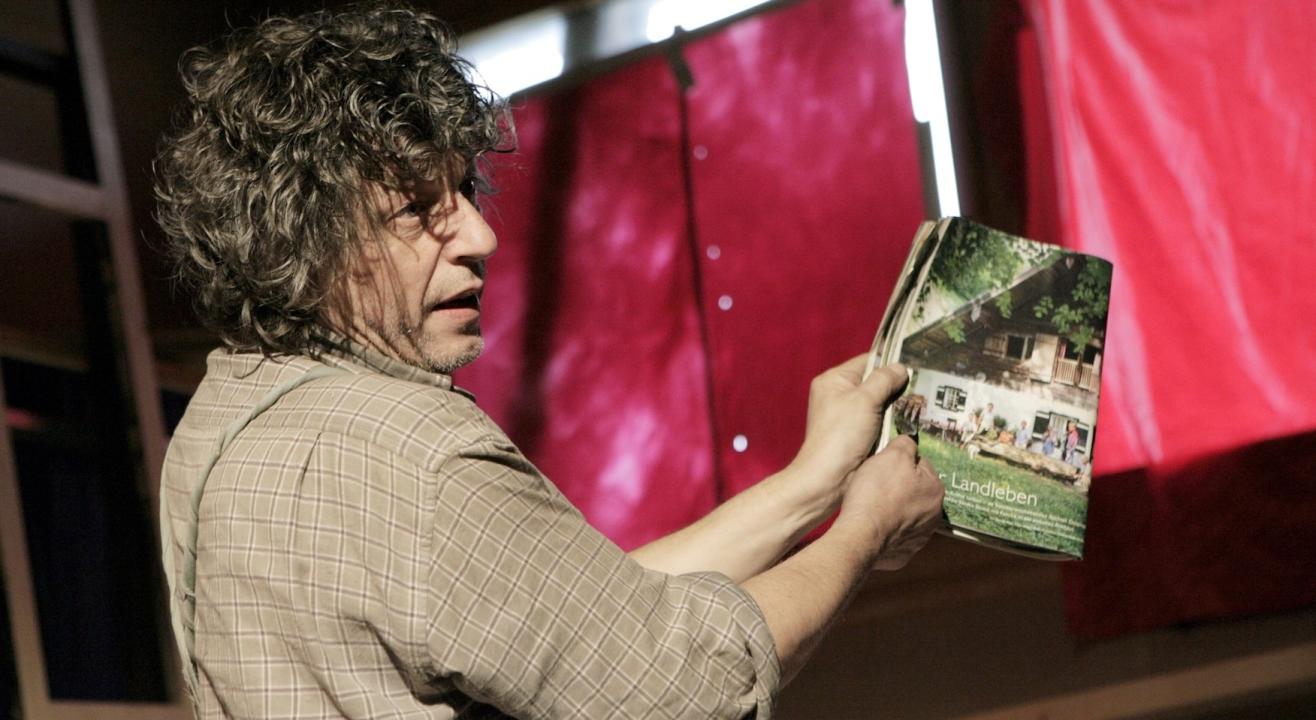 Theatre
Dynamic Workshop with Peter Rinderknecht
March 12 & 13| 11AM - 5PM
About
Si Bambai in partnership with Alliance Française de Bombay and with the support of the Swiss Arts Council Pro Helvetia presents a theatrical workshop by the Swiss Artist Peter Rinderknecht as part of the Francophonie Celebrations in Mumbai.
In this exciting two day workshop discover the nuances and intricacies of acting. In Peter's words " I would like to investigate, deepen, train some important aspects of the actor's work. It's about authenticity on stage, about truthfulness and credibility of a performance. Based on selected exercises and guidelines, I hope to contribute to the sensitization of performers to the simplicity and repeatability of theatrical processes "
"I will enact excerpts from my play "Minor Matters" for the participants at the beginning of the workshop. That could give me the opportunity to substantiate my intentions and to justify my teaching. This show represents very clearly my style of playing and my attitude to the theatre for a young audience.
I want to work with people who are familiar with theatrical processes. What I want to deepen and experience in the workshop can be described as "Truthfulness on the stage". It is certainly a lot more exciting if the participants are not absolute beginners in the drama business."
Max participants: up to 16
For registrations mail to si.bambai@outlook.com
The total amount includes veg lunch on both days.
Venue
Si Bambai
No 25, 105 opposite lakshmi vilas bank, Mumbai Samachar Marg, Kala Ghoda, Fort, Mumbai, Maharashtra 400001
GET DIRECTIONS