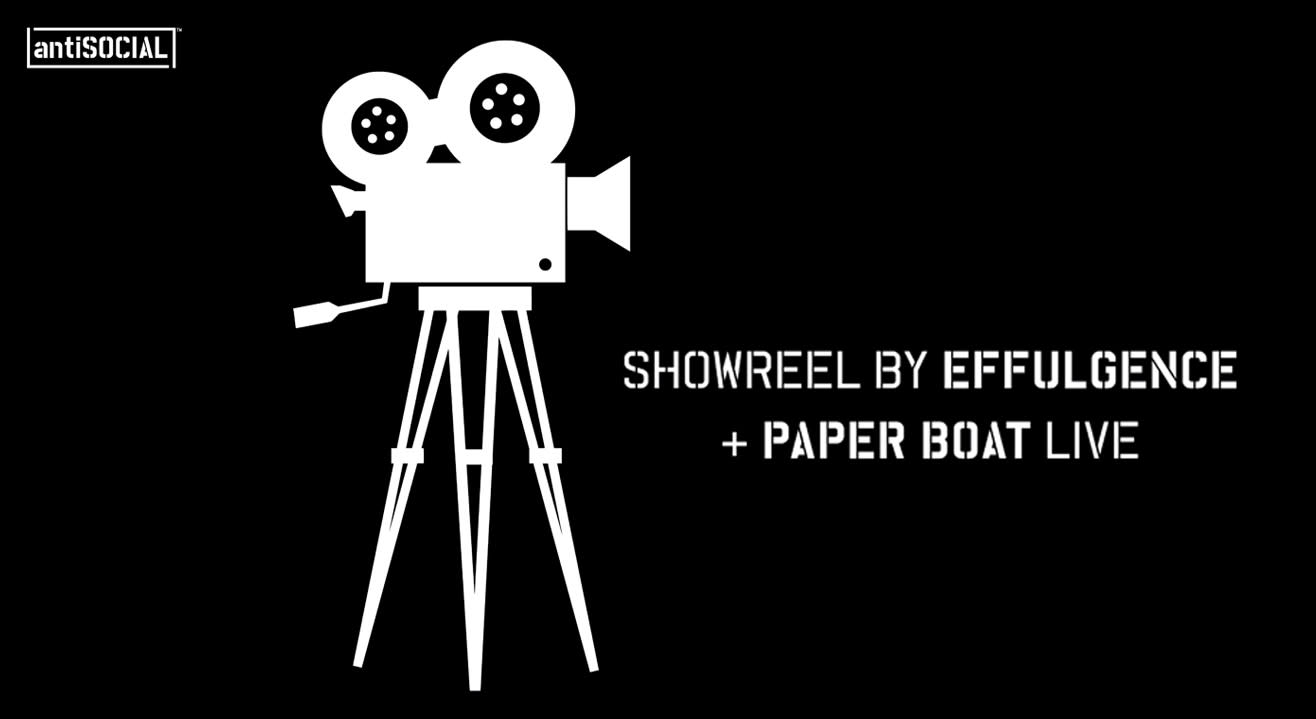 Music
Effulgence Presents Showreel + Paper Boat LIVE
Antisocial, Hauz Khas Village
About
Head over to antiSOCIAL for a screening of short films by Effulgence, Sri Venkateshwara College's film-making society and some live music by Paperboat.
Effulgence is one of the most successful film societies across Delhi 's film circuit. Over the past 2 years, they have won various short film-making and script writing competitions from several prestigious institutes including IIT Delhi, LSR, St Stephen's and Ramjas. The society has won almost one lakh rupees in prize money and has been featured in Little Black Book Delhi. The films include various genres, ranging from avante garde cinema to psychological drama, and often reflect a realistic portrayal of modern society.
Paperboat plays blues, funk, soul, RnB, fusion and slow rock. It all started with a group of friends jamming together for fun and then winning the prestigious Unplugged Battle of the Bands at IIT Kanpur's 'Antaragni 2014', after being pitted against several well known bands. Since then they have been actively participating in various college fests and has won a reputable name for themselves.
They were voted no.1 on the Mahindra Blues India charts. Their 1st official music video premiered on Vh1 last week, and their first mini album comes out Mid April!
Venue
Antisocial, Hauz Khas Village
9A & 12, Hauz Khas Village, New Delhi, Delhi 110016
GET DIRECTIONS