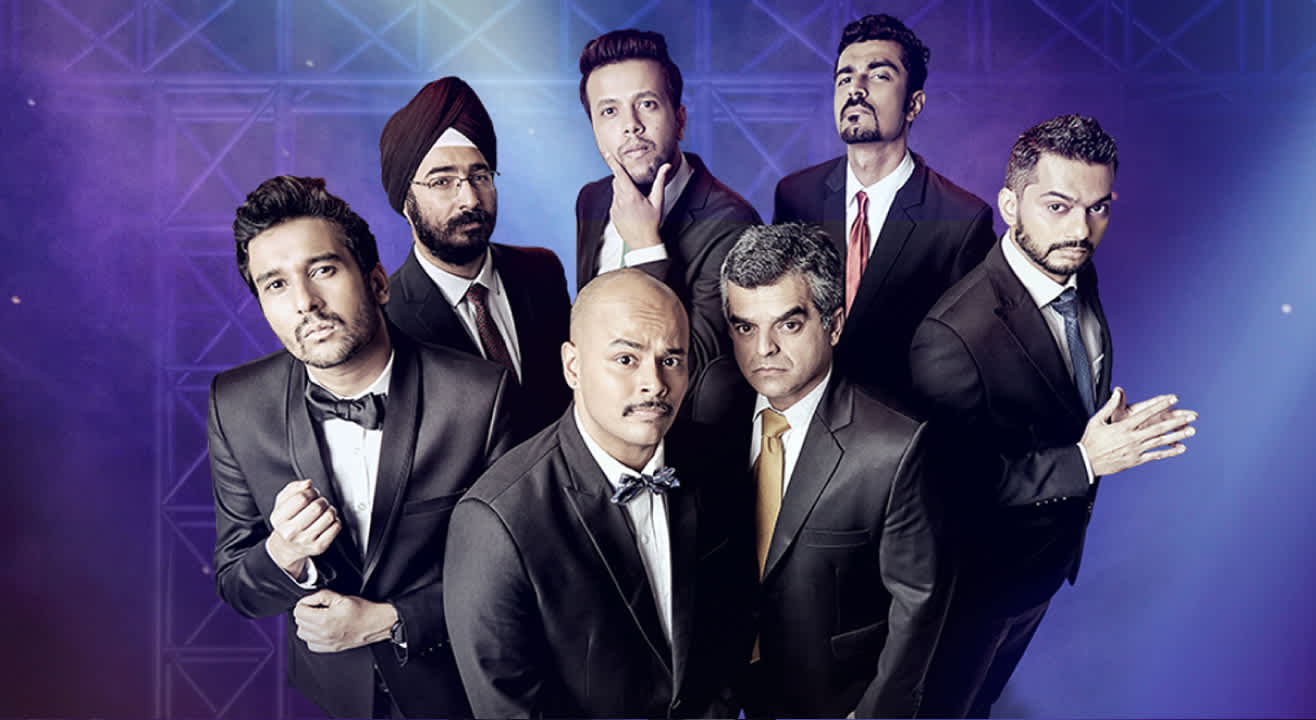 Comedy
EIC All Stars: Their Best Videos
EIC is ready to roll out their latest multi-city tour, with a set featuring ALL seven of their members on stage and jokes that have never seen the light of day before. The show will also see their famous Youtube properties like Outrage and EIC vs Bollywood go live. As a fun warm-up to the evening, we decided to do a recap of our favourite EIC videos. Have fun watching!

EIC Outrage: Uber-Ola vs Auto-Taxi
EIC Outrage: Cruelty Against Dogs
EIC Outrage: Salute to Indian Athletes!
EIC vs Bollywood: Azeem Banatwalla - Bajrangi Bhaijaan vs Indian Legal System

EIC vs Bollywood: Atul Khatri - Censor Board vs FTII
Like this? Then you will love this show. Buy tickets for EIC All Stars Tour below: