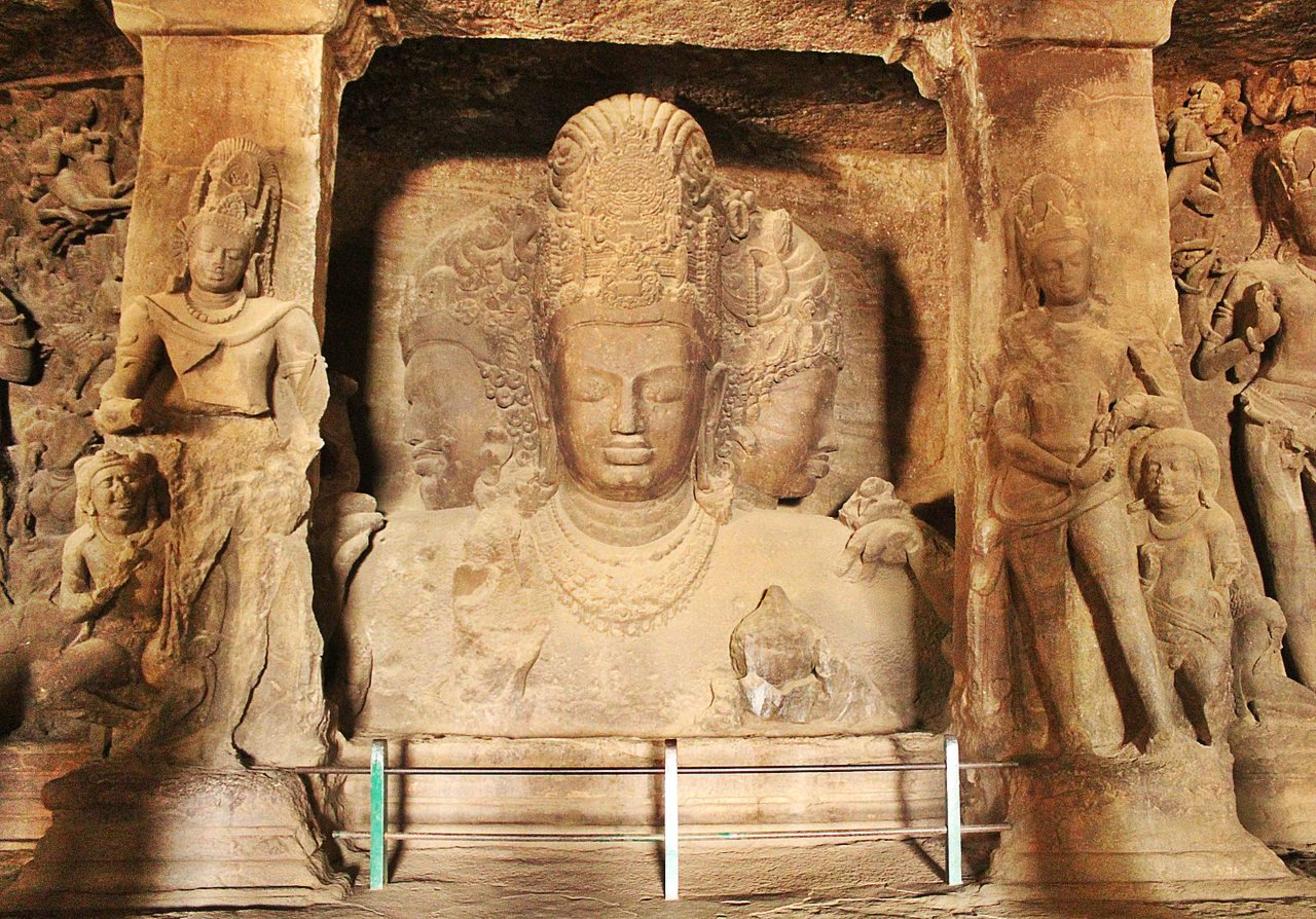 Invite your friends
and enjoy a shared experience
Invite your friends
and enjoy a shared experience
About the Event
An hour-long ferry ride from the Gateway of India to the Elephanta Island in the Mumbai Harbour, will open you up to a hidden world of rock-cut caves robust in their carvings and boasting a legion of Shiva sculptures. Welcome to Elephanta Caves, tucked away in a desolate island, 10 kms east of the Gateway of India. Natively known as Gharapurichi Leni, the Elephanta Caves that exist today are ruins of what were once elaborately painted artworks.
This UNESCO World Heritage Site straddles two hills, one to the west and one to the east. The western ridge rises gradually from the sea and expands towards the east. So, if you are looking to catch an amazing view of the Mumbai skyline, along with the vast Arabian Sea, this small island is your destination to be!
There are two groups of alcoves in the site of the Elephanta Caves, the first is a large group of five Hindu caves and the second one is a smaller group of two Buddhist caves.
The Hindu caves contain the stone sculptures representing the Shaiva Hindu sect. The caves are an expression of art and a number of important imageries are sculpted here, which include 'Trimurti' or three-headed Shiva, 'Gangadhar' which is a manifestation of the river Ganga, and 'Ardhnareshwar' which is a representation of Shiva and Parvati in the same body.
In addition to being an important heritage site, the Elephanta Caves are also an unlikely trekking destination.
Gateway of India is Churchgate, a prominent South Mumbai address. From the railway station, the Gateway of India is a mere two-kilometres which can be covered by a taxi.
The nearest Airport to the ElephantTo get to Elephanta Island, take a ferry from the jetty at Gateway of India. From here you can either walk one km from the harbour to the base of the western hill, home to the Grand Cave or take a toy train to the site.
There are two city buses, 111 and 112 that depart from Mumbai CST and Ahilyabai Holkar Chowk respectively and drop you at the Gateway of India. From there, you can board the ferry from the Gateway of India jetty.
The railway station nearest toa Caves is Chhatrapati Shivaji International Airport.
Elephanta Caves
Elephanta Caves, Mumbai, Elephanta Island, Gharapuri, Mumbai, Mumbai, Maharashtra, 400094
GET DIRECTIONS