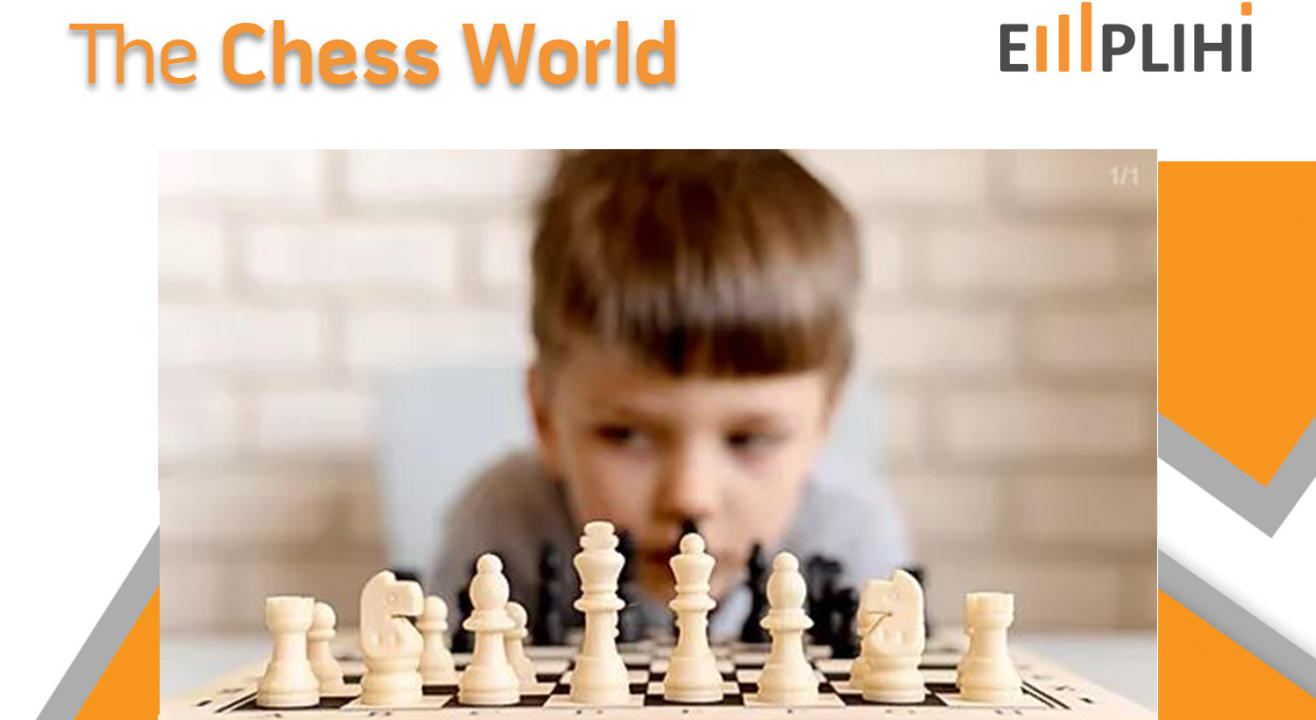 The Chess World by Emplihi
Enjoy this event from your home
Invite your friends
and enjoy a shared experience
Invite your friends
and enjoy a shared experience
About the Event
The game of kings and knights helps kids to concentrate, improves logic and teaches to play by rules, take responsibility for their actions and how to solve problems in an uncertain environment. Scholastic Chess is a systematic program to help kids master the game. We provide access to various websites and portals such as flipgrid & Google classroom to ensure the learning is enticing and engaging. This program covers the following topics & challenges.
Basics of Chess - movement & concepts
Checkmate in One
Checkmate in Two
Tactics
Endgame Puzzles. Openings
Basics of Attack
Basics of Positional Chess
Endgame - Basic Mates
Overall Strategic Thinking
ChessKid Gold Membership is given to each child during summer. It provides access to more than 100 gamified levels, hundreds of animated videos for kids, 50K+ puzzles. Most kids reach King Level 1 in 2 weeks.
A target is set for each kid. Anyone with a rating of 1000 or lesser is considered a beginner and one with above 1000 is part of the intermediate level.
Further, we use various studies created by us to help master tactical, calculated and strategic elements of chess.
1. Remove the defender
2. Interference
3. Overloading
4. Undermining
Chess is the greatest game that raises IQ, increases problem solving skills, induces strategic thinking and keeps Alzheimer's as bay.
Available Slots
Chess 101 (Novice) - Rs. 9500/-
Sat & Sun - 12:00 PM - 1:00 PM
Chess 101 (Beginner) - Rs. 9500/-
Sat & Sun - 12:00 PM - 1:00 PM
Rank 02 (Intermediate) - Rs. 10000/-
Sun - 2:00 PM - 4:00 PM
Rank 03 (Advanced) - Rs 10,500/-
Sun - 10:00 AM - 12:00 PM
All for 3 months validity & 24 hours of live classes.
Price also includes
- Access Learning Hub
- Chesskid Membership
- Access to Community websites - flipgrid, Whatsapp et al
Duration
60 Min
Batch Size
8
Age Group
NA