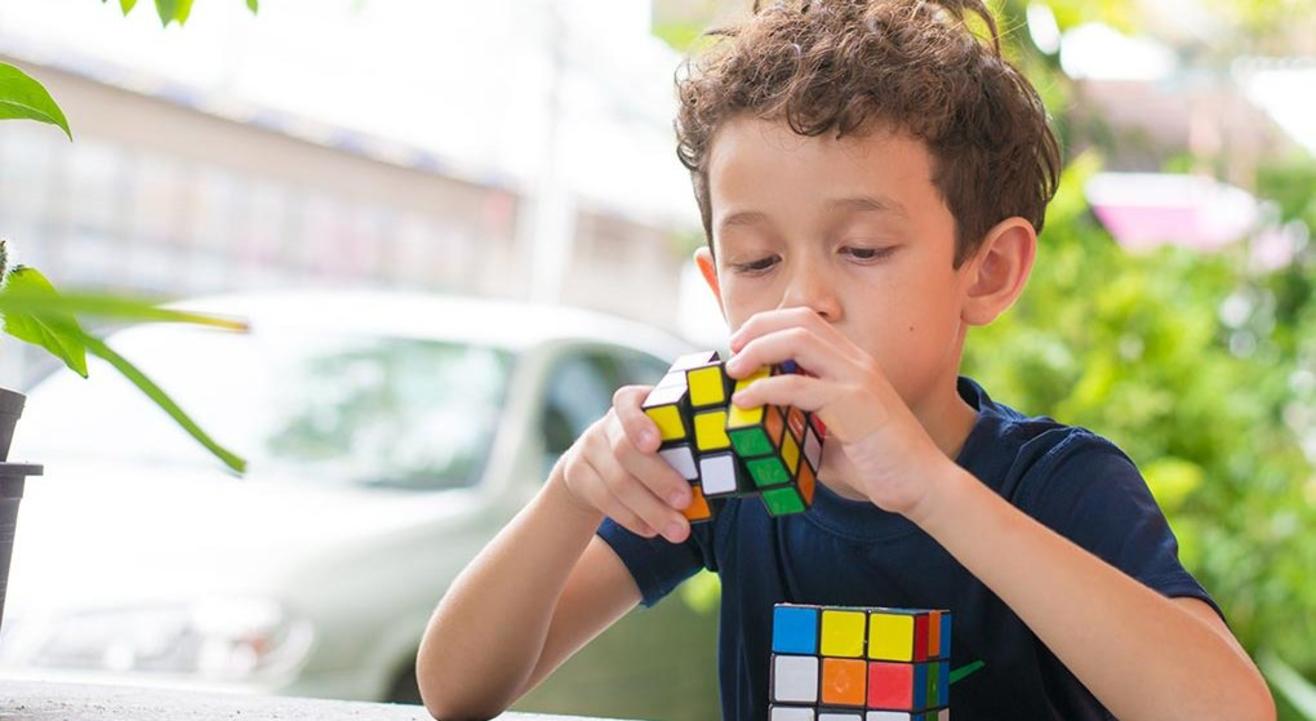 To Be Decided basis Preference
Invite your friends
and enjoy a shared experience
Invite your friends
and enjoy a shared experience
About the Event
Our rubik's cube guide will take minutes to learn. Now improve your kid's memory, patience, activity of mind , fingers dexterity and agility and help him become a great problem solver and race his brain. Now learn rubik's cube OUR way by
1. Observation of Problem / Challenge
2. Formulating the Problem
3. Productive Struggle (the most important phase of building intuition & IQ)
4. Awareness of problem dimensions
5. Deep Learning (for life)
We teach the following (not limited to) during the summer.
Rubik's classes -
3x3x3
a. The traditional solution
b. PLL & OLL
c. F2L Basics
2x2x2
4x4x4
a. Basic solve
b. OUR Method
c. Parities Pyraminx
5x5x5
Basics of Speedcubing
Available Slots
Only Private Sessions are applicable for Rubik's Cube.
Pricing:
For Indian Customers: INR 4800 | 8 sessions
For Outside India Customers: $72 | 8 sessions
Please send the mail on info@emplihi.com for availability check.
Mention the following:
Preffered Time Slot
Preffered Day & Date
Duration
60 Min
Batch Size
1
Age Group
NA