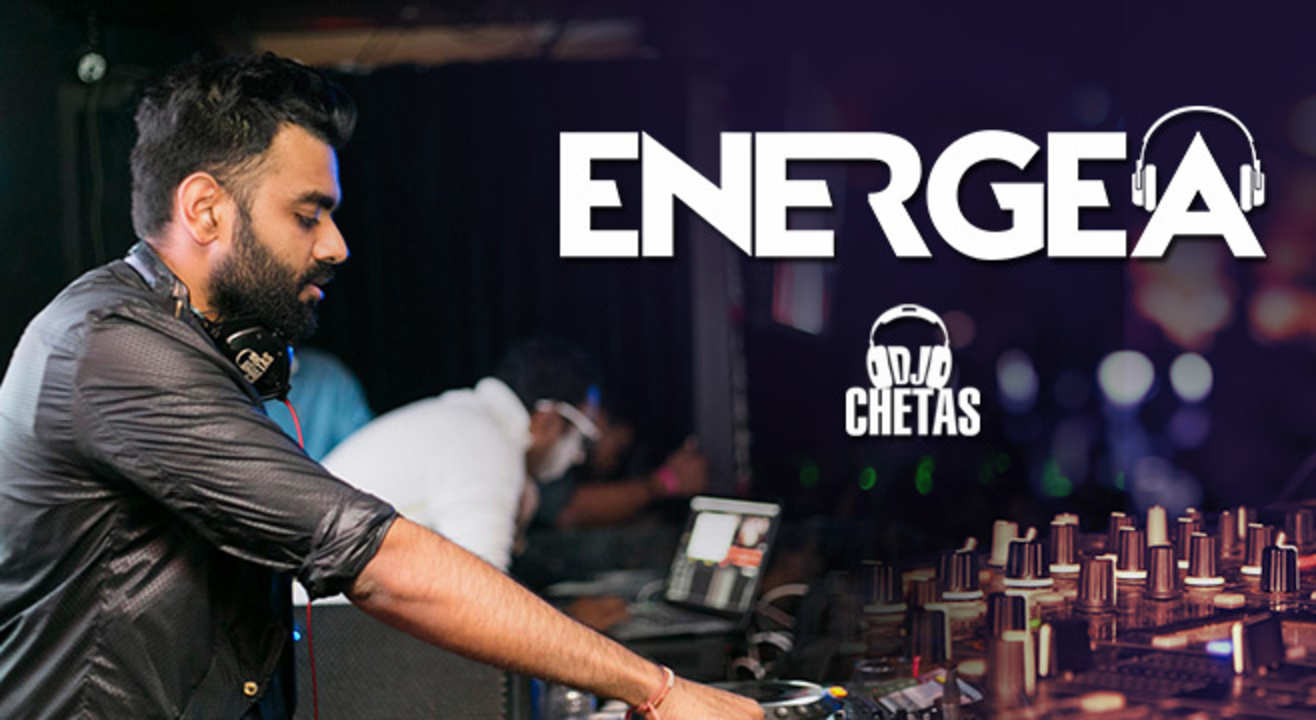 Music
ENERGEA 2016
D.C. Patel Navnirman Educational Campus
About
Featuring DJ Chetas, DJ Diva and DJ Ricky, playing a mix of EDM and Bollywod music, join us for Energea 2016.
DJ Chetas's talent was recognized by myfavdj.in, wherein voters and music lovers across the nation, voted DJ Chetas unanimously as their Favourite Bollywood DJ and ascended him to the No.1 spot in India.
DJ Ricky is an unique artist who has successfully brought together two seemingly disparate worlds. His constant search to discover new and enthralling music for his listeners, coupled with his vibrant energy, has ensured that the force of his passion is conveyed to one and all.
DJ Dive has performed in cities like Coimbatore, Mysore, Madhurai, Nagpur, Gandhidham Ahmedabad, Surat, Baroda, Selvasa, Daman and Amlapuram.
Venue
D.C. Patel Navnirman Educational Campus
D.C.Patel Navnirman Education Campus, New City Light Road, Bharthana, Vesu, Surat, Gujarat 395017