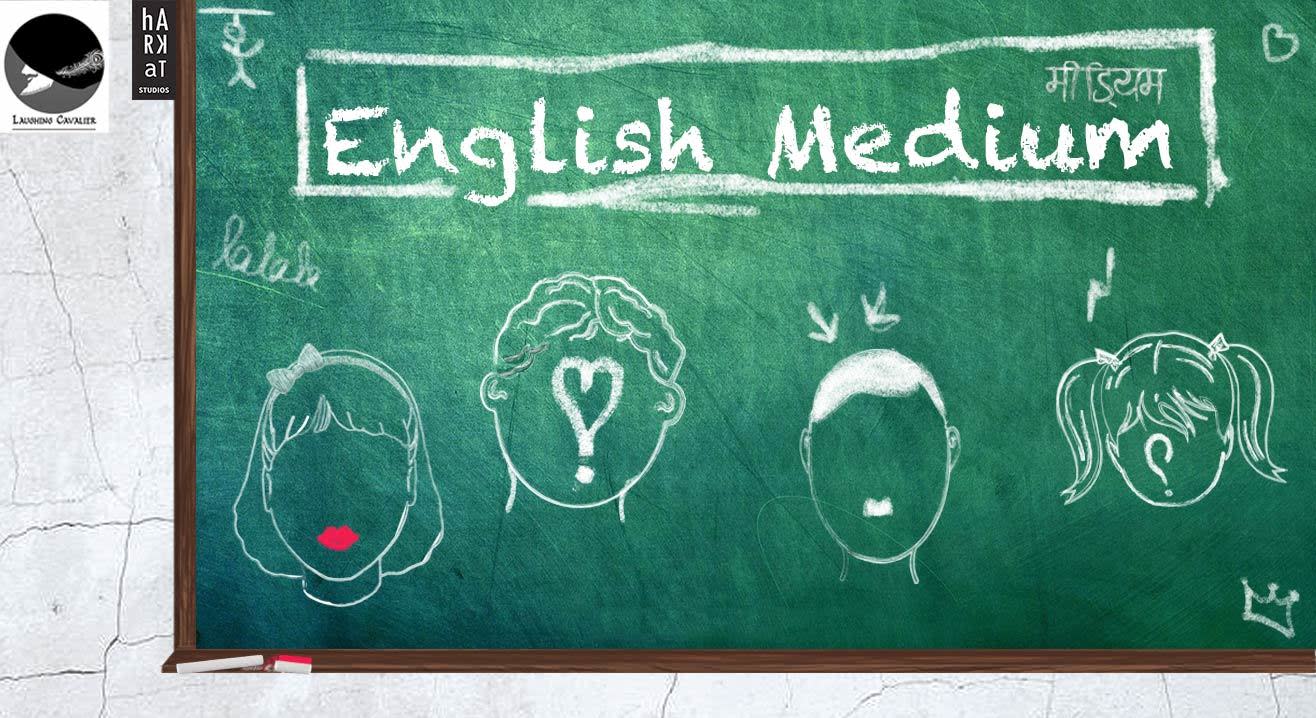 Theatre
English Medium
Harkat Studios, Versova, Mumbai
About
Laughing Cavalier in collaboration with Harkat Studios presents English Medium!
A play that will make you laugh and cry. For the story it tells is absurd and yet so true. Language holds no bar as the performance is about quintessential Indian students in an English medium school. Age holds no bar, with four performers, aged 25 to 50, all play students from Class 8th. Space holds no bar, with a classroom created out of a lone bench and blocks. The boys' toilet and the girls' toilet are on stage, where mirror reflections are kissed upon and curiosities of growing up are innocently explored.
But the school authorities at Ultra Modern School are strict and structured, taking pride in being the only English medium school in the small town of Haldwani.
How will two misfits with a vernacular background find their voices in a hyper competitive, ruthless classroom obsessed with 'sounding English'?
Can the politics of language make a compelling comedy? Can the inherent germ of imagination break through the linguistic hierarchy?
Can a revolution in storytelling begin at a school bench?
The two Act, 90 minute performance of English Medium attempts to ask these questions while trying to tickle your funny bone.
The play originally premiered at the NCPA Summer Fiesta 2014 and Harkat Studios is glad to bring it back on the floor!
Produced by Laughing Cavalier
Directed by Trimala Adhikari
Written by Satchit Puranik
Performed by Priyanka Charan
Arpit Singh
Sonali Bharadwaj/ Veena Nair
Hayder Ali
Venue
Harkat Studios, Versova, Mumbai
Bungalow No. 75, JP Road, Aram Nagar Part 2, Machlimar, Versova, Andheri West, Mumbai, Maharashtra 400061, India