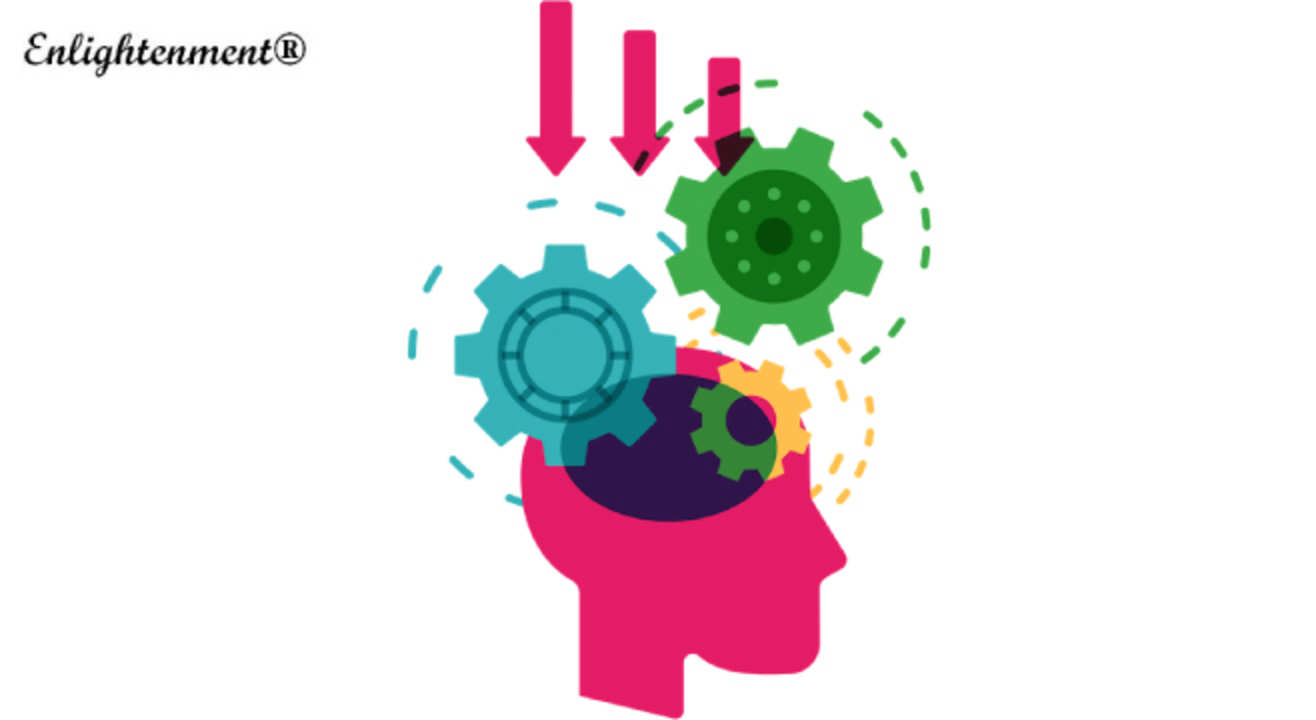 Self Improvement
Enlightenment
November 26 & 27 | 9:30AM - 5:30PM
About
Join us for an Empower Training session with Tarannum Dobriyal, a NLP Master Practitioner and HR professional. In this session, you will learn how to work through your blocks, activate your chakras and open your mind to a world of possibilities. With the chaotic city life, we sure could use this!
- Become a Psychic, Intuitive, & Channel - Energy Balancing - Chakras - Building a Powerful Invocation - The Architecture of Your Intuition - Learn Metaphysics - Guide - Understand the connection of the mind body and soul - Learn how to manifest Intentions - Bach Flower remedies - Affirmations - Question your own blocks and learn to remove them instantly. - Learn about natural lights that surround us "Auras" and see them with your own eyes. - Telepathy an innovative method to heal all issues. - Game to develop ESP - Healing - Power words - EFT – emotional freedom technique
Why would I want to be a Psychic ?
- I get answers from within and am able to resolve them easily. - With the power of Telepathy you can communicate with friends and relatives - Develop a relationship with a spirit guide to help you through challenges in your life plan - Throughout this course you will Develop your Perception, and Increase your - Awareness. The benefits of this will spread across your daily life in everything you do. - As your Intuition grows you can use this ability in your business life and at all times when dealing with other people. - Discover your natural ability to read what other people are thinking or feeling which will make it easier for you to understand why they behave in a certain manner - Assist friends and family by providing psychic readings to them by give guiding during challenges times. - Your new Clairvoyant Ability will have many practical benefits. You may find you will just 'know' where those lost keys are or that elusive parking space at the shops. - Your life will be enriched as you gradually develop and learn all the secrets of harnessing your own psychic powers
- Past Life through conscious mind - Tarot learning - Karmic Tarot reading course - White magic spells - Meditation workshop - Enlightenment Advanced - Enlightenment Mastery - Angel Therapy
- Intuitive by birth - Human resource & Psychology major by education - NLP practitioner & instructor by profession - Life-coach, healer, Enlightenment trainer by passion - Mentor at Cherie Blair Foundation - Speaker at various women events. - Profiled by various leading publications & Television Features ( India Today Feb'13, TOI , Mens Health. TV: Sahara News, TV9,zee business, Times now. ) - Life coach to more than 10,000 individuals - Active Member of HEN India, Biz Diva's Etc. - Panelist on Idiva. - Founder & Director of TYDIdeas & Enlightenment - Author of- 'Professional Women's Guide to Getting Promoted. - Trained Various Corporate's ( E&Y, HDFC life, JM financials, deutsche bank)
Course Material Enlightenment Goodies Tea Snacks/ Lunch /Evening Tea (Only VEG)
Venue
JW Marriott, Mumbai
Juhu Tara Road, Theosophical Housing Colony, Juhu, Mumbai, Maharashtra 400049