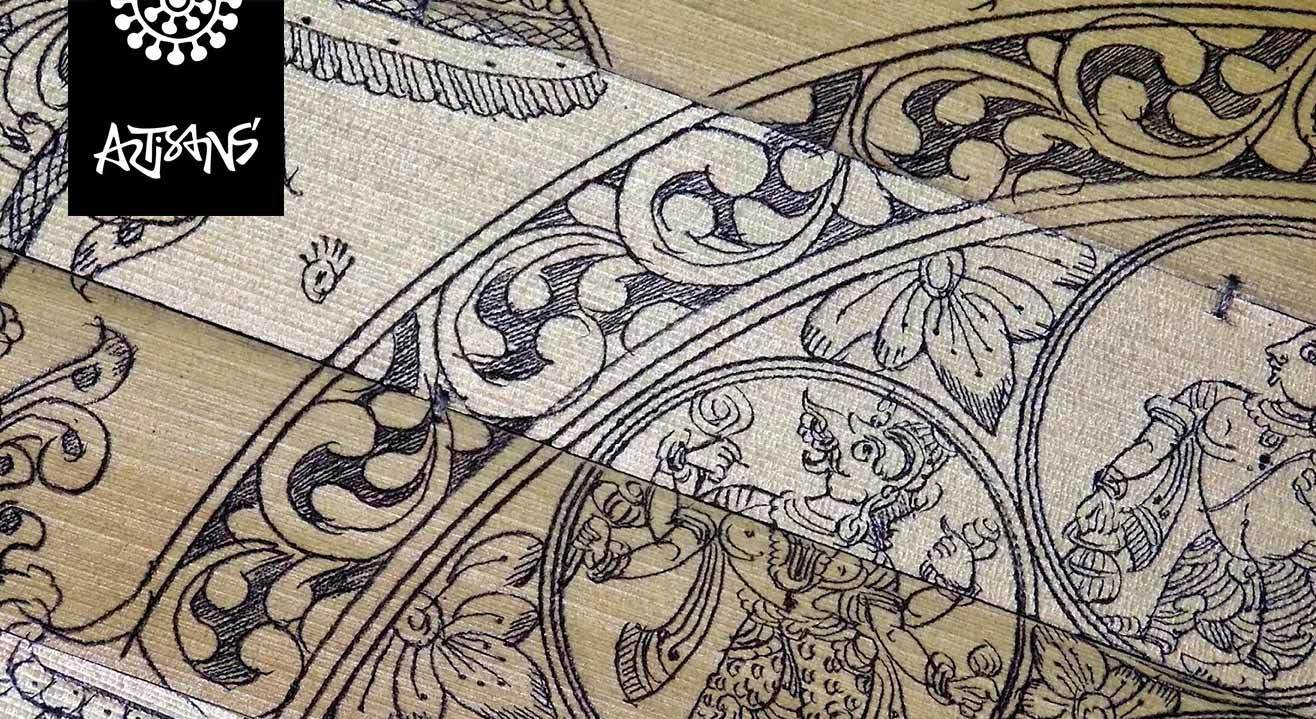 Art
Etched With Love : Workshop On Tala Pattachitra (Palm Leaf Engraving)
April 6 | 3:30PM - 6:30PM
ARTISANS' Gallery, Kalaghoda, Mumbai
About
A unique chance to learn from the renowned artist and experience the intricacies of Palm Leaf Etched Painting. Also, own exquisite piece of art made by you only.
KNOW THE ARTThe art palm leaf painting or Tala Pattachitra dates back to the illustration of ancient manuscripts that served as records of literature, poetry, even horoscopes. Initially used to decorate the text with images began gradually and it became an art in itself called Talapatachitra (tala – palm, patra – leaf, chitra – illustration). The art form involves creating etchings on dried leaves of the palm tree with a steel stylus. These are later filled with ink.
This April, as part of the solo show of a National award-winning Patta Chitra artist, Bijay Parida, learn this unique style of painting at ARTISANS'.Through the workshop get a hands-on understanding of all aspects of the art form like basic motifs, sketching, colours.
KNOW YOUR ARTIST:Two-time National award-winning artist Bijay Parida is one of the masters of Pattachitra from Orissa. He is proficient in both Pattachitra and palm leaf engraving, having trained for five years with the prominent artist, Gokul Bihari Pattnaik.
Venue
ARTISANS' Gallery, Kalaghoda, Mumbai
ARTISANS' Gallery 52-56 V B Gandhi Marg, Kala Ghoda, Mumbai, India