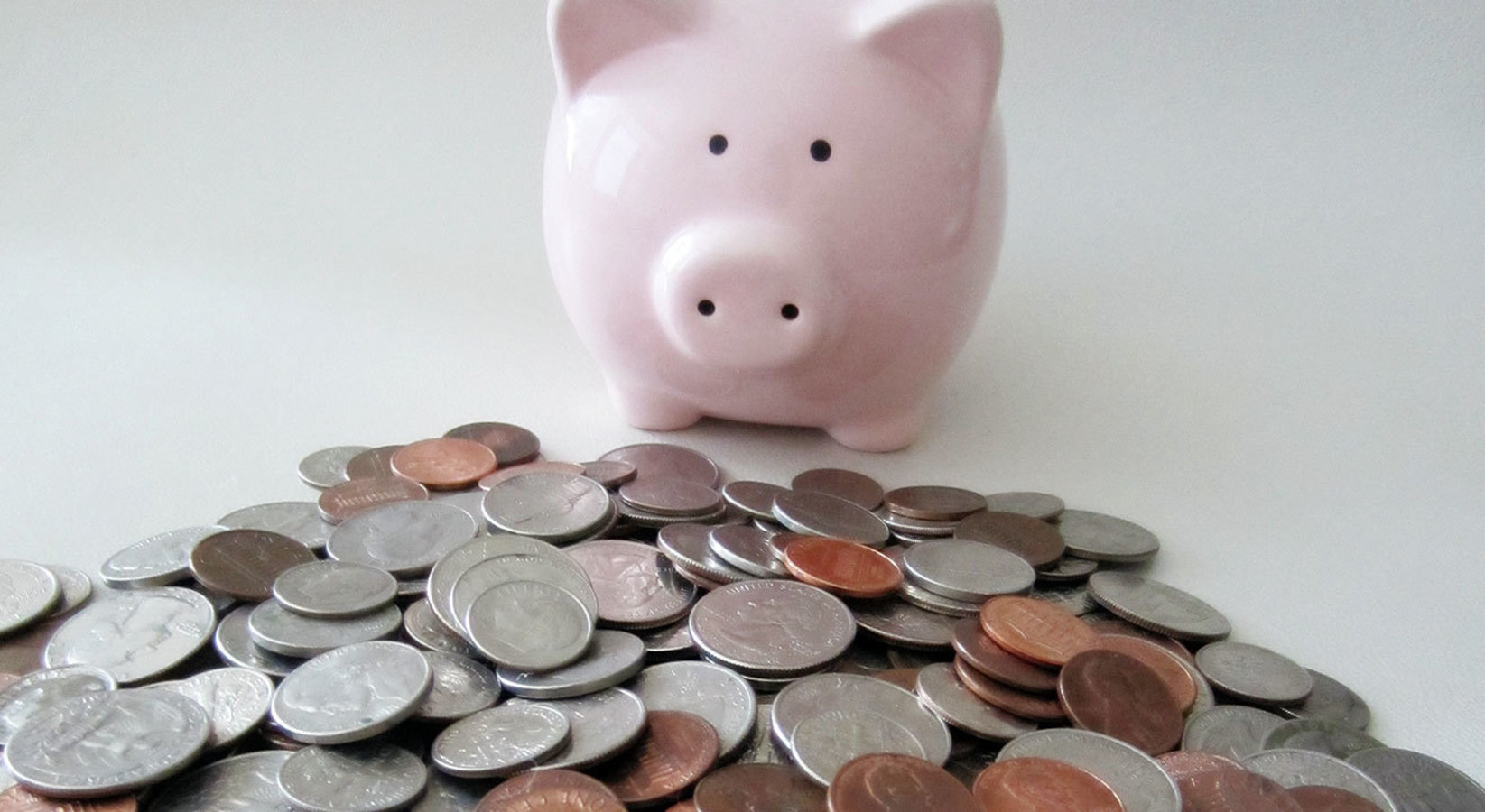 Events
Short of Cash? Here Are The Best Things To Do In Mumbai Under INR 500
Wallet feeling light this week? No worries - there are lots of things that you can do in the city on a budget. From comedy to theater to music to art. Read on.
Watch two of India's best comedians
Two of India's comedy behemoths take the stage this week. Come witness what could be the birth of (one day!) an epic stand-up special online. Catch Aditi Mittal (26 Sept) and Sorabh Pant (25 Sept).
Watch the birth of new comedic talent!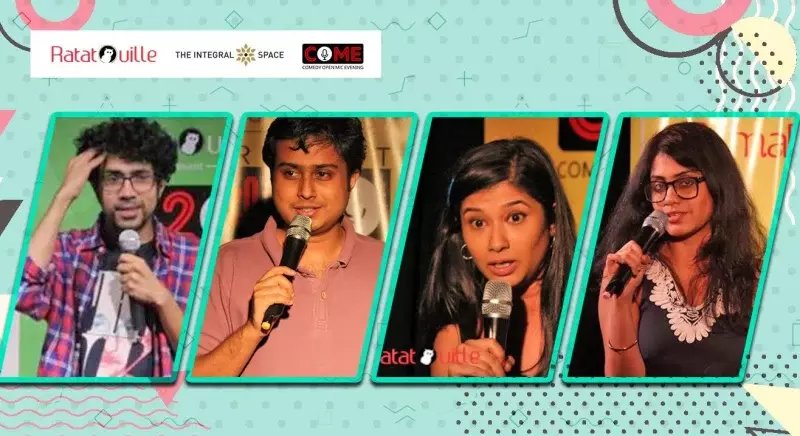 If you've seen all the experienced acts, then why not watch some new talent before everyone else does? There's an explosion of open mics and competitions in the city with some very spirited young comics trying their hand on stage, supported by new material from an experienced comic. Choose from: Let's Stand Up Open Mic #26 (20 Sept), 85 Comedy (20 Sept), 86 Comedy (24 Sept), It's Not Even Funny (24 Sept).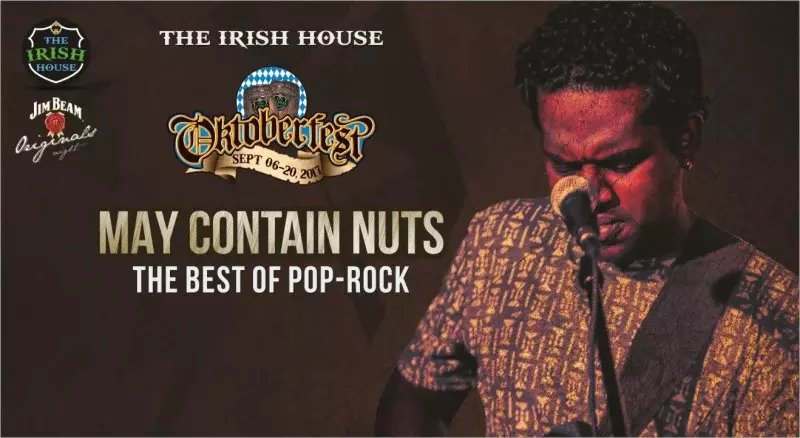 Your Dandiya Fix This Navratri Season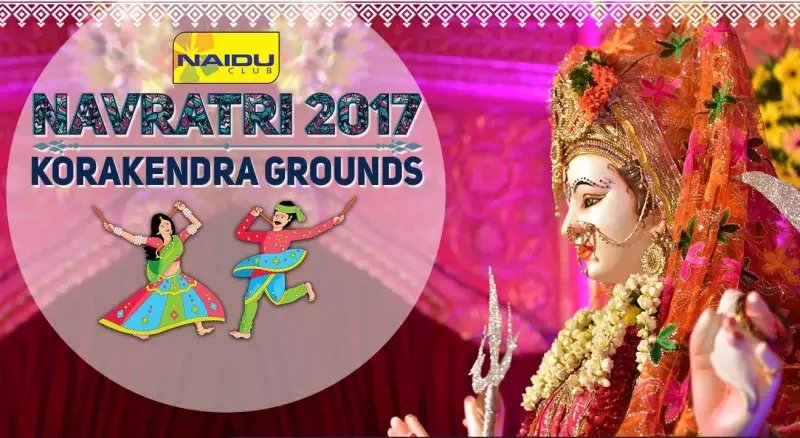 Other value experiences worth your time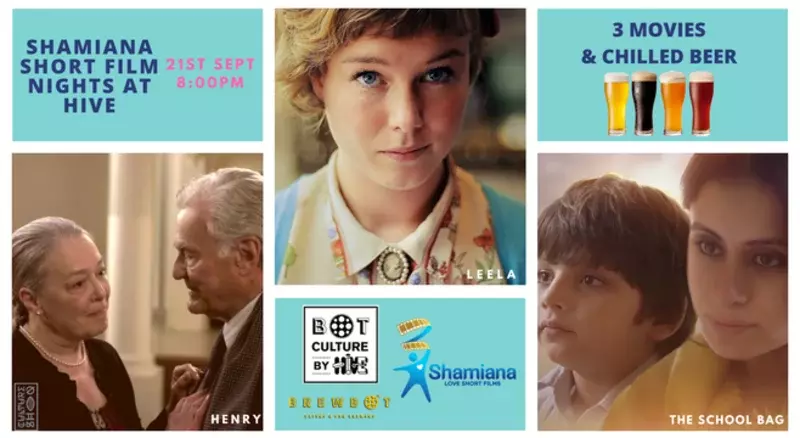 Check out more events Insider has in store for you here!