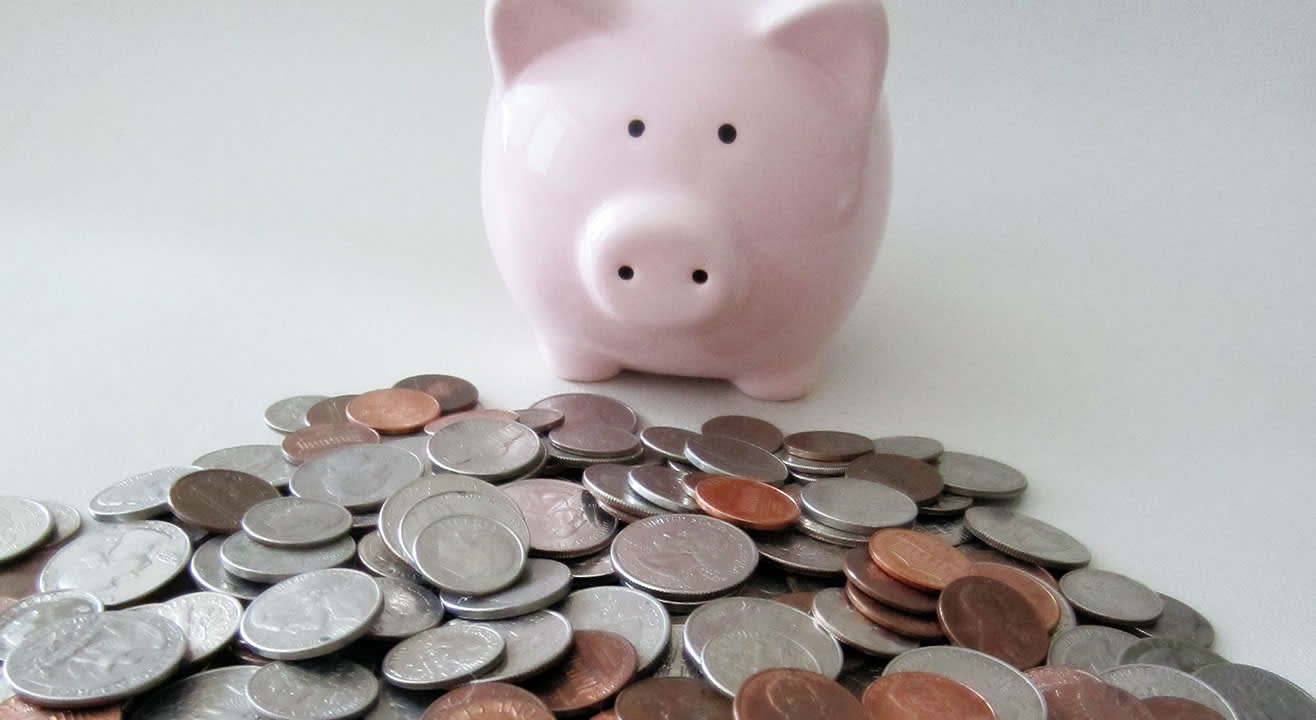 Events
Awesome Events Under INR 500 | Mumbai
With the long weekend coming up, you'll have more time on your hand. More times means more going out, more going out is more money spent. Now, we want to avoid a crisis like that. So here's a solution - everything remains the same in the equation and yet you don't spend too much! How? With these events that won't cost you more than INR 500!
Comedy to get you through the week:

Theatre, dance and poetry for expression: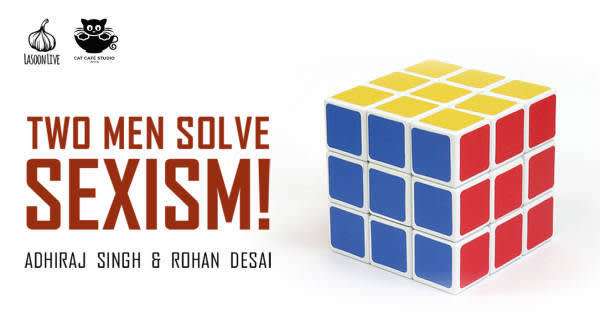 Besides preparing for the surprise tests, Biswa is also busy writing new jokes - new material he wants you to come listen. Who knows, maybe you'll be quoting those punches before he comes with a new special. Where? The Cuckoo Club. Well, your Saturday afternoon seems pretty much sorted with Biswa, in the evening head to Cat Cafe Studio to play with little felines along with helping two very gentle men solve sexism. Adhiraj Singh and Rohan Desai have taken upon themselves to answer the bigger questions. Yes. Two Men Solve Sexism. As ironical it may seem, it also comes with a side-dish of laughter and some self-reflection for dessert!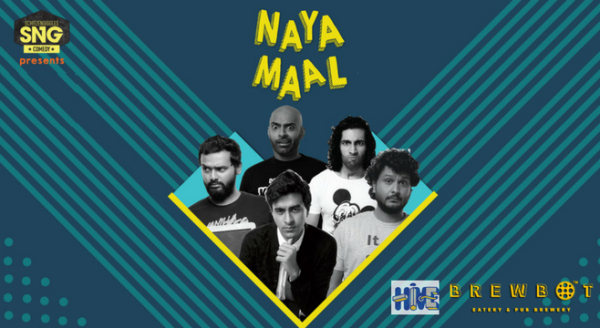 Goodbye Monday blues, not only because it's a holiday but also you get to laugh some more at the FiLLi Cafe with It's Not Even Funny. Bhavish Ailani will be hosting an open mic for all comics and poets. New comics and surprise acts to make for a happy Monday. Looks like it's a good time for fresh comedy because Angadh Singh Ranyal will be taking the stage for full 60 minutes and share new jokes, he has chosen to call this 'Taaza Maal', and SnG comprising of Karan Talwar, Varun Thakur, Aadar Malik, Brij Bhakta, Neville Shah and Kautuk Srivastava are too coming up with new jokes, new stand-up acts, new improvs with Naya Maal.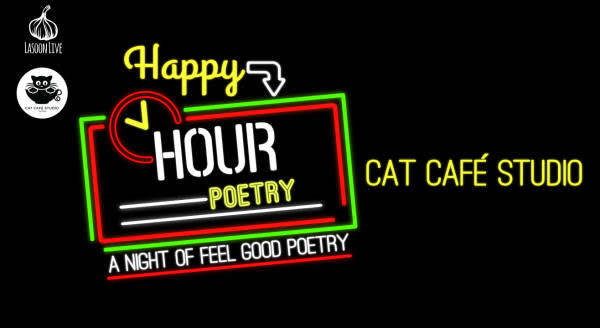 Sonam Vora and N Sachhidanand have chosen Bharatnatyam, a classical Indian dance to mesmerize you with all the grace and rhythm telling stories of Gods and legends in their show Conversations with Krishna. For those of you looking to channel their creativity, Cat Cafe Studio is the place to be. Saturday night happy hours? Yes. But only difference being - happy hours is on poetry and not alcohol. The line-up features some very talented poets and will be hosted by Aranya Johar. Remember that video 'A Brown Girl's Guide to Gender', yes she's the one in it. What's life without a little bit of drama? Especially when it involves two kidnappers, a girl and a love story. Want to know how this twisted tale turns out? Find out at Stockholm - Naatakwaale's new play written and directed by Debanshu Shekhar.

Check out all the events Insider has in store for you here!

Subscribe to receive our newsletter!
Find the best experiences happening out there in your city or enjoy handpicked content while sitting comfortably at home. Insider is your go-to place to figure out what to do today!