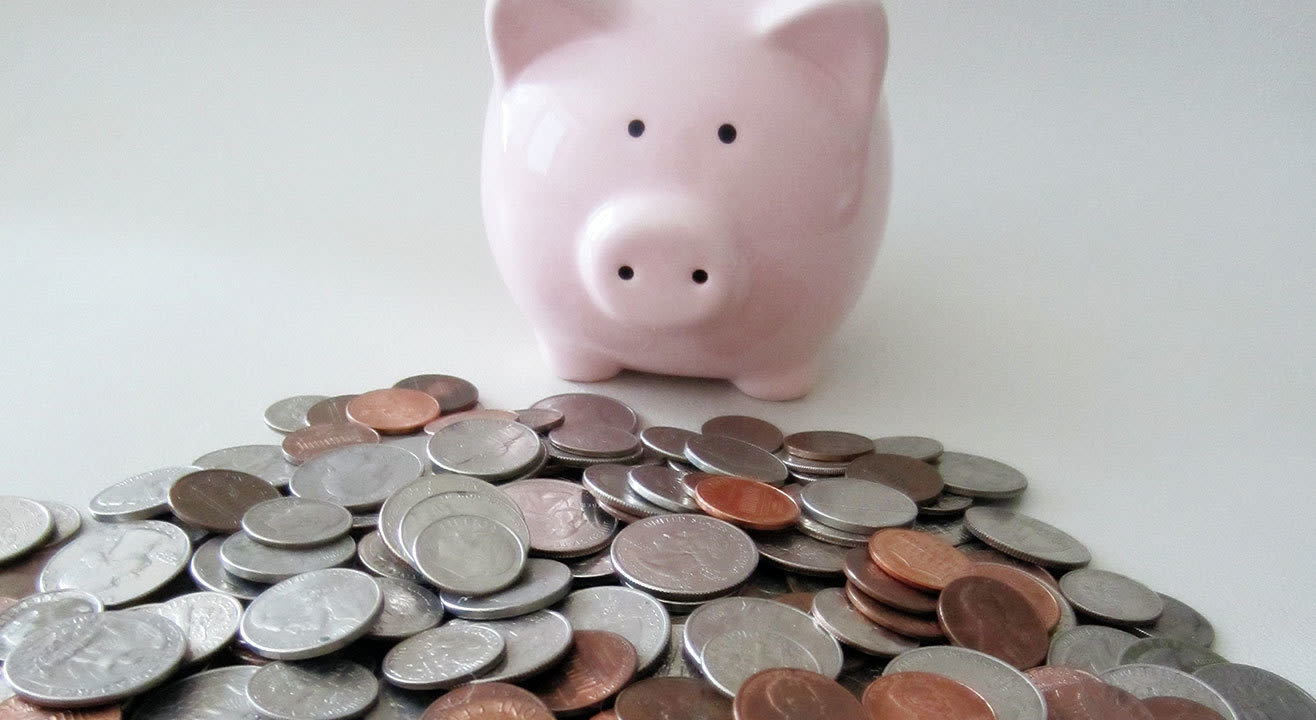 Experiences
Awesome Events Under INR 500 | Bangalore
It's nearing month end and you should chose your spends wisely. If you want some comedy, some music, some movie and some plays or heck if you want all of it - make sure you don't have to rob a bank for that. These events under INR 500 will give you what you need and at a price that's totally worth it.
Laughs, Performances & Music For You: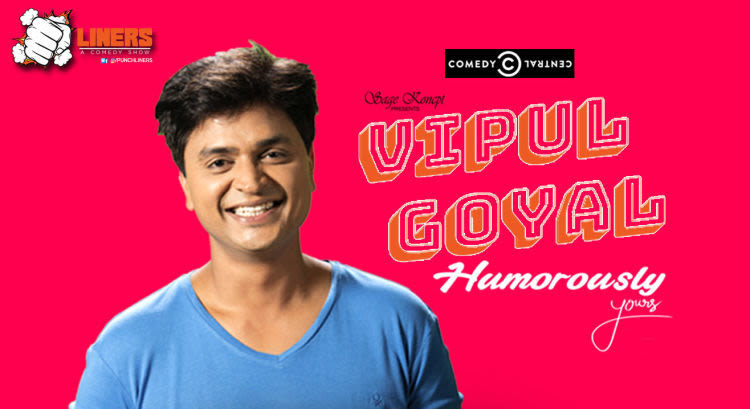 To make sure your crucial time in the week is spent laughing, Punchliners is sending two of their warriors to make it happen. Author of the quote "My last girlfriend was so corporate before we broke up, she served me her notice period", Sanjay Manaktala will bring his brand of observational humor at The Biere Club. This Bangalore based comedian from USA has garnered over 4.5 million views on his YouTube Channel. Humorously Yours fame Vipul Goyal, also an important core of The Viral Fever will get you laughing at his satirical and observational comedy at Mother Tekla Auditorium. Catch these two live to make sure you end your weekend on a happy note.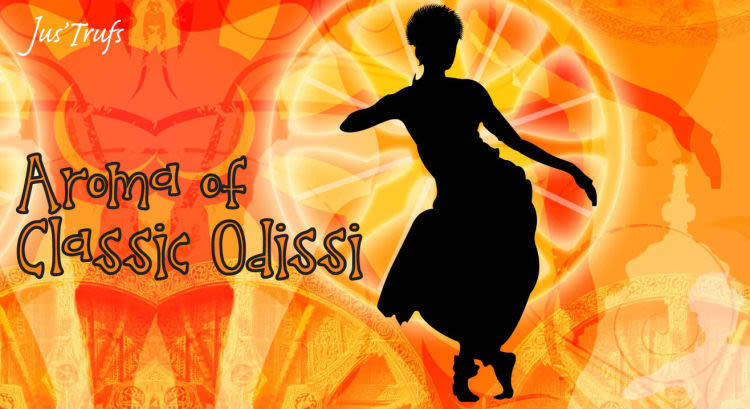 Ashwini Raghupathy, a Tedx speaker, Limca Record holder and a member of the International Dance Council, UNESCO, is all prepped to dazzle you with her graceful and elegant Odissi dance. Aroma of Classic Odissi is a performance with several acts presented through long dance pieces and theatrical expressions telling you the story of a devotee and their devotion in a temple. With gestures and expressions that will do all the telling, this performance should be on your list.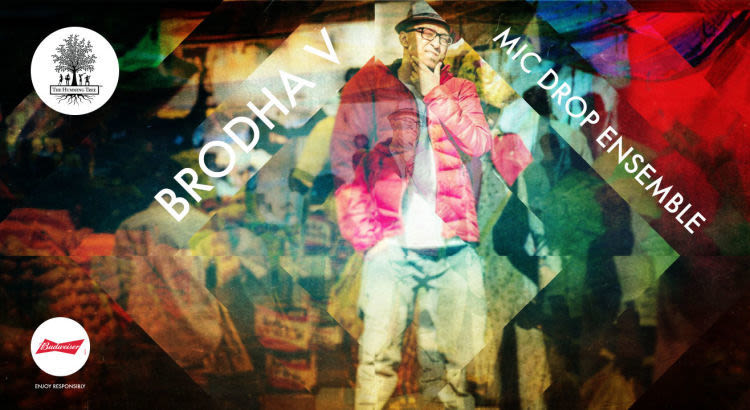 You've heard rap music, you've heard Indian classical and you've heard folk, but Brodha V has this unique talent where he blends all three in one! Catchy hooks and bang-on lyrics, Brodha's rap music has helped him carve a niche in the Indian Hip Hop scene. Catch this rapper/producer who has worked on films Chennai Express, Mujhse Fraaandship Karoge and Kaaki Sattai at The Humming tree.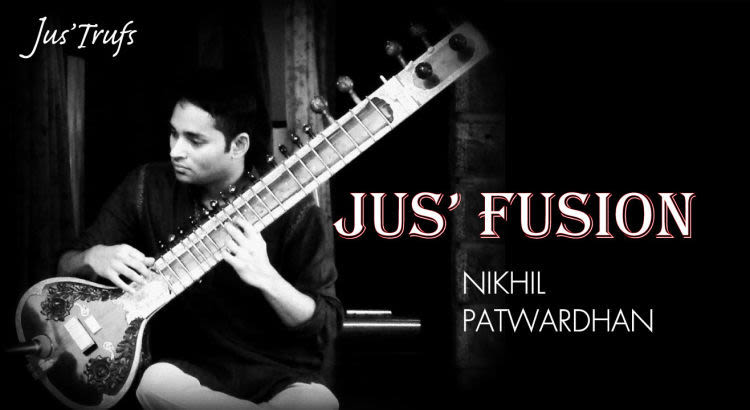 The chirp of the morning birds, the gushing of the stream and the whispers of the breeze, the sound of Sitar reminds you of all of these. Nikat Padwardhan on the sitar and Partha Mukherjee on Tabla are bringing this experience to you at Jus Trufs. Join in to celebrate Indian Classical music with a sitar recital.