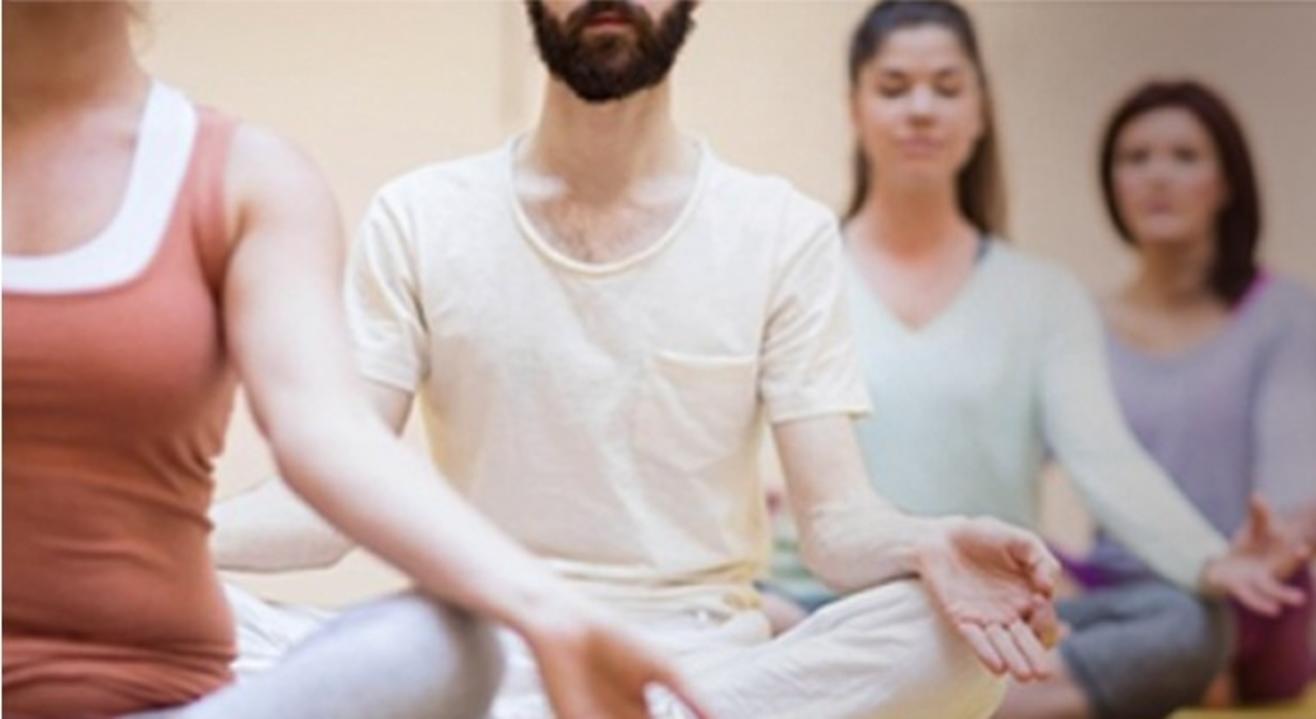 Health
Experience Guided Meditation & Sound Healing by Sheetal Tewari
About
Experience Guided Meditation & Sound Healing by Sheetal Tewari at the next Thriive Moon Magic Community Meditation Classes in Bandra.
Thriive Moon Magic meditation classes help you achieve your full potential and create a new you. Classes are scheduled every fortnight- on the full moon day to tap into the high energy of the full moon and new moon day to sow the seeds for a fresh beginning. Group energies of the class raise the vibrations to a level that automatically creates deep meditative experiences. Come, find your peace.
Join Sheetal Tewari as she takes you through deep meditation and sound healing session.
How meditation transforms:
Calms down the monkey mind
Higher productivity
Enhanced creativity
Relief from stress and anxiety
Improved relationships
Deeper compassion
An easy manifestation of desires
Date: 27th Nov 2019
Venue: TW Lounge, Title Waves Bookstore, Bandra
Time: 9.00pm to 10.00pm
About Sheetal Tewari
Ashtanga Yoga Practitioner, Yoga Therapist And Sound Healer
A certified yoga instructor from the prestigious The Yoga Institute, Sheetal is what yogi's calls a true yoga convert. Post a degree in mass communication and midway through a budding career in journalism, she realised that her true calling lies in the journey inwards that leads towards enlightenment and eternal bliss. Specialised in teaching the practical and theoretical aspects of yoga, she loves to combine creative sequencing, a spirit of playfulness and a dose of inspiration to help you deepen your practice. She seeks to help others thrive in life by nurturing body, mind and soul with yoga, and hopes that you step off the mat feeling refreshed, nourished and balanced."
By incorporating asanas, kriyas, mudras and Bhawas in her classes she helps her students achieve strength, flexibility and inner peace.
Sheetal completed her 900-hour Ashtanga yoga TTC from The Yoga Institute, Mumbai and 200-hour RYT
Ashtanga Vinyasa Yoga training with Ashtanga Vinyasa Yoga, Mysore.
Venue
Title Waves, Bandra
St Pauls Media Complex, Opp Duruelo Convent School, 24th Road, Off Turner Road, Bandra West, Mumbai, Maharashtra 400050
GET DIRECTIONS