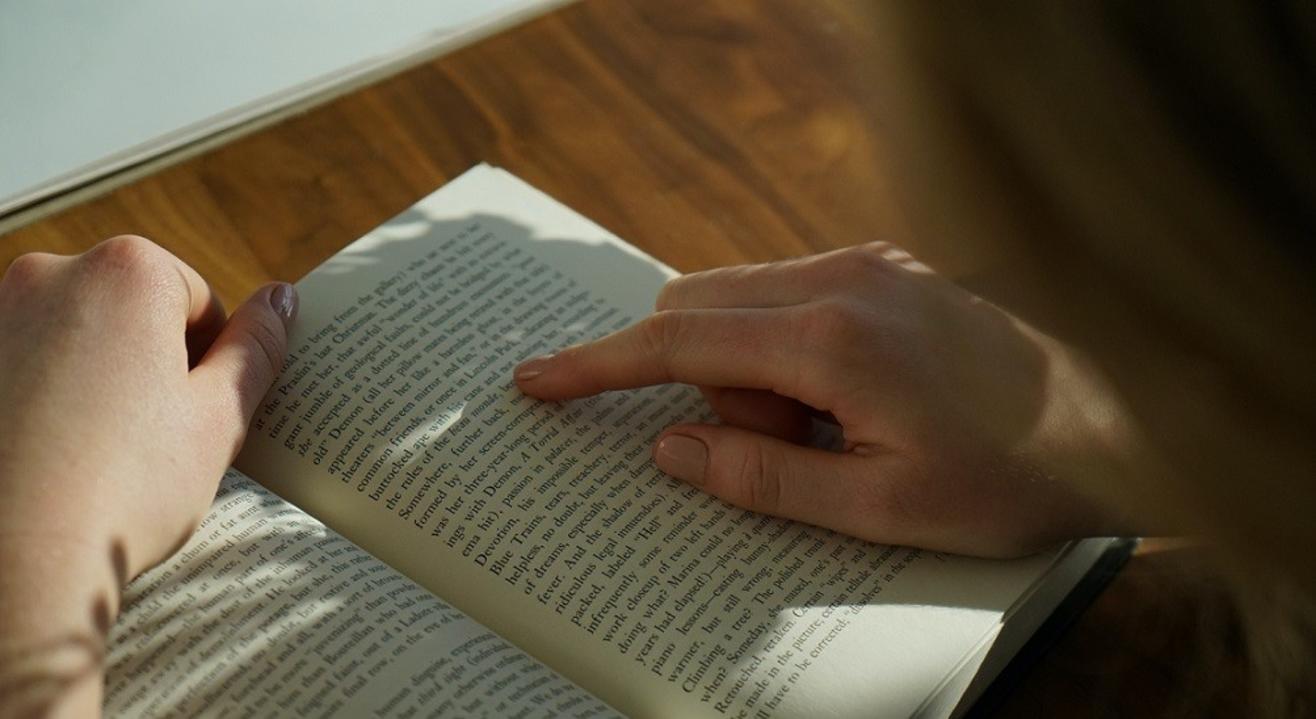 Explaining concepts to students with Visual Impairment
Invite your friends
and enjoy a shared experience
Invite your friends
and enjoy a shared experience
About the Event
Remember the times when you didn't understand a concept in class and had to go through tons of resources to finally understand it? For students with visual impairment, it's much more tedious to do that. But that's where you can help!
Sign up to be part of a database that GiftAbled is creating to connect school/ college students having visual impairments with individuals who'd like to help.
How can volunteers help?:
Volunteers can fill in a form with details such as language preferences, availability, interests, strengths, areas of expertise etc. Volunteers will then be matched with a student based on the details mentioned, and will be contacted as and when the need arises.
Please note: Volunteers can help the students virtually over a phone call.
Time commitment needed by the Volunteer:
Once paired with a student, volunteers will be expected to help them for an hour once a week for at least 3 months.
Meet the Team:
GiftAbled, founded by Prarthana Kaul along her husband Prateek in 2013, is a social enterprise which strives to create an ecosystem of like-minded individuals to collectively build an inclusive society. They aim to empower People with Disabilities across several aspects of their life and support them in living with dignity. GiftAbled has over 1000 volunteers and is also engaged with other non-profit organisations working in the disability sector.