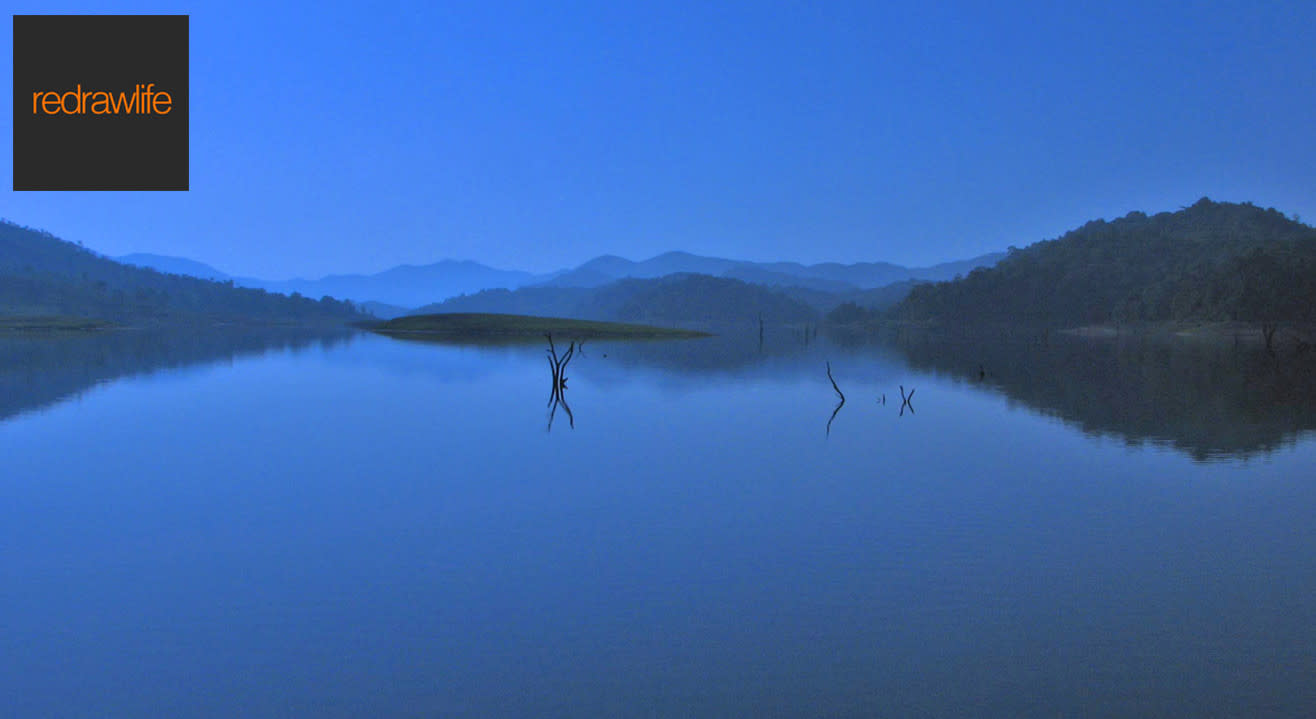 Outdoor
Walk on the Wild Side : A Trek to the Periyar Tiger Reserve
About
Your chance to see the real Tiger Woods! Trek through the greenest jungles of the Periyar Tiger Reserve - home to terrific tigers and enormous elephants.
If you are more of a tree hugger than a cat person, the tour guides will fascinate you with knowledge about different types of trees and medicinal plants that can be found in the area. During your trek into the jungle, you would be exploring marsh areas, dense vegetation and giant trees. Brace your social media accounts, you will also have the chance to enjoy panoramic views from the various viewpoints.
Spot rare birds and other animals like lion-tailed macaques, sambar deer, butterflies and a vast variety of insects. A mosaic of habitats will be traversed before the party gets into rafts!
Gently drift on a river, stress free and peaceful while taking in the vivid scenic views of nature that surround you. The sights, the sounds, and the views all come together to give an unforgettable experience.
You would be accompanied by an armed forest guard and 6 guides who would use skinny poles to propel you down a raft through the famous Periyar Lake that covers the most dense part of the forest in Periyar Tiger Reserve.
The rafting goes on for about three hours, during which all tourists enjoy a breathtaking view of forest-clad hills. Animals like elephant, gaur and sambar are sighted close to the edges of the lake. The team hikes back by about 5 pm.
Day 1
06:30 PM: Reach Kumily & check-in at the dormitory.
08:30 PM: Freshen up and have Dinner.

Day2
06:00 AM: Wake up!
06:30 AM: Leave for the Sanctuary!
08:00 AM: The trek begins after the breakfast.
11:30 AM: Reach the final point.
12:00 PM: Have lunch and it's time to drift on the raft
04:30 PM: Explore the places around.
06:00 PM: Leave back to your hometown.
Stay in a dormitory
Veg food (1 Breakfast, 1 Lunch, 1 Dinner) and 1L water (during the trek)
Rafting
Trekking
Armed Forest Guard
Guides
All the required permissions
Transportation
Any kind of personal expenses/insurance
All expenses incurred due to unforeseen and unavoidable circumstances like road blocks and bad weather.
Any kind of cost which is not mentioned in the "Inclusions" column above.
Important Items Checklist
Wear preferably light colored clothing (green, grey)
Carry any personal medicines
Strong Waterproof Backpack, Jacket/Sweater, Toiletries (Rain is unpredictable in this area)
Torch with Extra Batteries, Matchbox/Lighter, Cap.
Wear trekking shoes with good grip.
Chocolate bars, Glucose etc.
Torches with extra batteries
Cap, Sunglasses
Camera (optional)
Redrawlife allows passionaries to choose among three standardized cancellation policies (Flexible, Moderate, and Strict) that we will enforce to protect both customer and passionary alike.
Flexible : 90% refund up until 5 days prior to course date
Moderate : 70% refund up until 5 days prior to course date
Strict: 50% refund up until 5 days prior to course date

If you have any queries you can contact our support : Support website or shoot us a mail at: support@redrawlife.com
It's time to live your passion!
Sign up for our newsletter to be informed of all the news and do not miss any events in Redrawlife.
Watch a video of a trek through the reserve