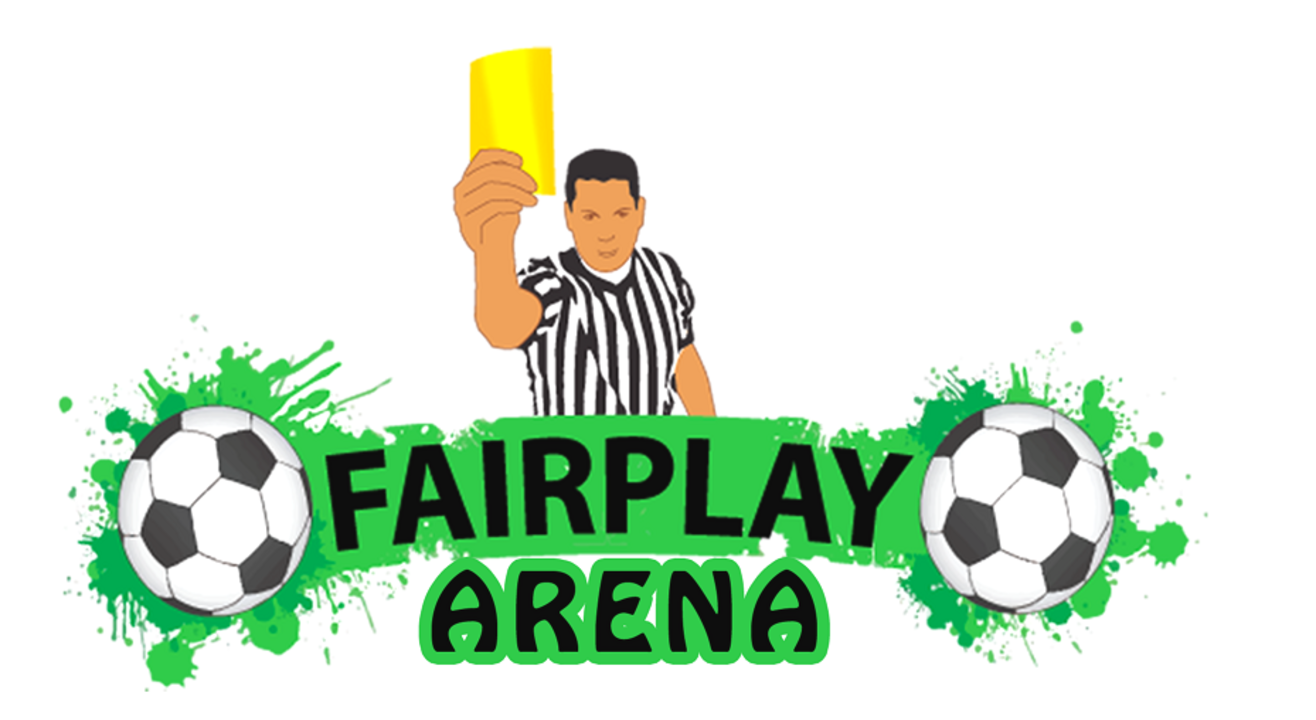 Play
Fair Play Arena, JP Nagar [Football]
About
Get out & play!
You can book a grounds on Insider.in to play a variety of sports: Football, cricket, badminton & more. Get your gang together, pick a ground & date, pay online and you're set!
About this ground
State of the art Football Artificial Turf sourced from Netherlands where the size of the ground is as per FIFA standards. Ideal for 7-a-side matches.
Sports you can play here
Football
Specifications
Football, two courts, size FIFA standard size
Metallic Studs are not allowed, only trainers, sports shoes or plastic studs are allowed.
Amenities
First Aid Kit, washroom with toilet facility, free drinking mineral water, generator backup, free footballs, seating area and cool drinks for sale.
Slots
One hour basis
For 5 a side a max of 12 players can play at a time for a single booking.
For 7 a side a max of 16 people can play at a time for a single booking.