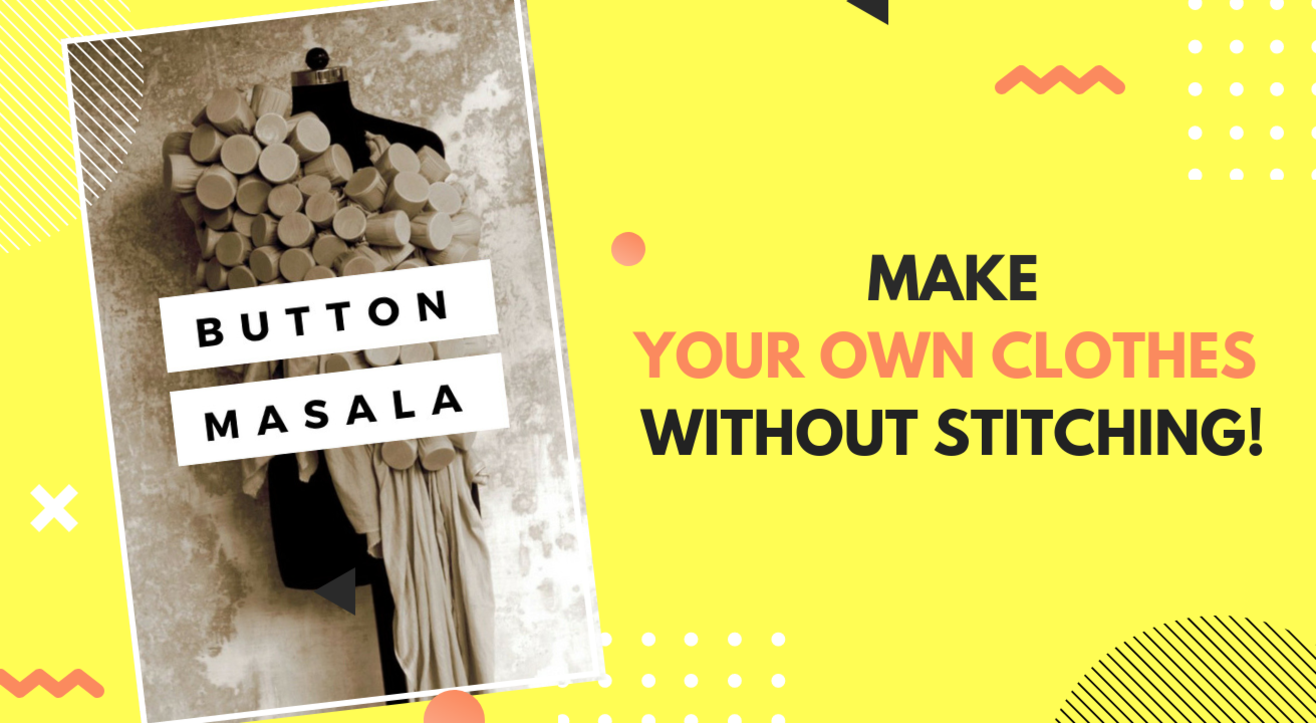 Fashion
Fairtrunk Offline | Button Masala Workshop by Anuj Sharma
About
Button Masala is a unique technique of making apparel and products using buttons and rubber bands alone! No cutting, No Sewing, No wastage.
"It's the fastest way to make a garment. Takes me three minutes on an average," he says and adds, "I am a lazy person and always wanted to do something quick and easy. That's when, in 2009, I came up with this process of using only buttons to create clothes. And, in the same year, I launched my label Button Masala.", as told to The Hindu.
In this 3 hour workshop, Anuj will take you through a step-by-step hands-on tutorial.
Fairtrunk is a platform to Discover, Engage & Shop Slow (Sustainable/Ethical) Fashion & Lifestyle products.
Fairtrunk Offline is our endeavour to bring Slow Fashion and Lifestyle brands under one roof, create awareness, encourage conversation and deliver experiences for a mindful community!
What to expect @Fairtrunk Offline, 6 Oct, Pioneer Hall, Bandra?
Book any workshop ticket and get a 7-day cult.fit pass FREE. Offer valid till 31st September. (T&C apply) Click here for more information
Venue
Pioneer Hall Bandra
Pioneer House, 9, St John Baptist Rd, Bandra West, Mumbai, Maharashtra 400050