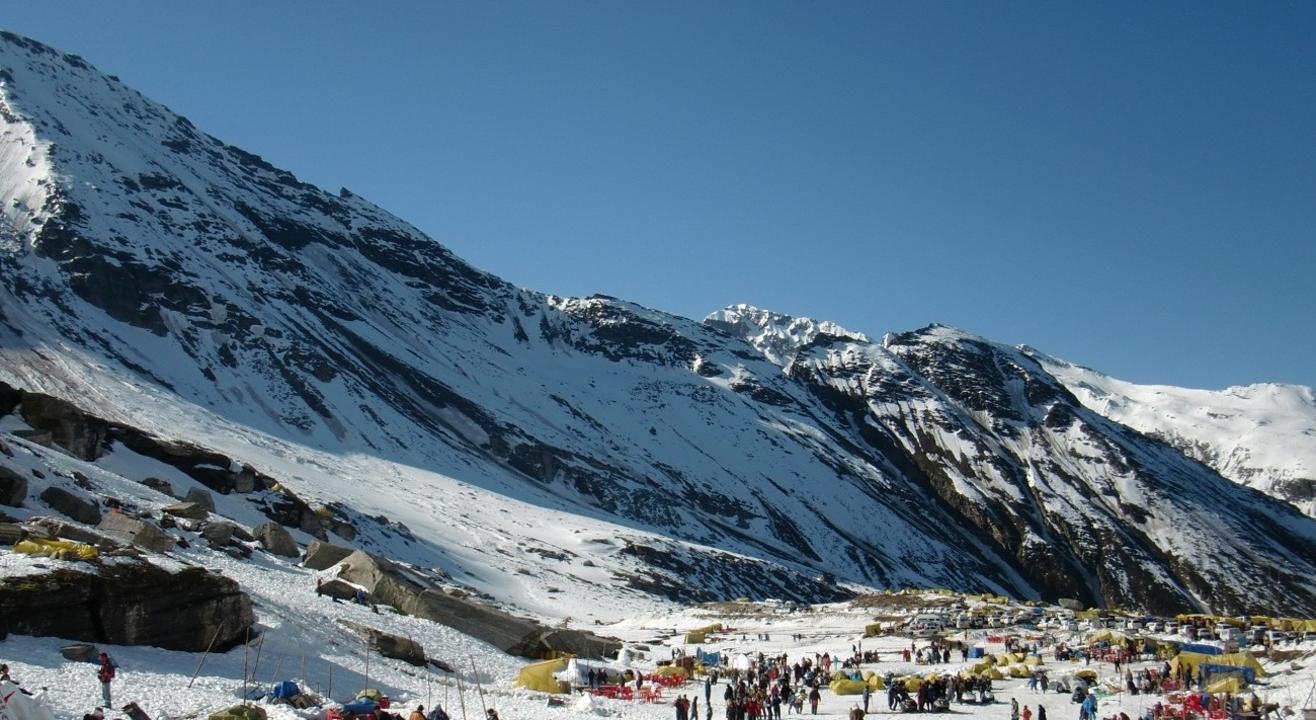 Camping
Family Camping Kullu National Adventure Cum Training Camp Seobagh 2019
About
About Program:Youth Hostels Association of India has been organizing various adventure programs for the last 48 years. People from the poles apart cultures and regions participate in our programs and enjoy our economical and budgeted adventure programmes. A large number of volunteers work with dedication, and support us for running these programmes successfully. As a part of the Silver Jubilee Celebration of YHAI National Trekking, in 1995 we introduced the Family camping Program for the interested families.
* Location : Kullu
* Flora and Fauna
Kullu is home to an enormous range of species, which span the subtropical to the alpine. The common trees in the Kullu hills belong to the conifer species (deodar, pine, spruce, fir). Several species of medicinal plants like Hath Panja (Dactylorhiza hatageria) and Brahma Kamal (Saussurea obvallata) grow luxuriously in the valley. The valley is known for the presence of the majestic Snow-leopard, the Himalayan brown bear and the Himalayan Tahr. The Western Tragopan (the state bird of Himachal Pradesh) and the Monal pheasant are the prominent birds species found in the region.The Great Himalayan National Park is the repository of the great biodiversity of the region.
* Reporting Dates: 50 families in each reporting date on 24th April to 19th May 2019
* Duration: 4N/5D Fee Rs 8000 (on 5th day participants will have to check out only after breakfast)
* Reporting Point : Report at Seobagh Base Camp
* Altitude of Base Camp : 4000 feet approximately
* Program Includes: Simple vegetarian meals , Tenting accomodation with attached toilet & bathroom willl be given to each family.
(Participants will have to pay extra for visiting the below places at the time of reporting)
* Day wise Schedule
# Day 01: Reporting, Training, Acclimatization and orientation
# Day 02: Visit to Manikaran
# Day 03: Visit to Rotang Pass and Manali Sight Seen.
# Day 04: Visit to Bijili Mahadev followed by Certificate Distribution & Recreation Activity
# Day 05: Checkout after breakfast
Note : Route and Schedule of the programme may change without prior notice based on the local condition.