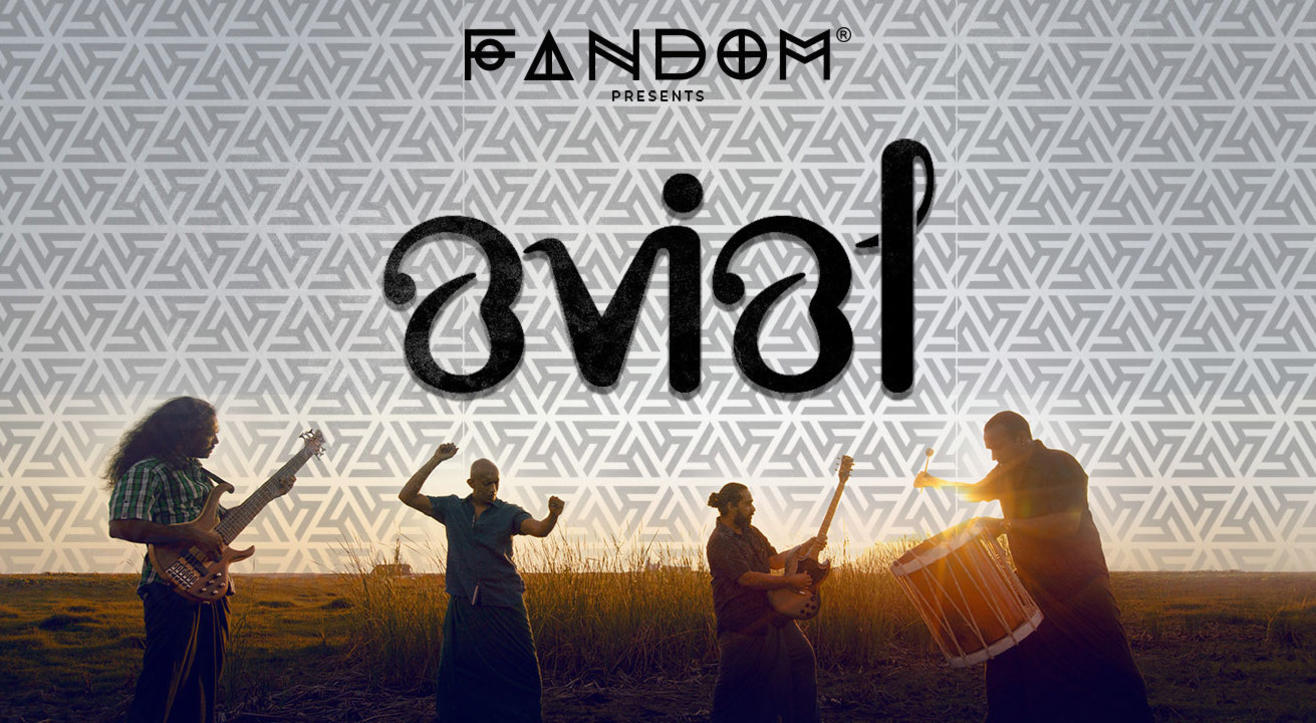 Music
Fandom Presents Avial
Fandom at Gilly's Redefined
About
Avial
True to their name, Avial (a mixed-vegetable delicacy) blends Malayalam Poetry with Contemporary Alternative Rock Music.
With elements of Indie Rock and Folk Music underlying an electronic feel, Avial's music has overcome language barriers not only in India but is also drawing fans across the sub-continent and the globe. It has an increasing fan following, with a revolutionary approach in today's contemporary music scene in India.
The band members come from an in-depth musical background, with a diverse exposure of working with different bands before they could come together. In search of something more intrinsic, with a sense of belonging, Avial discovered and articulated the expression in their own mother tongue, dared to express their music with their self-titled debut album.
Fetching a great name for them selves, Avial is one of the most sought after Indian bands today, transcending genres, justifying the term "Alternative Malayalam Rock"
What is Fandom at Gillys Redefined?
At Fandom, our new live venue, prepare to be blown away by sensational live performances. Our 500 standing capacity venue is fully equipped with a grand stage and a robust sound and lighting system. To find out who is performing at Fandom, just check out our Event Calendar!
What is Gilly's Redefined?
Gilly's Redefined is the next step in the gastronomic evolution of our signature resto-bars - Gilly's. We have kept in mind the years of feedback we've received from our guests, threw in some spices of inspiration and hard work, blended it with yumminess, and topped it off with top-notch entertainment throughout the week so that every day feels like the weekend.
We have carefully and lovingly curated 3 floors of unique experiences- Our vibrant restobar, Myu Bar and towering rooftop, The Terrace
Be it a working lunch, catching up with friends, a relaxing event with family … you can celebrate it here within one groovetastic destination because it's always a good time at Gilly's!
*Club rules apply.
Venue
Fandom at Gilly's Redefined
1st floor of Gillys redefined, # 413, 100 Feet Road, 4th Block, Koramangala, Bengaluru, Karnataka 560034
GET DIRECTIONS