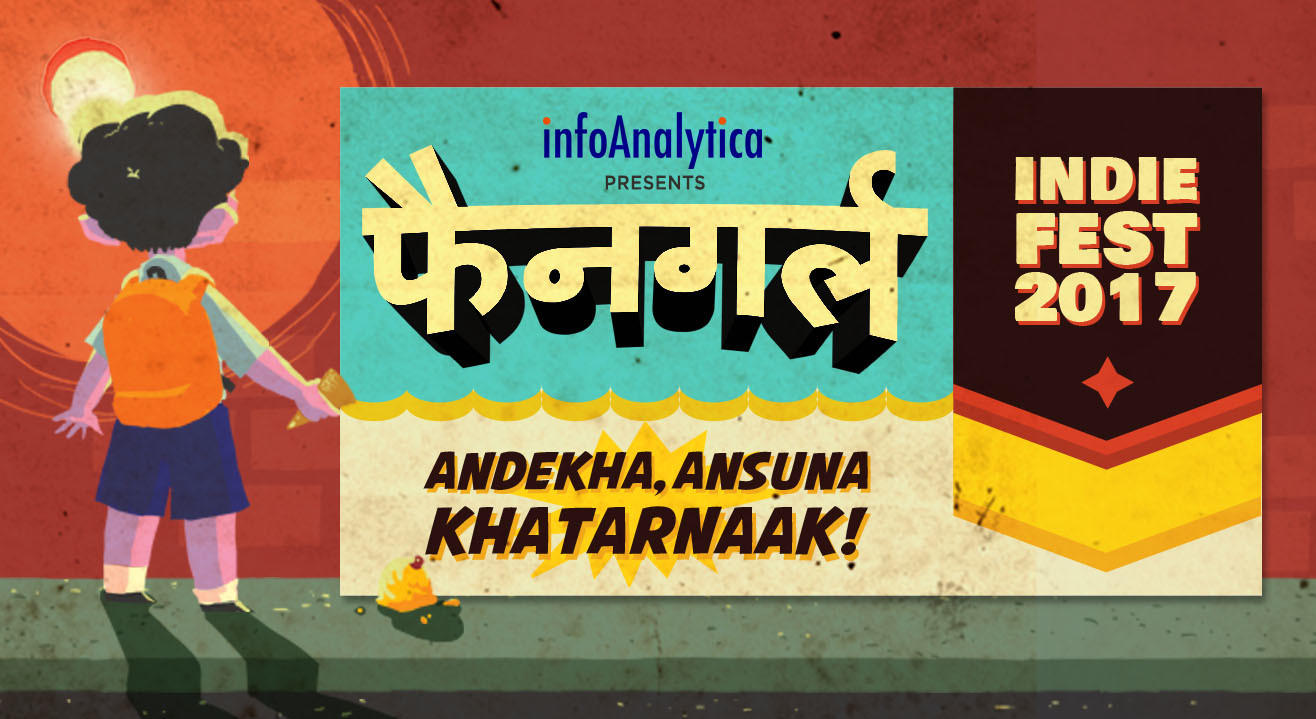 April 1 - 2 | 4:45PM - 11PM
Gulmohar Greens Golf & Country Club, Gujarat
Step out and enjoy this event
Invite your friends
and enjoy a shared experience
April 1 - 2 | 4:45PM - 11PM
Gulmohar Greens Golf & Country Club, Gujarat
Step out and enjoy this event
Invite your friends
and enjoy a shared experience
Invite your friends
and enjoy a shared experience
Fangirl Indiefest '17 - Gujarat's most #khatarnaak music festival will be seeing 18+ bands play across 2 days and 2 stages on Apr 1st and 2nd. Alongside the music, there will be a flea market, activity areas and a food truck park to add to the surreal vibes at Gulmohar Greens Golf and Country Club. To check the lineup for the fest, head to https://www.facebook.com/fangirl.live/.
The voice of Fangirl is that of an excited friend who can't help but shout in your ears about this cool new band they just discovered. We were amazed by how little bands from the subcontinent making great music were talked about. Fangirl is an attempt to bridge this gap and make discovering Indian bands easier, and more importantly - enjoyable.
Fangirl Indiefest is presented by infoAnalytica, Inc. whose ethos is very similar to Fangirl's - to always bring in something fresh to the table, to support and promote honesty in the work we do and most importantly - to disrupt the way things work around us.
Gulmohar Greens Golf & Country Club
149, Gulmohar Greens Golf & Country Club, Sanand, Gujarat 382210
GET DIRECTIONS
April 1 - 2 | 4:45PM - 11PM
Gulmohar Greens Golf & Country Club, Gujarat
Step out and enjoy this event
Invite your friends
and enjoy a shared experience