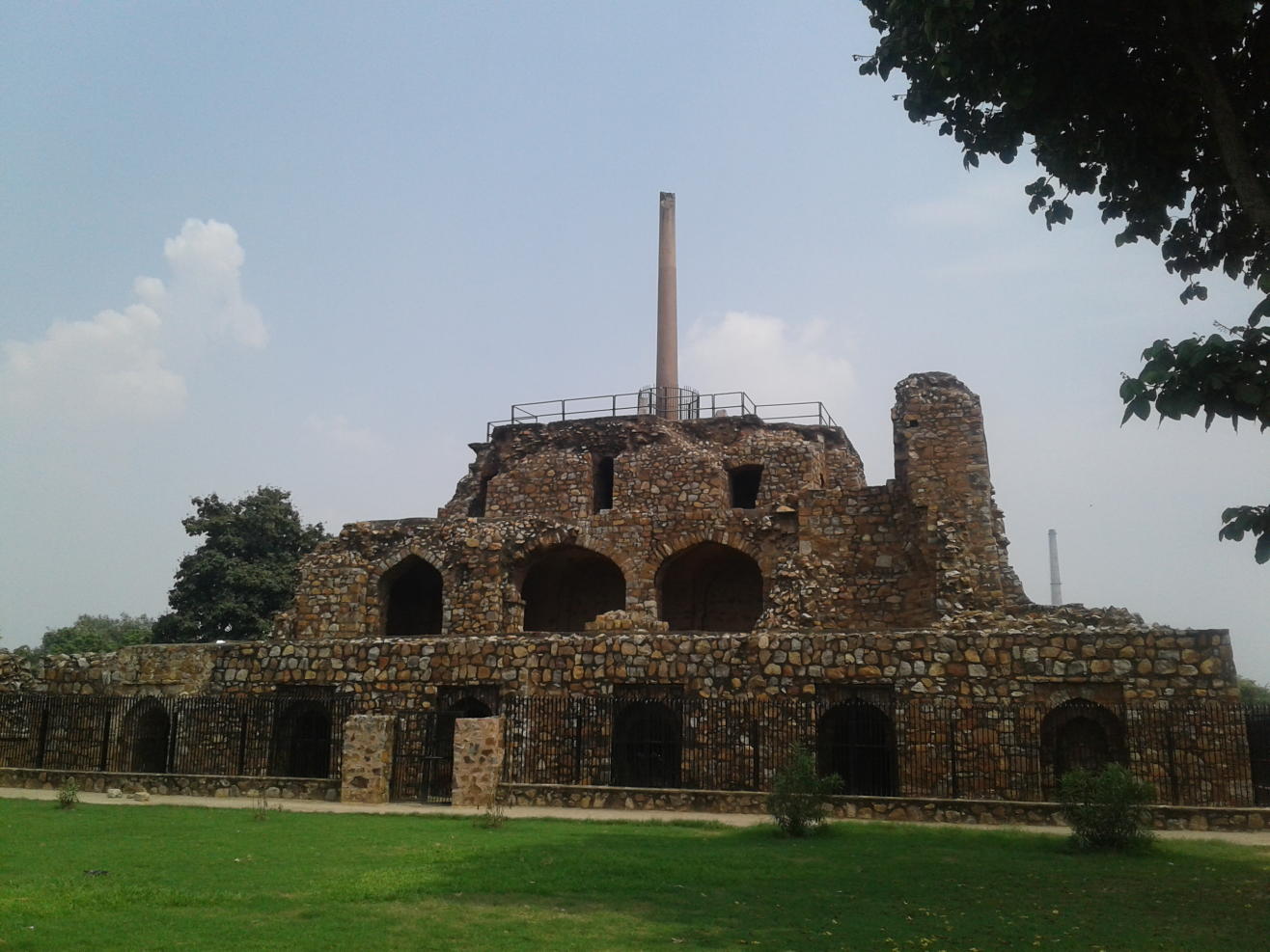 Monuments
About
It is the only remaining structure of what once was an entire city built by Feroz Shah Tughlaq in the 14th century. Its crumbling walls hold stories of djinns, or spirits that live for thousands of years at a time. A number of devotees offer candles, letters, rice and other items to appease them. Interestingly, the fort is built around the Ashokan Pillar built in the 3rd century. You'll also find Hawa Mahal, a baoli or round stepwell, and the ruins of three courts. Book tickets now to explore the fort that has stood the test of time and how!
Get the full view of the baoli from the top of Hawa Mahal, the pyramid-like structure close to the Ashokan pillar
Check out the Buddhist edicts on the Ashokan Pillar with inscriptions written in Brahmi script.
Get down at Shaheed Park Stop if you plan to go by bus.
For folks going by local train, get down at Tilak Bridge or at Delhi Station if you're coming from another city.
If you'd rather use the metro, get tickets to Delhi Gate and head to the fort from there.
If you're planning to head directly from the airport, Indira Gandhi International Airport is about an hour's ride away. (18-19 km).
Venue
Kotla Firoz Shah
Feroz Shah Kotla, Delhi, Balmiki Basti, Vikram Nagar, New Delhi, Central Delhi, Delhi, 110002
GET DIRECTIONS