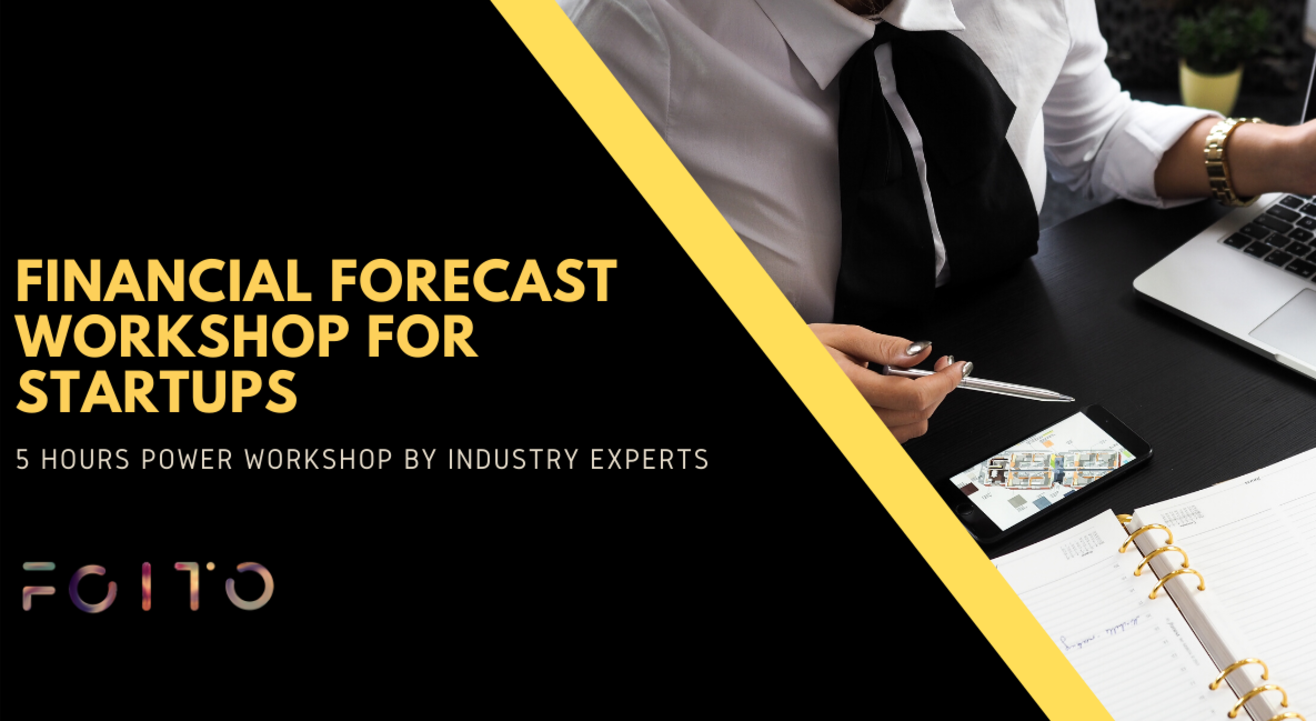 Skill Development
Financial Forecast Workshop
About
NOTE: Our training sessions are conducted on a 1-2-1 basis (batches are not formed) as our workshops are tailor-made to your specific problem statement.
This workshop is carefully designed to assist the startups in efficiently planning their financial goals and ensuring a secure financial footing in the future. The emphasis will be on the determination of the capital requirement after a detailed analysis of the organizational operations as well as selecting the best long term investment proposal using various financial tools.
In addition to this, our expert will also give train your team to meet the capital requirement using the best mix of available frugal alternatives. The workshop will enable the startups to be prepared to approach investors with a detailed financial report.
What is covered in the workshop:
Financial Forecasting for Startups
1.Determination of capital requirement ( Based on the future investments and projects planned)- 1 Hour
2.Determining the source of capital Long term capital ( Debt + Equity) as well as working capital ( Cash+ Stocks)- 2 Hours
3.Calculating the Expected future inflows ( Using techniques of NPV, IRR)- 2 Hours
4.Concluding by creating an overall financial report- 2 Hours
Total Duration: 5 Hours
Financial Forecast Workshop Sneak Peak