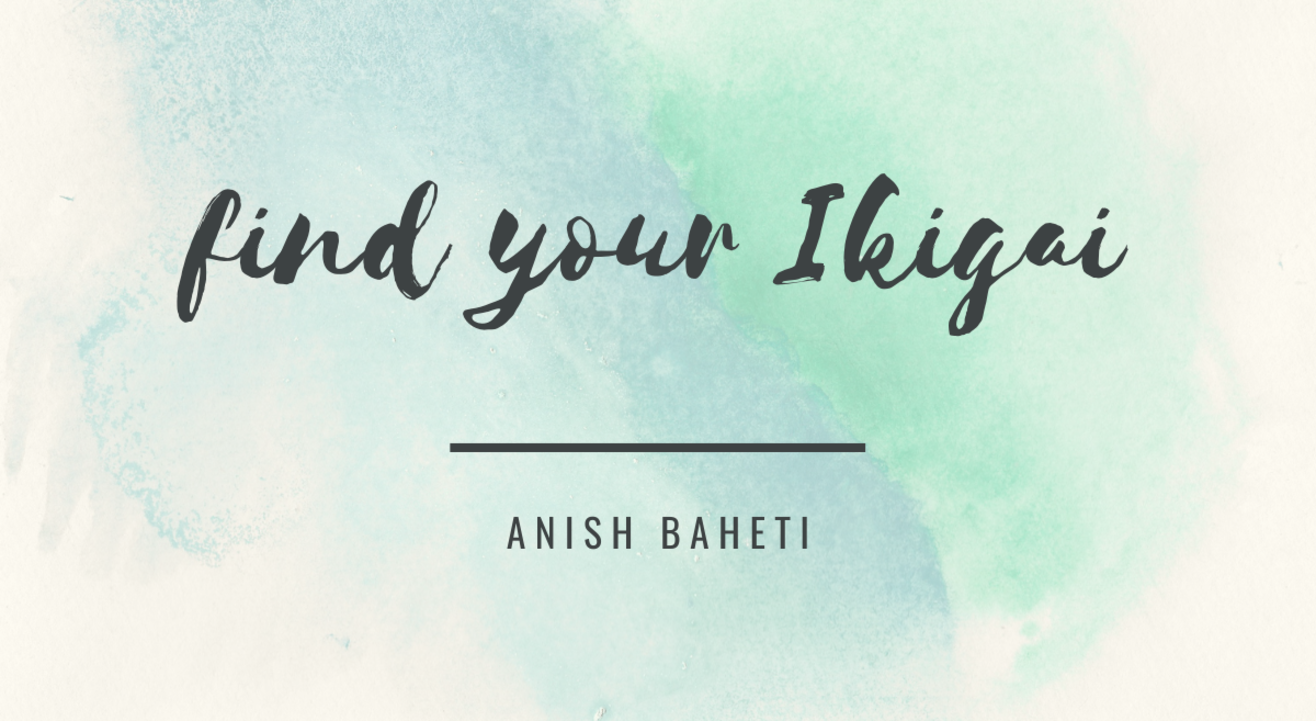 Find your Ikigai (access it anytime, anywhere)
Event Guide
Digital Event
Watch on Insider
Masterclass
Learn from an expert
Invite your friends
and enjoy a shared experience
Find your Ikigai (access it anytime, anywhere)
Event Guide
Digital Event
Watch on Insider
Masterclass
Learn from an expert
Invite your friends
and enjoy a shared experience
Event Guide
Digital Event
Watch on Insider
Masterclass
Learn from an expert
Invite your friends
and enjoy a shared experience
Find your Ikigai (access it anytime, anywhere)
· Do you feel discouraged waking up?
· Do you drag yourself to work each morning?
· Do you live by design or by default?
If the above question makes you think I guess this video course might just be an eye-opener for you.
What will you learn?
Ikigai (生き甲斐) is a Japanese concept referring to having a direction and finding joy in life through purpose. According to Japanese culture, every single person on this planet has an Ikigai — a reason for being. So there you have it you have an Ikigai and let's 'unpack' it together.
In an era of never-ending stress and social media diversion, this concept highlights the importance of focus and leading a meaningful life with a clear purpose. If you lack a sense of fulfillment this short talk will shake you awake.
"Anish I really enjoyed the Ikigai session as it helped me be more self-aware and guide me to see through the path towards my bigger vision. It also helped me to understand how taking baby steps can lead me there. Thank you so much!!" - Brittany from the US
Maybe in the current challenging periods, it's time to refocus and embrace the bigger picture. Finding your Ikigai is a journey. But the greatest journeys all start with a single step and this could be it.
Who is the target audience?
This session is for anyone who has a desire to learn and apply strategies that might change their current circumstances both personally and professionally.
Anyone who wants to discover their life's purpose
Key details
Language: English
Content: Instruction video and the main course video
Approach: Approx. 12 minutes main video which takes you through the 3 step process. Pause and play to get the most out of this experiential video course.
Fee: INR 350
Mode: On-demand video course. Anytime anywhere as many times as you want.
"I would recommend this session to anyone and everyone who wants to learn better ways to connect with life and themselves. Thank you Anish!" - As reviewed by past participant
Disclaimer:
Train My Brain® reserves the right to cancel or postpone the workshop in case of any emergency. The venue may change depending upon no. of nominations. Pre-payment and pre-registration are required. The participation fee is non-refundable/ non-adjustable against any other program of Train My Brain but a change in nomination(s) is accepted. Attending the workshop or personal session means you have read and agreed to the Terms and Conditions listed on our website
Find your Ikigai (access it anytime, anywhere)
Event Guide
Digital Event
Watch on Insider
Masterclass
Learn from an expert
Invite your friends
and enjoy a shared experience