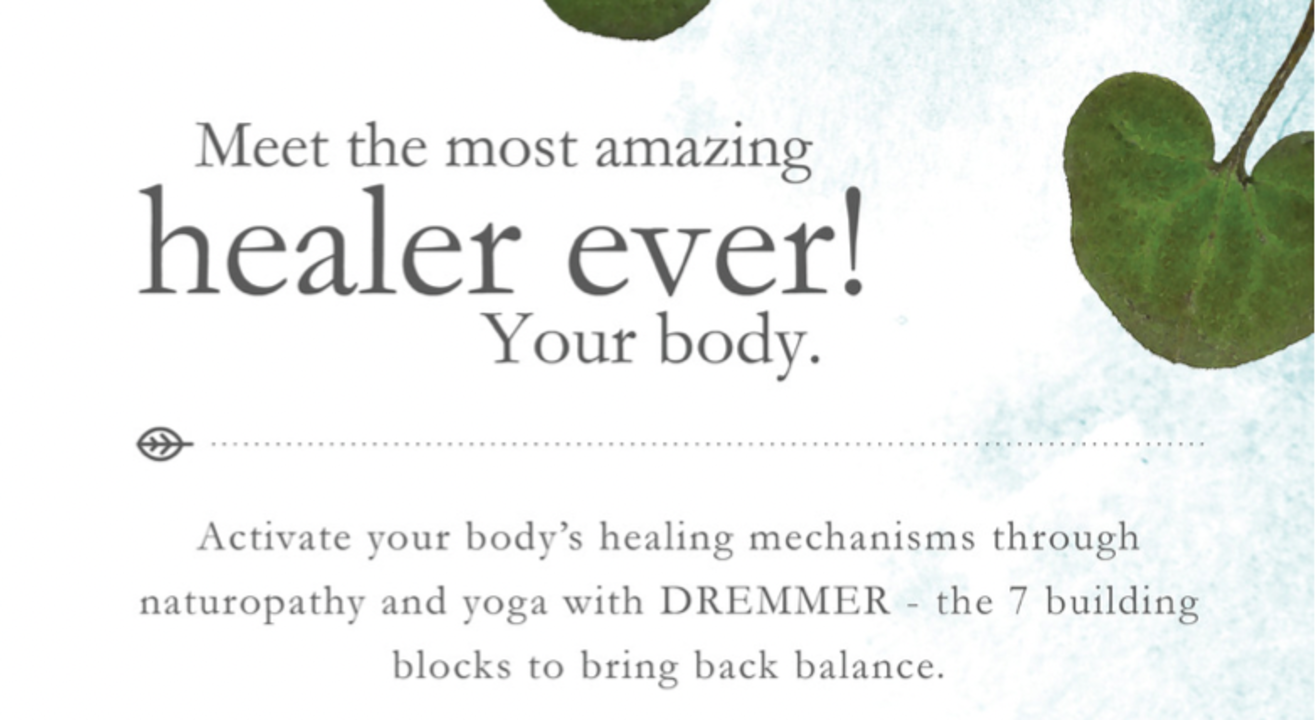 Finding Balance & Healing through the Power of Nature & Our Bodies
Enjoy this event from your home
Invite your friends
and enjoy a shared experience
Invite your friends
and enjoy a shared experience
About the Event
Ironically human beings of the modern age have never been as aware and yet as confused over their body & mind management.
What resonates with us at WorkFromHub about Prakriti Shakti is their approach of simplicity towards attaining sound health.
Naturopaths identify the root cause of ailments and work towards the elimination of these causes. This important aspect that helps us in attaining permanent cure, is overlooked or often avoided in the fast-paced and quick-fix approach of modern systems of medicine & lifestyle. By treating the person as a whole, Nature Cure touches the physical, mental and spiritual planes of well-being and also works towards the prevention of ailments.
For effective results one does not need complex solutions! So let us understand how easy it is to set a pattern of simplified healthy solutions with Dr.Cijith Sreedhar. These simple healthy solutions can bring in more balance and wellness into our lives.
Dr Cijith is the Chief medical officer at Prakriti Shakti - Clinic of natural medicine by CGH Earth wellness. A graduate from JSS Institute of Naturopathy and Yogic Sciences in Coimbatore, he is also an internationally qualified NLP practitioner. Dr Cijith has several publications to his credit in major Medical journals. He is a Natural healer who practices, preaches and proves that body heals itself if given the chance.
This event is brought to you by Workfromhub in association with Prakrithi Shakti - Clinic of Natural Medicine (CGH Earth).