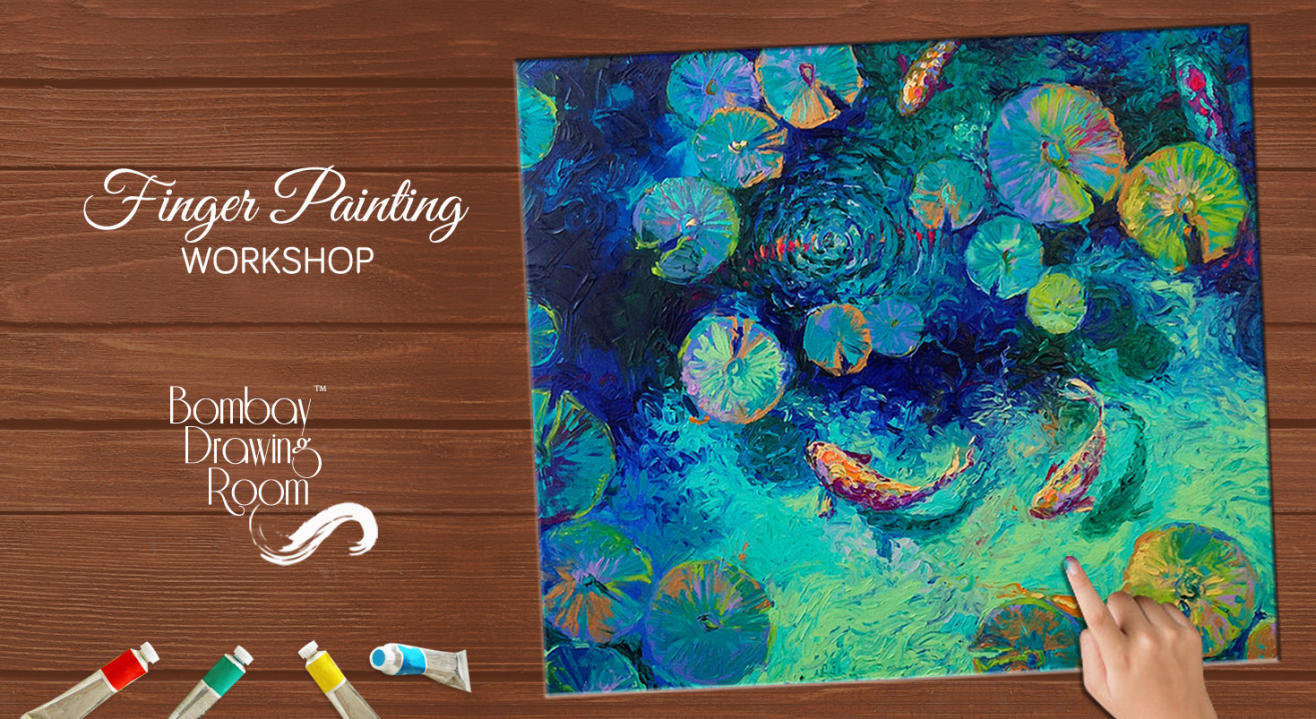 Painting
Finger Painting Workshop by Bombay Drawing Room
Independence Brewing Company, Andheri
About
Ditch your brushes, as Bombay Drawing Room brings you the Finger Painting Workshop, a great relaxation break!
Watch your paintings flourish with life when you follow simple finger painting techniques that let the paint do the work. Loosen up and get your hands dirty! (hand gloves from us) Unleash your creativity and create your very own masterpiece.
A framed stretched canvas of size 14" x 18" & all art supplies are taken care of. And the best part? Painters, beginners & non painters all are welcome, no experience in drawing and painting is needed. Oh yes, you get to carry the painting home!
While it is a relaxation exercise, finger painting is also known as a classic form of meditative "play" therapy.
Age: +21 Years
Walk-ins / spot registrations will be charged 100/- extra.
Strictly no late entries allowed
Refund Policy :
**No refunds will be given once the ticket is booked. We will be happy to reschedule your ticket to any future event (valid upto 1 month from date of missed event), provided we are informed 24 hours prior to the event. If we aren't informed 24 hrs prior, it will be considered as no show & the booking will lapse.
Venue
Independence Brewing Company, Andheri
Boolani Estate Owners Premises C0-Op, Soc, Ltd., B-41, Unit 001 and 101, New Link Road, Andheri (West),, Opp. Citi Mall, Veera Desai Industrial Estate, Andheri West, Mumbai, Maharashtra 400053
GET DIRECTIONS