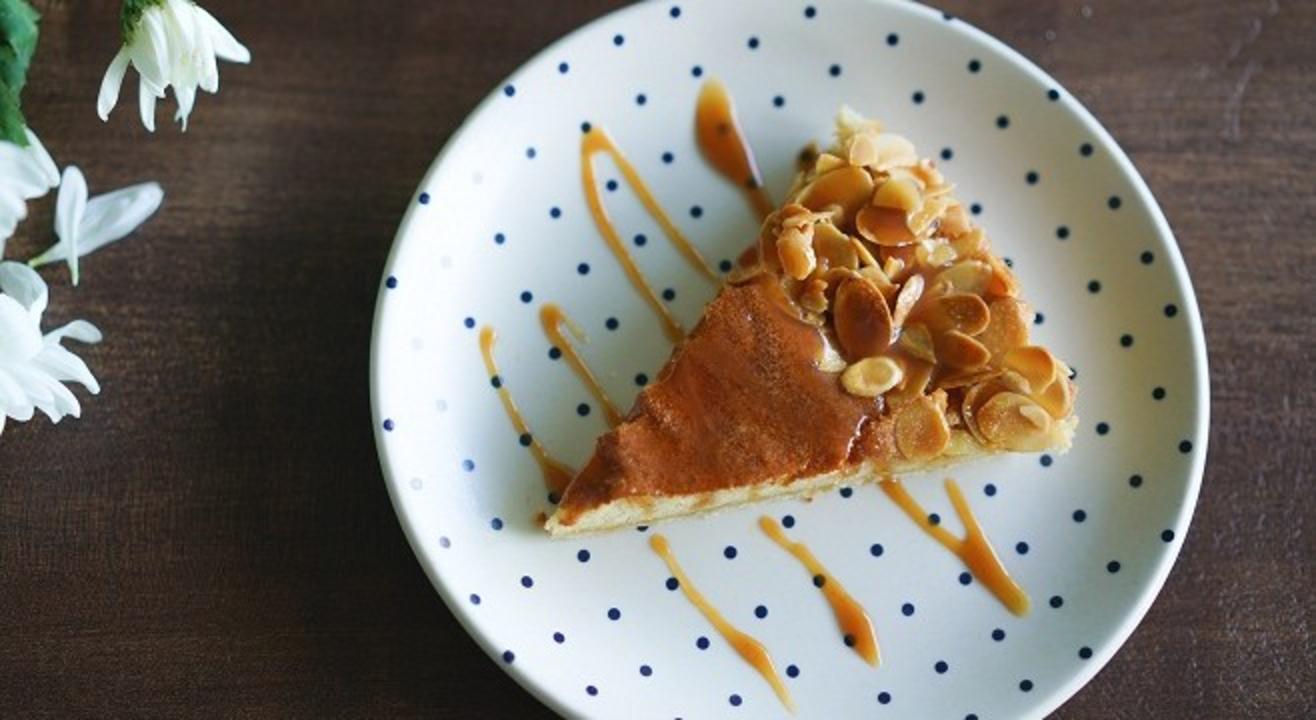 Cook
Fire on Smoked Caramel with Chef Pratik Kuckreja | Fat is Flavour
Magazine Street Kitchen, Mumbai
About
If you're like us and would leap from a ten-foot pole to lick that Caramel, we are subtly sliding these Smoked Caramel based desserts your way that are 'dessertified' approved. Everything coming from Chef Pratik Kuckreja's kitchen is irresistible, comforting, rustic, rich and suave. This liquid gold is 50 shades of can't stop eating - it tastes heaps good! Chef Pratik's second hands-on workshop at Magazine Street Kitchen will cover seven recipes in approximately four hours.
Nordic Caramel Almond Cake
Salted Caramel Blondie
Charcoal Smoked Caramel French Soufflé
Smoked Brulee with textures of caramel and hazelnut crunch
Caramel Soft Serve (paired with Coffee)
And more!
Venue
Magazine Street Kitchen, Mumbai
Gala No 13, Devidayal Compound, Gupta Mills Estate, Reay Road, Mumbai, Magazine St, Darukhana, Byculla, Mumbai, Maharashtra 400010