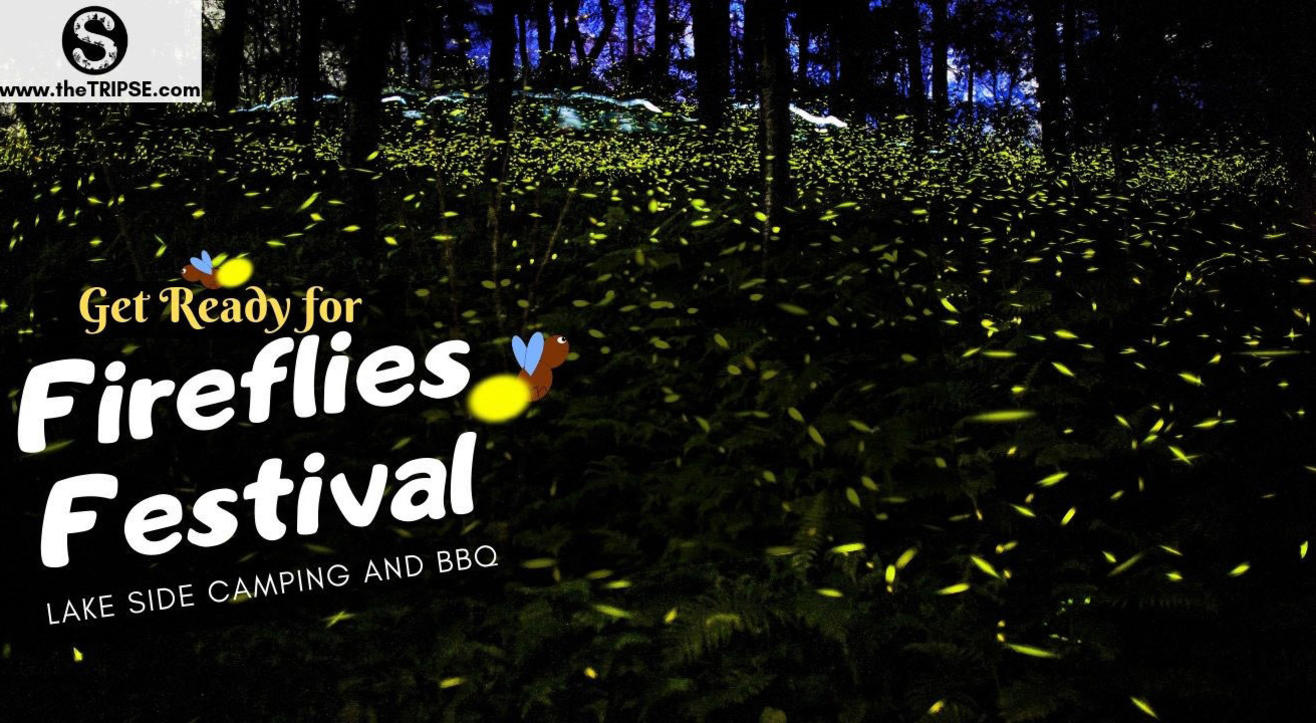 Experiences
Fireflies Festival- Bhandardara
About
As the summer season is coming to an end, to welcome the great monsoon, nature invites millions of stars in deep forest of the Sahyadri mountain range for celebrating the melody of rain. These millions of fireflies create a magical experience. While Experiencing the light spells of these magical creatures you tend to lose yourself in the lap of mother earth.
This divine experience is marked as beginning of rainy season, hence 15 days prior to monsoon is the time period of this festival. the villages situated at the base of the Kalsubai Mountain observe this phenomenon during this time. Each and every tree in this forest looks like a Christmas tree enlightened with numerous tiny light bulb. Watching this play of light and darkness, we tend to loose ourselves in nature's natural beauty with curiosity and awe-inspiring mind.
Major Attractions:
Jungle Trail for Fireflies sighting
Lake camping
Isolated tents for couple and Groups
Barbecue veg/ Non veg
Unlimited Delicious food Veg/ Non veg
Beautiful tent location
Night Photography
Kasara to Ratanwadi to Kasara by private vehicle
Limited BBQ veg and Non Veg
Unlimited veg and non veg Dinner Saturday night
1 Breakfast- Sunday
Tent - 2 People Sharing Basis or Homestay
Adventure Equipment
Basic First Aid
Guide & expertise charges.
All personal expenses
Anything not mentioned Inclusions
Saturday
03:00 pm – Meeting at Kasara Station and heading towards Bhandardara.
05:00 pm – Reaching Bhandardara, snacks, Tent Pitching, Games & Fun activities.
08:00 pm – BBQ and Dinner
09:30 pm – Exploring the jungle and watching fireflies.
11:30 am – Returning camping site and going to bed.

Sunday
06:00 am – Wake up call
07:00 am – Breakfast
08:00 am – Return journey starts
10:00 am – Reaching Kasara station
Identity Proof (Must)
Bottled water (At least 2 Liters),
Torch with extra batteries (Compulsory)
Please avoid wearing Gold and other Ornaments.
Ready to eat snacks