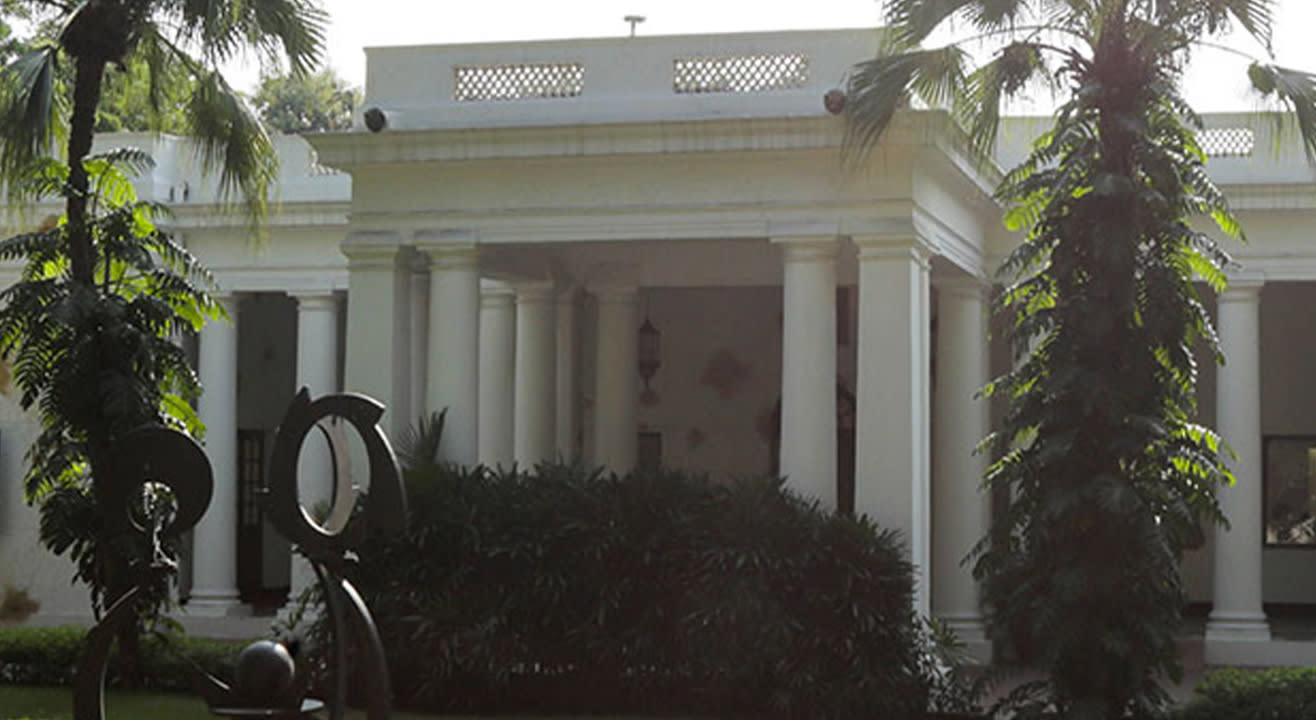 Watch Five Million Incidents that'll make you reimagine daily life!
It's high time we thought about time.
Invite your friends
and enjoy a shared experience
Artists across India are staging "occupations in time"! They're all talking, performing, singing about the power of an incident. How can one event in time change how we think and live? How big or small does an incident have to be - can sound and light interacting in one second affect how we behave? Join the conversation at Five Million Incidents. These are powerful art experiences that make you think about how time passes by, and rethink what happens in daily life. There are screenings, music performances, public art encounters, and a whole lot more!
Check out what's happening in your city:


Five Million Incidents is a year-long project by Goethe-Institut/Max Mueller Bhavan that marks a hundred years of the Declaration of the Independence of the Mind. The declaration was a call to make art that could bring everyone together instead of dividing them. It was signed by creative thinkers around the world - right from Albert Einstein to our own Rabindranath Tagore.

What's happened so far:
An installation of mycelium wrapping around walls and pillars got folks rethinking life and structure
a queer potluck
two cities have been talking in code and poetry
- and these are just some of the few!
Subscribe to receive our newsletter!
Find the best experiences happening out there in your city or enjoy handpicked content while sitting comfortably at home. Paytm Insider is your go-to place to figure out what to do today!