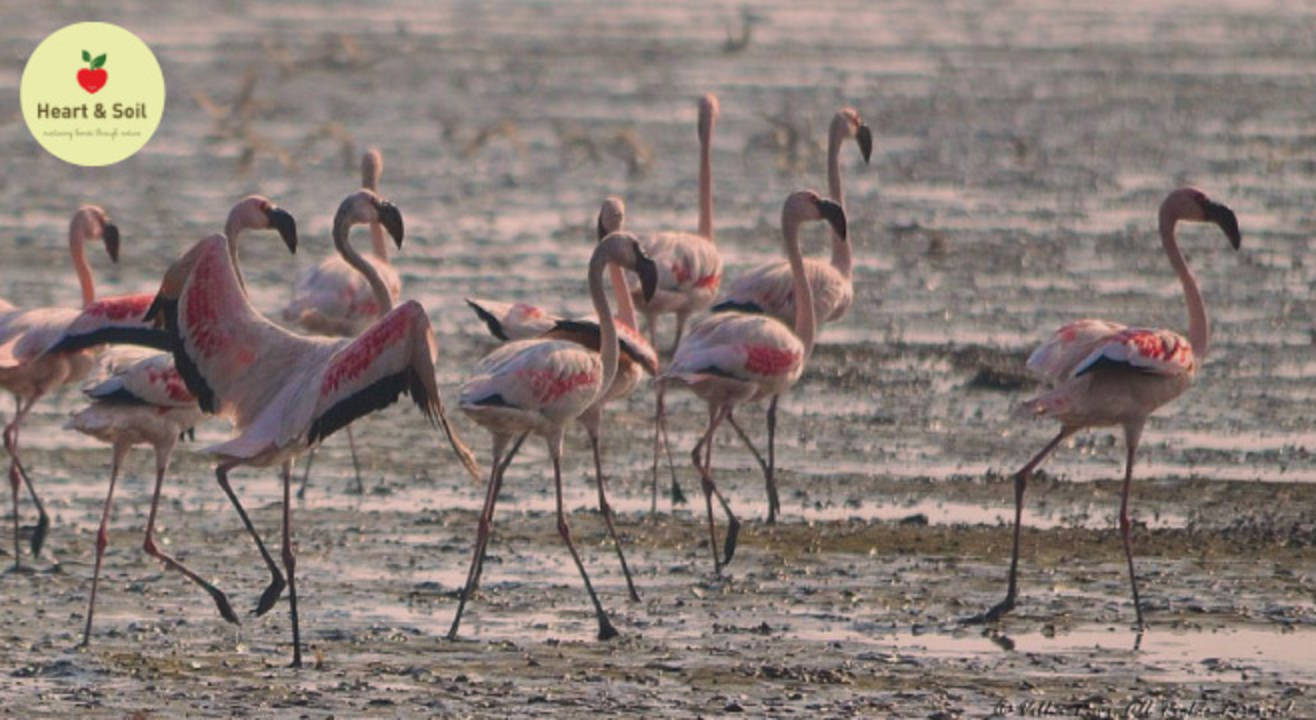 Flamingo Fun
January 22 | 4PM
Sewri Flamingo Point
About
A vision in pink – that's what they are. Watch the annual flocking of the flamingos as they stop over at the Sewree Jetty as part of their migratory course. Coming all the way from Siberia and passing through the Rann of Kutch, the flamingos are a spectacle to behold. There are plenty of other rare birds that also make an appearance during the period. You don't have to be an ornithologist to appreciate the grace and beauty of these lovely creatures.
Terms & Conditions
Age Criteria: 2 yrs Plus
Please carry a valid ID proof along with you.
Security procedures, including frisking remain the right of the management.
No dangerous or potentially hazardous objects including but not limited to weapons, knives, guns, fireworks, helmets, lazer devices, bottles, musical instruments will be allowed in the venue and may be ejected with or without the owner from the venue.
The sponsors/performers/organizers are not responsible for any injury or damage occurring due to the event. Any claims regarding the same would be settled in courts in Mumbai.
People in an inebriated state may not be allowed entry.
Venue rules apply.