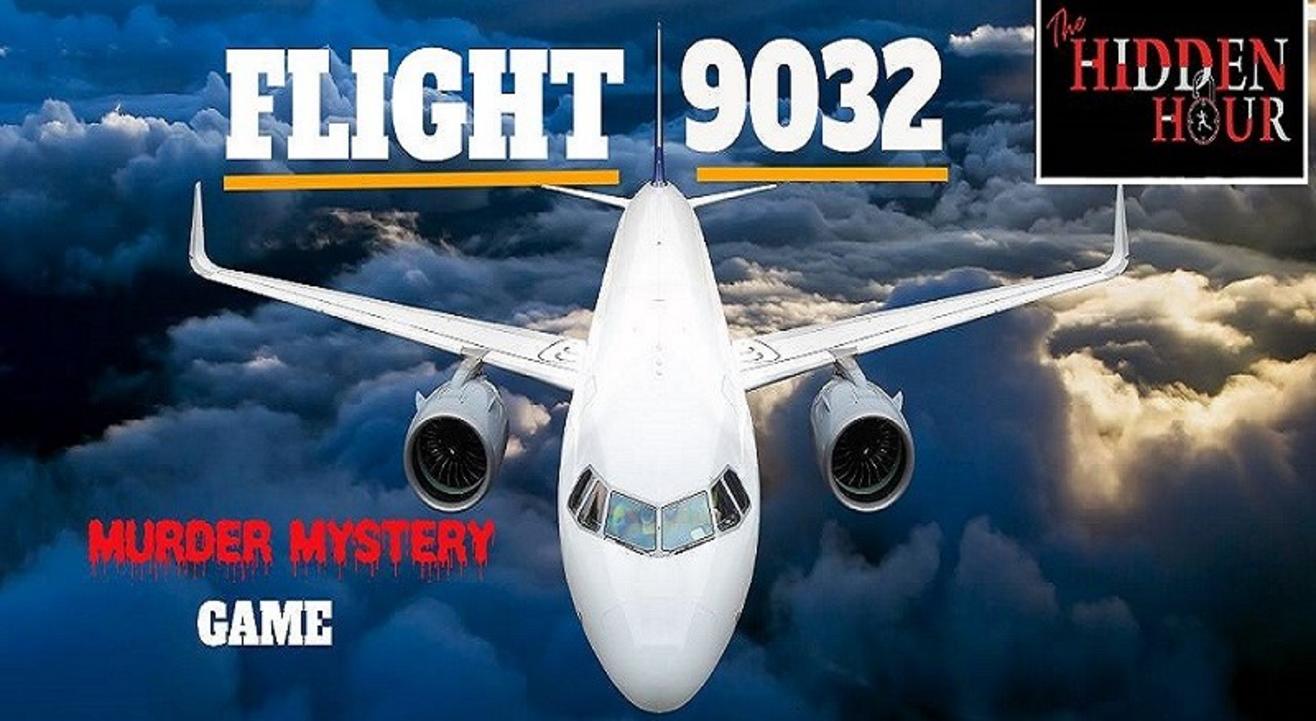 Event Guide
For Age(s)
Family Friendly
Online Game
Participate and have fun
Invite your friends
and enjoy a shared experience
Event Guide
For Age(s)
Family Friendly
Online Game
Participate and have fun
Invite your friends
and enjoy a shared experience
Event Guide
For Age(s)
Family Friendly
Online Game
Participate and have fun
Invite your friends
and enjoy a shared experience
MISSION:
Breaking News!!! A business tycoon has met a fatal death in Flight 9032. The pilot did an emergency landing from an altitude of 40,000 ft.
You are a well-known detective, called to uncover the evidence to convict the killer. Was this the work of a frustrated employee, a competitor, or someone else who wanted to settle the score? The murder mystery must be solved at once!
Wear your Sherlock hat and solve the case of the high profile murder. As you enter the crime scene, you realize it won't be easy. Can you do it?
Price: Rs. 199 per Login
Game Duration: 60 minutes
Play Anytime: You can play this game anytime with no fixed time slot
Play Solo/As a Team:
Buy multiple tickets equivalent to the number of players
Get connected via an inbuilt audio chat feature
Everyone controls the game with their respective screens
Play against your Friends/Teams:
Divide into teams and play against each other
Add multiple tickets for the first team in the cart. Again add multiple tickets for other teams
Make one combine payment
For Customers Outside India, game can be played at any other time. Please email us your preferred date/time at info@thehiddenhour to book your game. We will book it & send you a separate Paypal link for the payment from international cards.
"Flight 9032 - Murder Mystery" - Online Escape Game By The Hidden Hour
Event Guide
For Age(s)
Family Friendly
Online Game
Participate and have fun
Invite your friends
and enjoy a shared experience