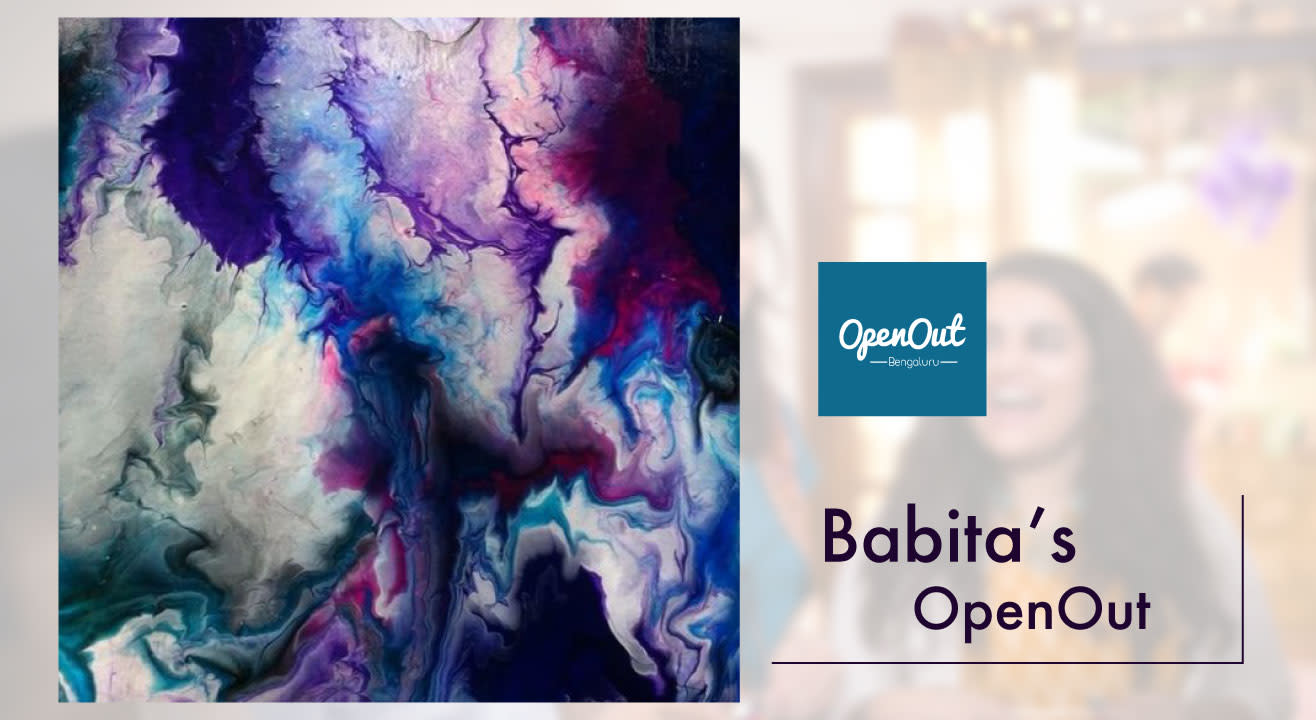 Art
Flow with the paints and beer!
About
Make your own abstract artwork with a fun evening trying your hand in flow art! With a canvas and required pigments you are going to have a fun afternoon trying your hand at pouring colors.
Be warned, the experience is loads of fun & highly addictive. Whats more? All of this while interacting with fellow guests over a drink and yummy snacks! And also no prior experience is required. Infact if you are trying this for the first time you will have lots of fun.
Exact location will be shared by Openout post bookings
Early Bird tickets available until 10th April.
Beer
Who doesnt mind a sip or two or even three as the artist in you comes to the fore!
Tea / Mint Lemonade
For the teetotallers out there!
Crackers/chips and my famous home-made Tzatziki dip sauce
The perfect accompainment to any activity. Grab one, dip in the Tzatziki sauce and create away!
Spinach and Paneer Croquettes
Some crunchy croquettes. The best finger food made!