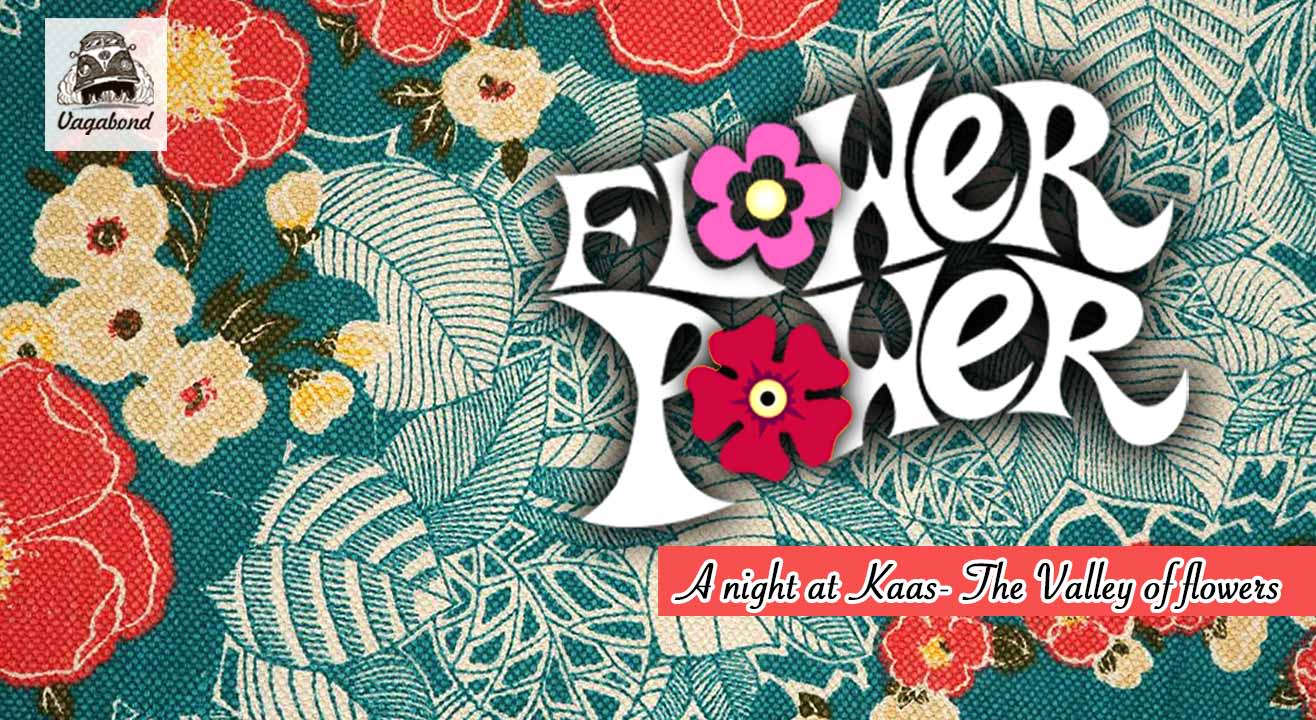 Trek
Flower Power - A Luxurious Night at Kaas Plateau
About
Every year as the rains subside, an otherwise barren valley of canyons comes alive. This quaint plateau situated around 60 km from Satara is home to a natural phenomenon so magnificent that thousands flock to the valley every year to witness it. Known as the Kaas Plateau or Kaas Pathaar, which is otherwise a shade of brown and yellow for most of the year, explodes with every colour imaginable. It gets covered with flowers of different shapes sizes and species that bloom for about a month and half. Covering an area of over a 1000 hectares, the Kaas pathaar transforms into something out of your dreams when all the colours of the rainbow and beyond fall into your eyes. Also one of the few places which witnesses the growth of carnivorous flowers, Kaas is one of those special locations that is still untainted and breathtaking despite the popularity. We at Vagabond decided it was time we paid a visit to this beauty of a place. Join us to experience this visual treat first hand cause we have planned out everything for this unforgettable weekend. Invoke your inner 'Flower Power'.
P.S : If only you knew where we are staying. Cue luxurious tents and rooms overlooking the blooming valley.
Further queries, contact: 9819765950, 9867952811
Pickup: (Pune pick up points available on request)
5:45am - Bandra (E), Kalanagar Junction
6:15am - Vashi (after toll naka)
Day 1:
We meet early morning by 5:30am and board our bus to Kaas. It's a 5 hour long ride and getting some packed breakfast is adviced. Ofcourse there will be a breakfast stop on the way.
We reach our beautiful resort by noon and check in to our comfortable accommodation which is located at the perfect spot over looking the lake and the entire valley.
After lunch and some much required rest we head out to explore Kaas lake. The evening is spent at leisure, watching the sunset, sipping tea and making conversation. The night is to sing and bond over the campfire and some lovely dinner. A good night's rest awaits us.

Day 2:
After an early wake up call and breakfast, we check out of our homestay and head to explore the valley of flowers. It takes a few hours to cover the plateau and witness the madness of colours that the Kaas pathaar is.
We board the bus back to Mumbai by 1pm and stop for lunch on the way. We reach Mumbai by 8:30pm in the evening.
Thus ends a perfect weekend, that we assure you won't forget for as long as you live.
Transport: Non-AC bus (Bombay-Kaas-Bombay)
Accommodation: Luxurious tents and rooms for 1 night (3 per tent/room) Refer to parasholidayresort for photos.
Meals: Lunch, dinner and breakfast (Buffet- Veg & Non Veg)
Entry to Kaas plateau
Kaas guide charges
First-Aid medication and assistance

Any personal expenses incurred by individual
Breakfast & lunch while travelling in the bus
Venue
Kalanagar Bus Stop
Madhusudan Kalelkar Rd, Gandhi Nagar, Bandra East, Mumbai, Maharashtra 400051