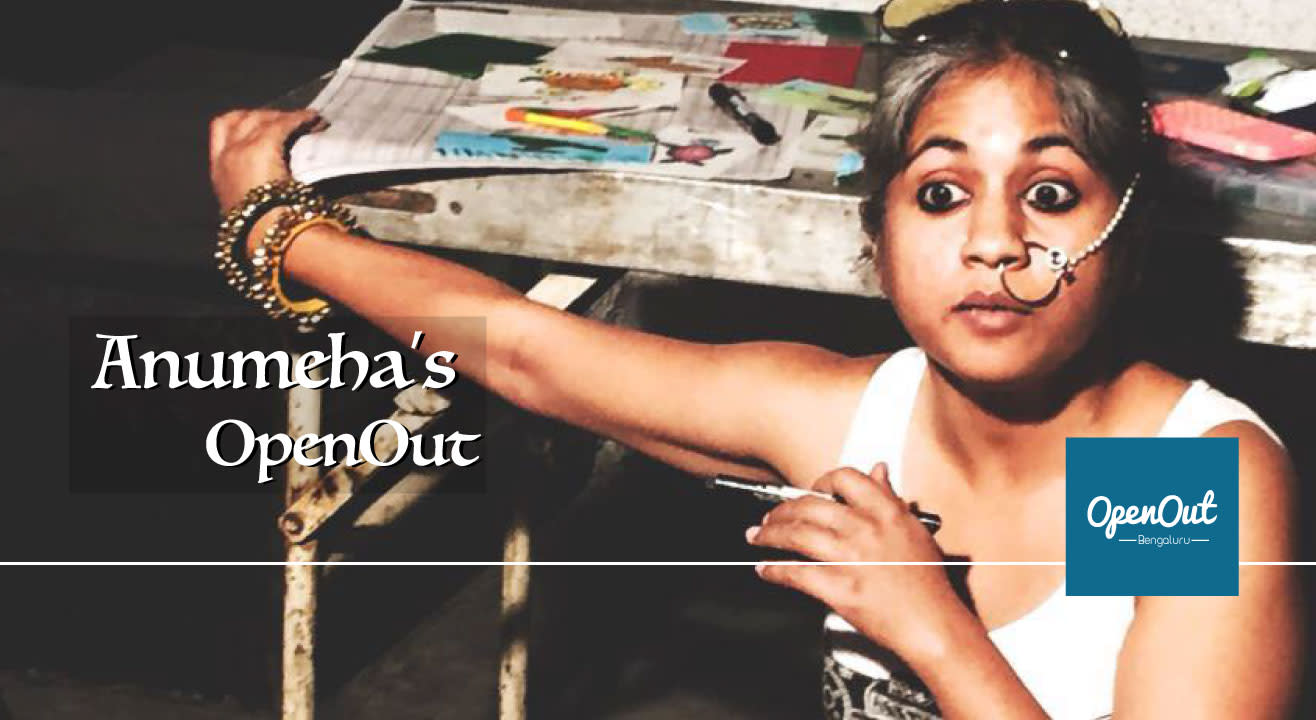 Experiences
Food & Stories of the Soil
About
Summer is setting in, bringing with it a chance to indulge in some lazy afternoons. I invite you to an afternoon of stories, food and conversations with more interesting people like you. You will be listening to stories with songs weaved in. The stories will bring different parts of India to you.
All this while chilling over some beer, chatpata khana and stroking the in-house four legged babies.
Exact location will be shared by Openout post bookings
Early Bird tickets available until 25th April.
Beer – Chilled and Summer friendly
Chips & some home made dips – Some indulgent, some super healthy
Bengali style Deem-er Devil – A little bit of egg, a little bit of crackle; a whole lot of Bong-ness.
Chhole Tikki – A perfect example of how two independently cracking preparations make such a great team on the plate … with a little bit of help from my moms secret chana masala
Rice & Posto chicken – Bengali soul curry inspired by Afghani tradition
Chai – Kulladh wali. Need I say more?