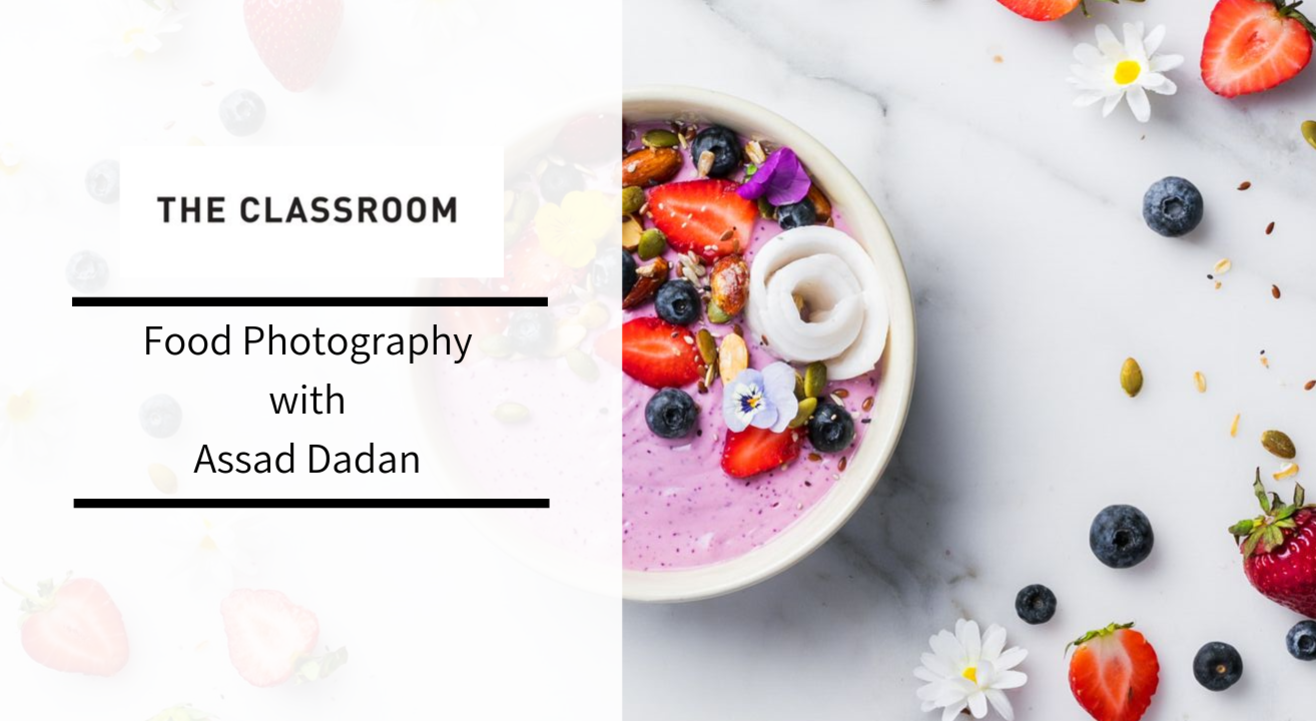 Photography
Food Photography with Assad Dadan
The Classroom by La Folie
About
Learn The Ins And Outs Of Food Photography with industry expert- Assad Dadan (www.mediumandrare.in/food-photography). The goal of this four hours workshop is simple - Learn to take stunning photographs of food using simple techniques and basic photography gear. This hands-on food photography session will include a brief introduction to composition and how to frame your shots, learning exposure triangle a.k.a different aspects of manual mode, finding the right light to shine your product, one full setup to photographing exercise and finally some post-processing to give your images that extra edge. A quick Q&A session will conclude this workshop . While most of the learning revolves around cameras, particularly DSLRs, we will also talk about how one can apply most of these things to even smartphone photography. Participants can carry their cameras to the workshop.
About Assad Dadan:
Assad Dadan is a self-taught food photographer who loves to eat, cook, photograph, flaneur, film and experiment (in no particular order). He has worn many hats in the past - (Project manager, Animation trainer, visual artist, DJ, Breakfast-delivery service owner+delivery man, Horticulture grad; are some of them) - but currently all his time, spaces and energies belong to his undertaking - Medium&Rare - where he's innovating engaging, delightful visuals for and with anyone who'd like to play.
He's associated with several globally sought after names and establishments like Yauatcha, Hakkasan, Ballantine's, The Trident, and a bunch of Indian favourites such as La Folie Lab, Mahe Goa, and Woodside Inn to name a few. His sharp eye and receptive wit have seen him foray into other aspects of the culinary world such as food and product styling, recipe development and brand communication. His annual Food Photography workshops have been featured in Stuff Magazine.
Venue
The Classroom by La Folie
Unit 8-9 Evergreen Industrial Estate Shakti Mills Lane, Mahalaxmi Mumbai – 400011