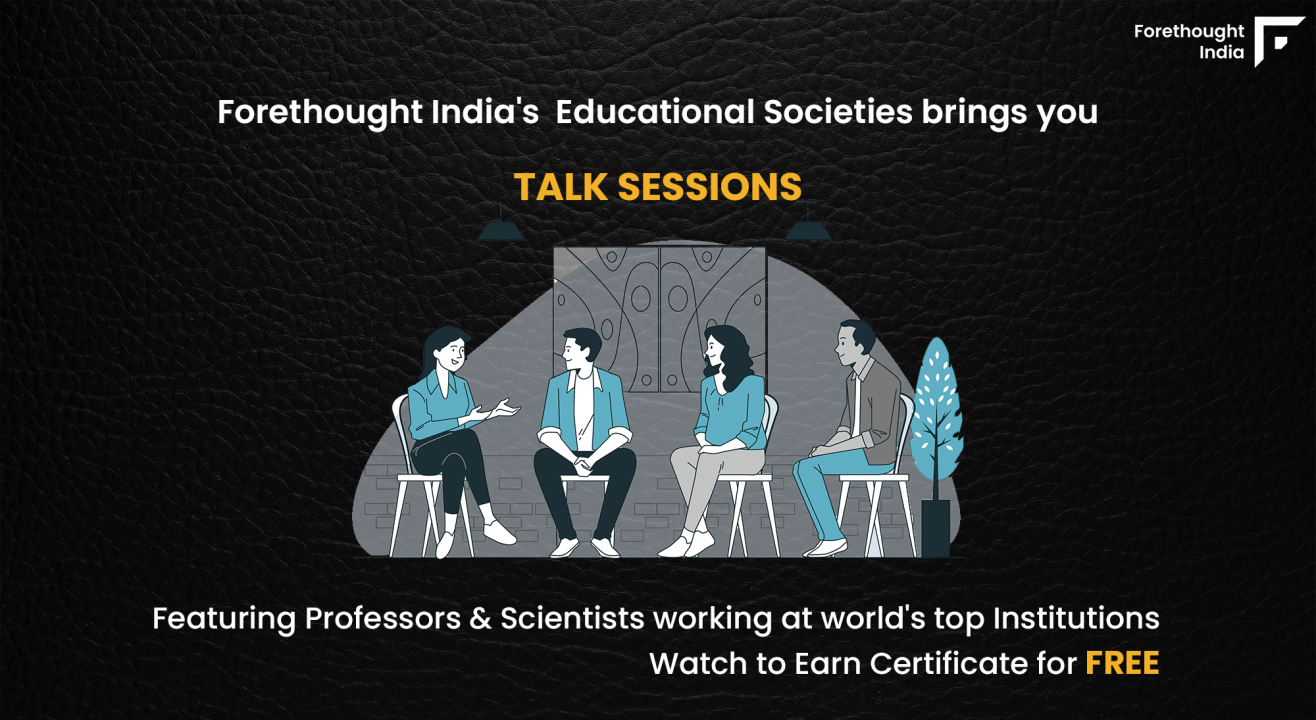 Forethought India | Talk Session in Architecture & Planning (Ft. Romil Sheth)
Invite your friends
and enjoy a shared experience
Forethought India | Talk Session in Architecture & Planning (Ft. Romil Sheth)
Invite your friends
and enjoy a shared experience
Invite your friends
and enjoy a shared experience
About Session | Architecture & Planning
​
Forethought India has hosted India's Largest Webinar in Architecture & Planning in India. World renowned graduates from Harvard University, MIT, University of Michigan and Hongkong University have shared their knowledge in this session.
​
Topic: To provide insights on the role of architects and planners in our society, post-graduation in the field of architecture and planning, mentorship, guidance and AI & ML in Architecture.
Romil holds a master of urban design and a master of science in architecture from the University of Michigan, and received his bachelor of architecture from CEPT University in India. He is a registered architect for the Council of Architecture in India and is an associate member of the American Institute of Architects
​
Romil is an urban designer and architect with over 15 years of experience in both domestic and international projects. His work encompasses diverse project types including campuses, student housing, K-12 facilities, urban revitalization, innovation districts, and waterfronts.
IMPORTANT:
All Talk Sessions by Forethought India is entirely free of cost. Forethought India does not charge any amount of money. Mentioned charges will by the platform Paytm Insider.
Certificate for this talk session will be delivered within 30 Days from the date of registration.
Participants may alternatively choose to watch session at Forethought India as well.
Romil Sheth | Architecture & Planning
Forethought India | Talk Session in Architecture & Planning (Ft. Romil Sheth)
Invite your friends
and enjoy a shared experience