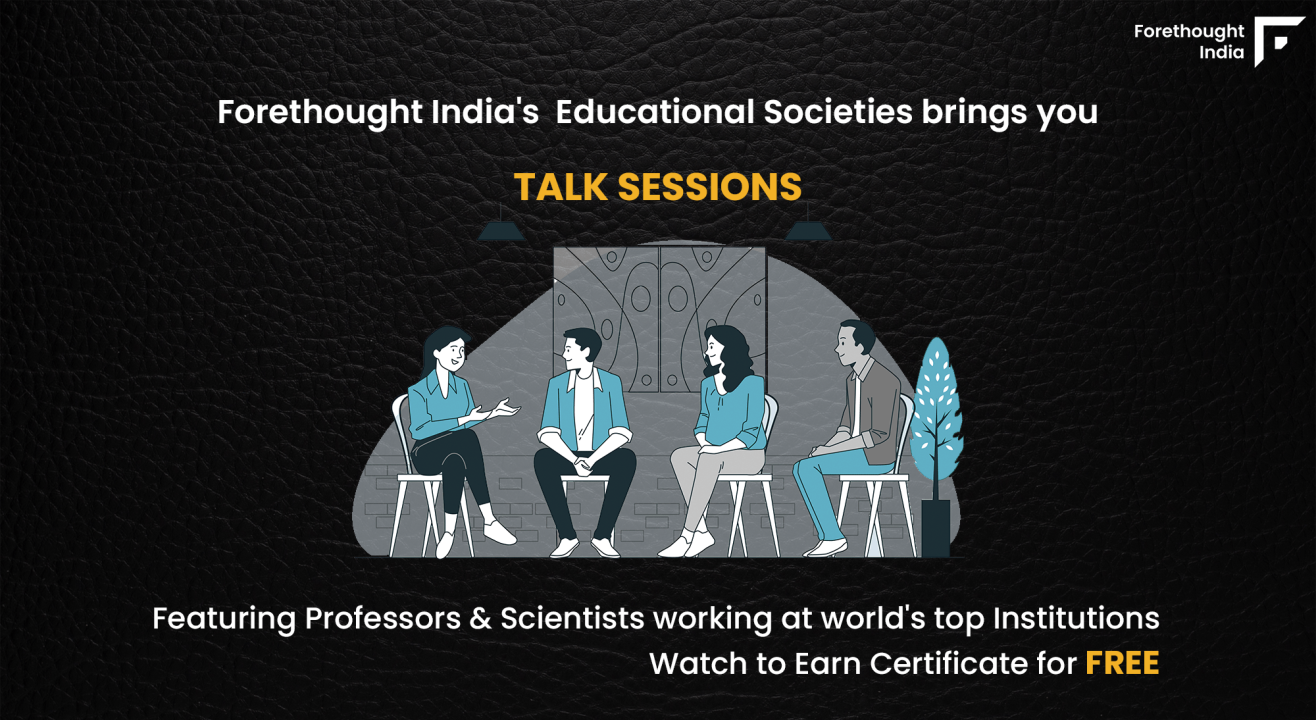 Forethought India | Talk Session in Architecture & Planning (Ft. Yujie Wang)
Invite your friends
and enjoy a shared experience
Forethought India | Talk Session in Architecture & Planning (Ft. Yujie Wang)
Invite your friends
and enjoy a shared experience
Invite your friends
and enjoy a shared experience
About Session | Architecture & Planning
​
Forethought India has hosted India's Largest Webinar in Architecture & Planning in India. World renowned graduates from Harvard University, MIT, University of Michigan and Hongkong University have shared their knowledge in this session.
​
Topic: To provide insights on the role of architects and planners in our society, post-graduation in the field of architecture and planning, mentorship, guidance and AI & ML in Architecture.
Educated at the Massachusetts Institute of Technology (Master of Architecture with Human-Computer Interaction and Computational Design) and the University of Toronto (Bachelor of Architecture, Environment and Energy Engineering, Urban Planning.)
​
Yujie is currently a graduate student at MIT and the Co-founder of Muser and AiRCAD, with research experience at MIT Media Lab and Harvard Medical School and professional experience at Philips Healthcare, Maersk, FaunaPhotonics
IMPORTANT:
All Talk Sessions by Forethought India is entirely free of cost. Forethought India does not charge any amount of money. Mentioned charges will by the platform Paytm Insider.
Certificate for this talk session will be delivered within 30 Days from the date of registration.
Participants may alternatively choose to watch session at Forethought India as well.
Yujie Wang | Architecture & Planning ​
Forethought India | Talk Session in Architecture & Planning (Ft. Yujie Wang)
Invite your friends
and enjoy a shared experience