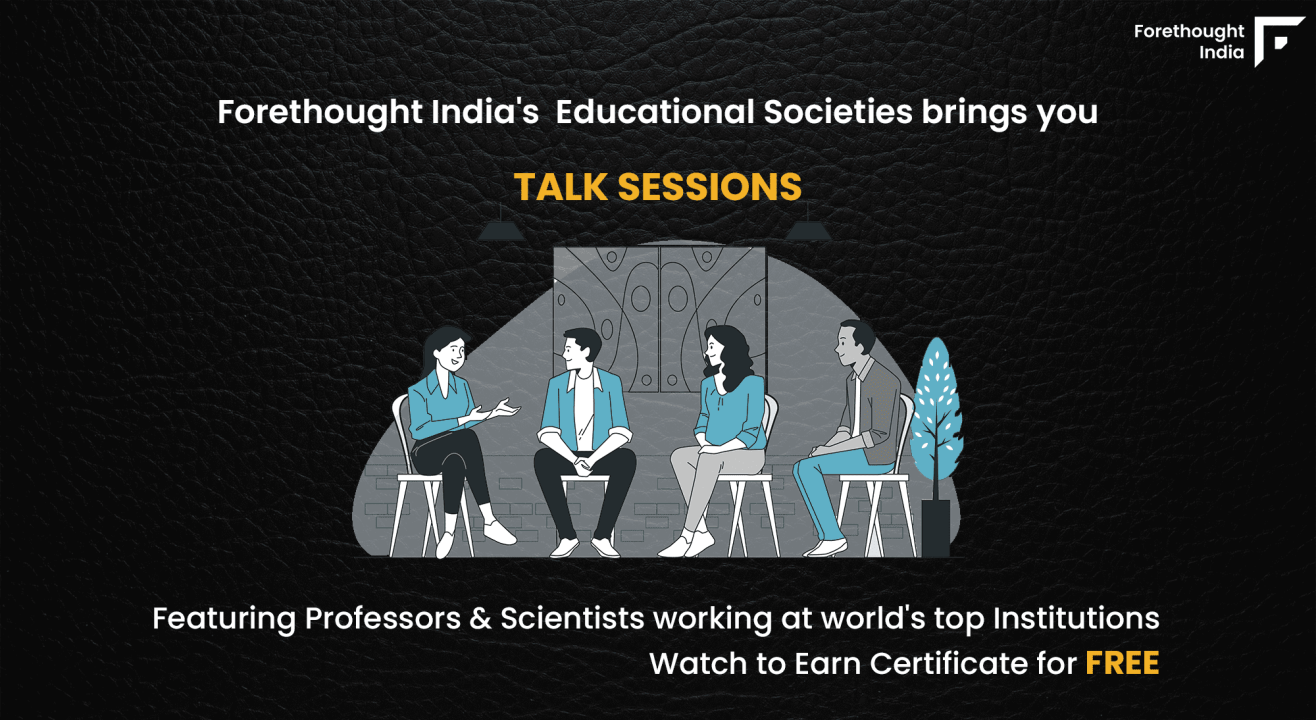 Forethought India | Talk Session in Multimedia (Ft. Jeremy Polgar Animation Supervisor at MARVEL)
Invite your friends
and enjoy a shared experience
Forethought India | Talk Session in Multimedia (Ft. Jeremy Polgar Animation Supervisor at MARVEL)
Invite your friends
and enjoy a shared experience
Invite your friends
and enjoy a shared experience
About Session | Multimedia
Forethought India has hosted an online talk session in Multimedia in India. World renowned animator working at Marvel have shared their knowledge in this session.
​
Topic: Essentials of Character Animation
Video link: https://youtu.be/ipWQgufg2Go
Jeremy Polgar was born on April 1, 1984 in Merced, California, USA. He is a director, known for Motorcity (2012), Area21 (2021) and Black Panther (2010).
He has directed the Season 1 episodes The Key, and Johnny Teatime`s Be Best Competition: A Quest for the Sash, and the Season 2 episodes Horsatia Wighair Beansz?, Bunch O` Scrunch, and The Last Lullaby. He also storyboarded the sequence for Who Is She?
His past roles include: animator for Motorcity, animator for the Black Dynamite animated series, animator for Superjail!, storyboarder for Teen Titans Go!, storyboard supervisor for OK K.O.! Let`s Be Heroes, and lead animator for several titles in the Guitar Hero video game.
IMPORTANT:
All Talk Sessions by Forethought India is entirely free of cost. Forethought India does not charge any amount of money. Mentioned charges will by the platform Paytm Insider.
Certificate for this talk session will be delivered within 30 Days from the date of registration.
Participants may alternatively choose to watch session at Forethought India as well.
Jeremy Polgar | Multimedia
Forethought India | Talk Session in Multimedia (Ft. Jeremy Polgar Animation Supervisor at MARVEL)
Invite your friends
and enjoy a shared experience