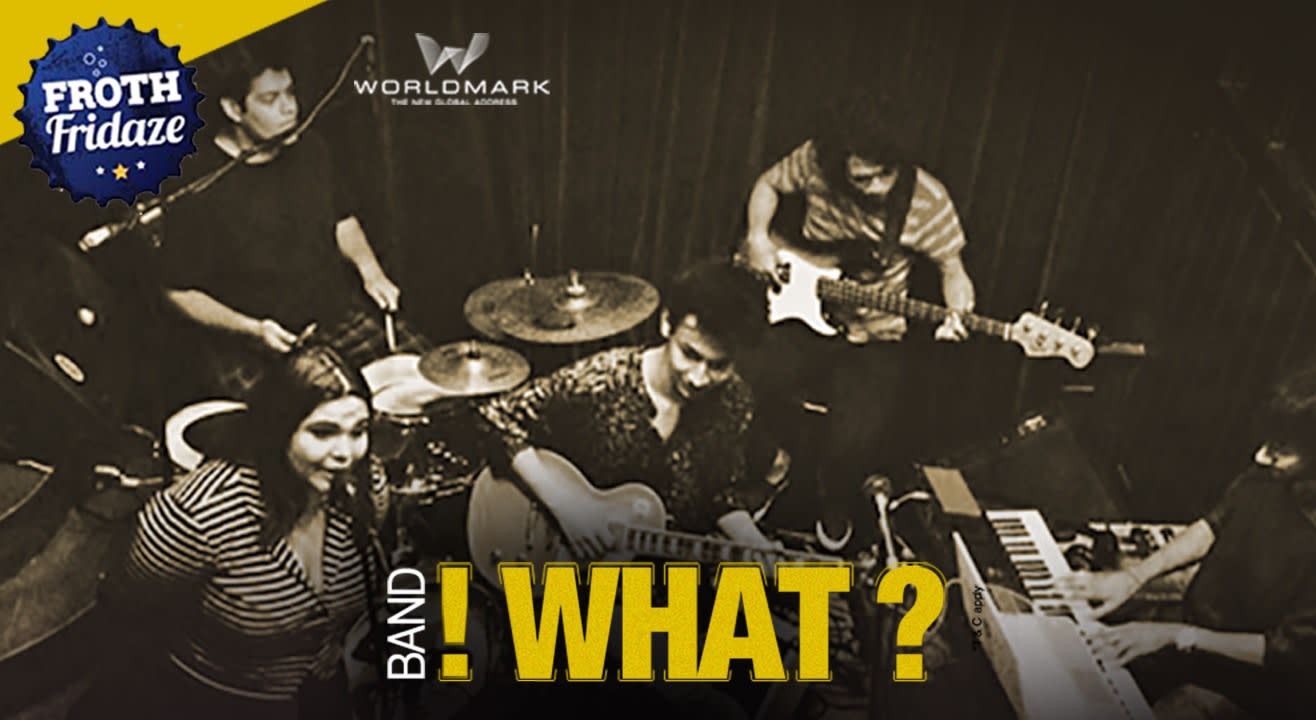 Music
Froth Fridaze Ft - BAND WHAT!?
Food Capital, Worldmark 1
About
Jazz, like poetry is one of those dazzling diamonds of the creative industry that help us humans make sense out of the comedies and tragedies that contextualise our lives.
"WHAT!?" Yes, BAND WHAT!?, is a team of like-minded musicians who share the love for the groove, hence jazz and blues. Abhishek Gogna (keys), Hiya Rukhsaar (vocals), Hanu Jeet Singh (Drums) and Sayan Mukherjee (Guitars) comprise the band and it gratifies the aura with the beat, soul and all that jazz. Jazzing it up, they hope to release an EP, tour the country and make it up in the current jazz scene.
As Louis Armstrong said, "If you have to ask what Jazz is, you'll never know." Well, they strike the chords and hit the right notes while Jazzing up the blues!
Venue
Food Capital, Worldmark 1
Aerocity, Indira Gandhi International Airport, New Delhi, Delhi 110037