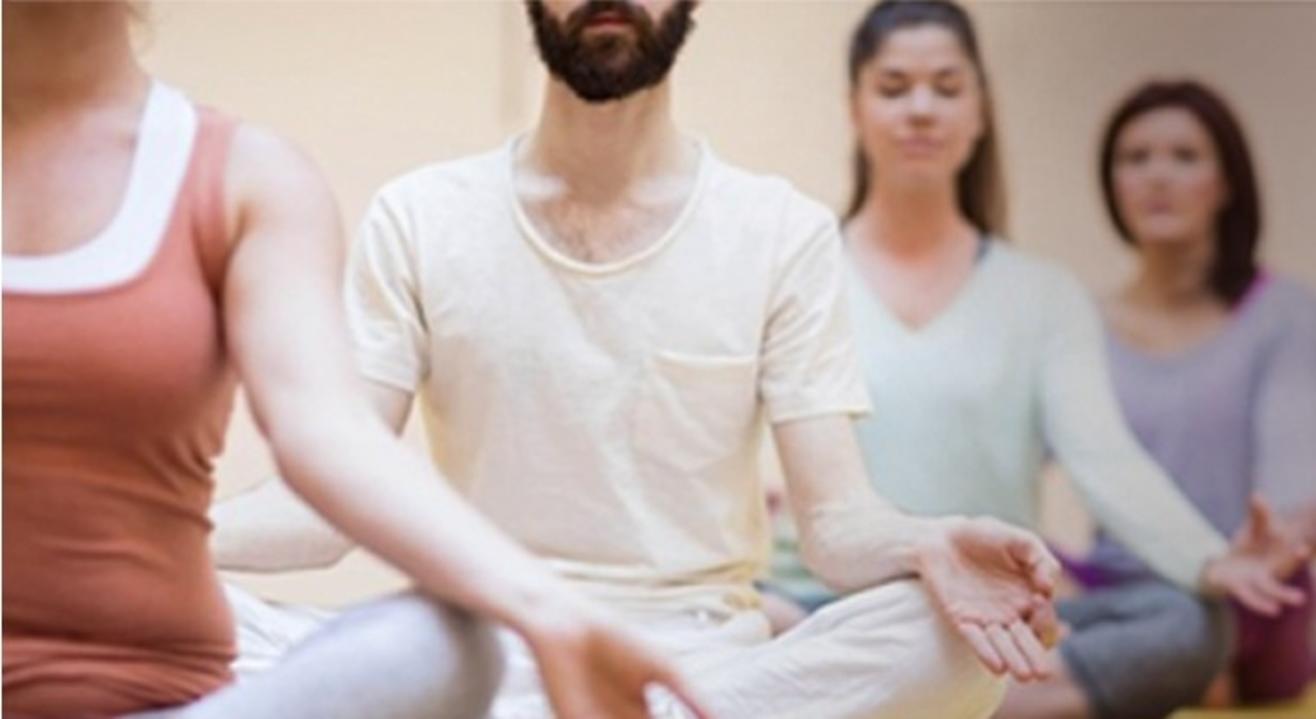 Health
Manifestation Meditation with Mamta Rohra
About
Manifestation Meditation with Mamta Rohra
Experience Guided Meditation by Mamta Rohra at the next Thriive Moon Magic Community Meditation Class which will cover cutting chords of old patterns, honouring the heart, healing, setting intentions and becoming one with the moon, so as to manifest the intentions by the full moon.
This session will include:
Writing ritual 8-10 minutes
Grounding and neutralising meditation of about 40 minutes
Thriive Moon Magic meditation classes help you achieve your full potential and create a new you. Classes are scheduled every fortnight- on the full moon day to tap into the high energy of the full moon and new moon day to sow the seeds for a fresh beginning. Group energies of the class raise the vibrations to a level that automatically creates deep meditative experiences. Come, find your peace.
How meditation transforms:
Calms down the monkey mind
Higher productivity
Enhanced creativity
Relief from stress and anxiety
Improved relationships
Deeper compassion
An easy manifestation of desires
Date: 26th Nov 2019
Venue: Imperial Towers, Tardeo
Time: 9.00 pm to 10.00 pm
Venue
The Imperial Club
South Tower, Level 6 B B Nakashe Marg, Tardeo, Janata Nagar, Tardeo, Mumbai, Maharashtra 400034