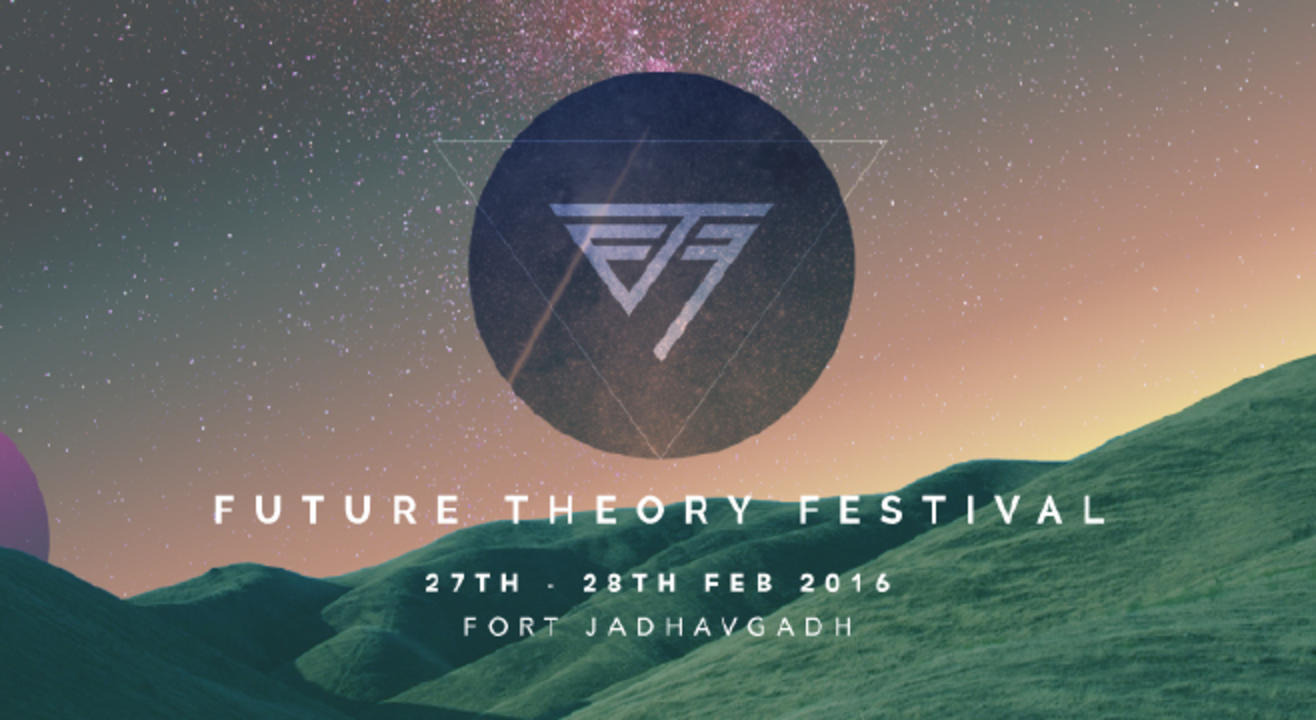 Festivals
About
Future Theory Festival is a 2 day celebration and showcase of the emerging alternative electronic music scene in India. The festival offers a unique experience to the audience by providing a mix of carefully curated artists, public art initiatives, nature trails and a weekend getaway all set inside a 17th century fort.
Future Theory has something special for anyone who chooses to step into our time machine. If time travel is really your thing - then let us take you back in time to 17th century and give you a glimpse into the world of the fierce Maratha Warriors, with a tour of the hallowed corridors of the Fort Jadhavgadh. Take leisurely strolls across the never ending grounds which may lead you to a chance encounter with the birds of paradise.
Once the sun begins to set the fort grounds come to life with myriads of happy faces taking centre stage on the dance floor and stepping into our time machine once again but this time we are going forward.
We step into the future.
By Air - Pune & Mumbai are the closest airport.
By Train - Pune (Pune Junction - PUNE) & Mumbai (Chhatrapati Shivaji Terminas - CST) are the closest railway stations.
By Car - 30 kms/1 hour drive from Pune (Domestic Airport). For directions, click here
190 kms/3 hour drive from Mumbai (Domestic Airport). For directions, click here