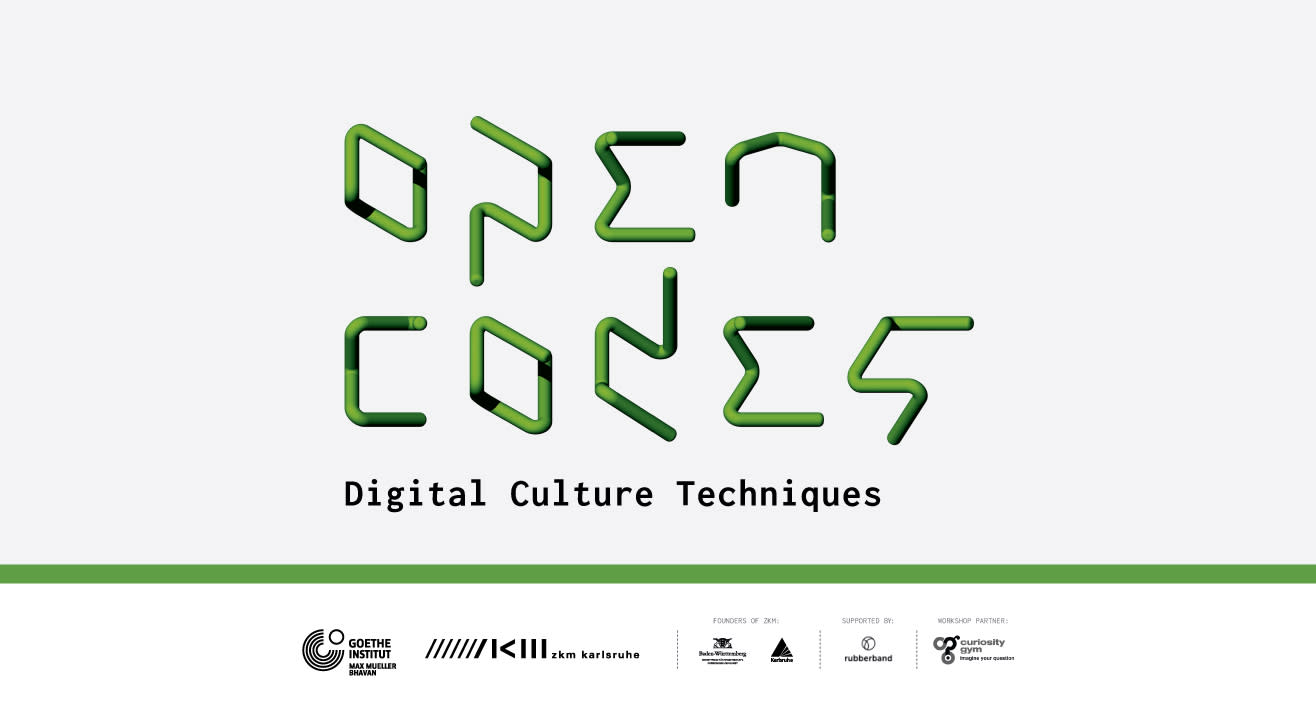 Learn
About
For 12 + year olds, in a gamified manner, participants will learn the basics of cryptography and its history as a method of sending secret messages.


Curiosity Gym will provide all necessary materials for the workshop. This workshop is part of the programmes associated with the exhibition, Open Codes: Digital Culture Techniques, on view at Goethe-Institut/Max Mueller Bhavan Mumbai. Participants will also be given a guided tour of the exhibition.
Curiosity Gym is a place for people of all ages to allow for sparking of one's own curiosity through applied learning, tinkering, prototyping or making. One can attend a variety of workshops or free talks and also participate in some ongoing activities or projects like building a gesture controlled clock, taking and making a 3D selfie, helping make a book shelf, build and enhance a Mars rover or many other projects. Whether you are a school student needing some help on a project, keen to learn why or how something works, or wanting to build your own device/drone/other cool gadget, a college student looking to find your career by meeting people who have done something in your prospective field of interest or an entrepreneur looking for mentoring help on design, manufacturing or organizational scaling, or an adult or senior citizen looking to learn something new and to meet interesting people, Curiosity Gym is the place to come to. While there are gyms for exercise of the body, temples for religion and other organizations to find your spirit, Curiosity Gym is a place for you to catalyze your own curiosity and imagine your next question.
The Goethe-Institut is the Federal Republic of Germany's cultural institution operational worldwide. They promote the study of German abroad and encourage international cultural exchange as well as foster knowledge about Germany by providing information on its culture, society and politics.
Venue
Goethe-Institut Mumbai
Max Mueller Bhavan K. Dubash Marg, Kala Ghoda, Mumbai, Maharashtra 400001