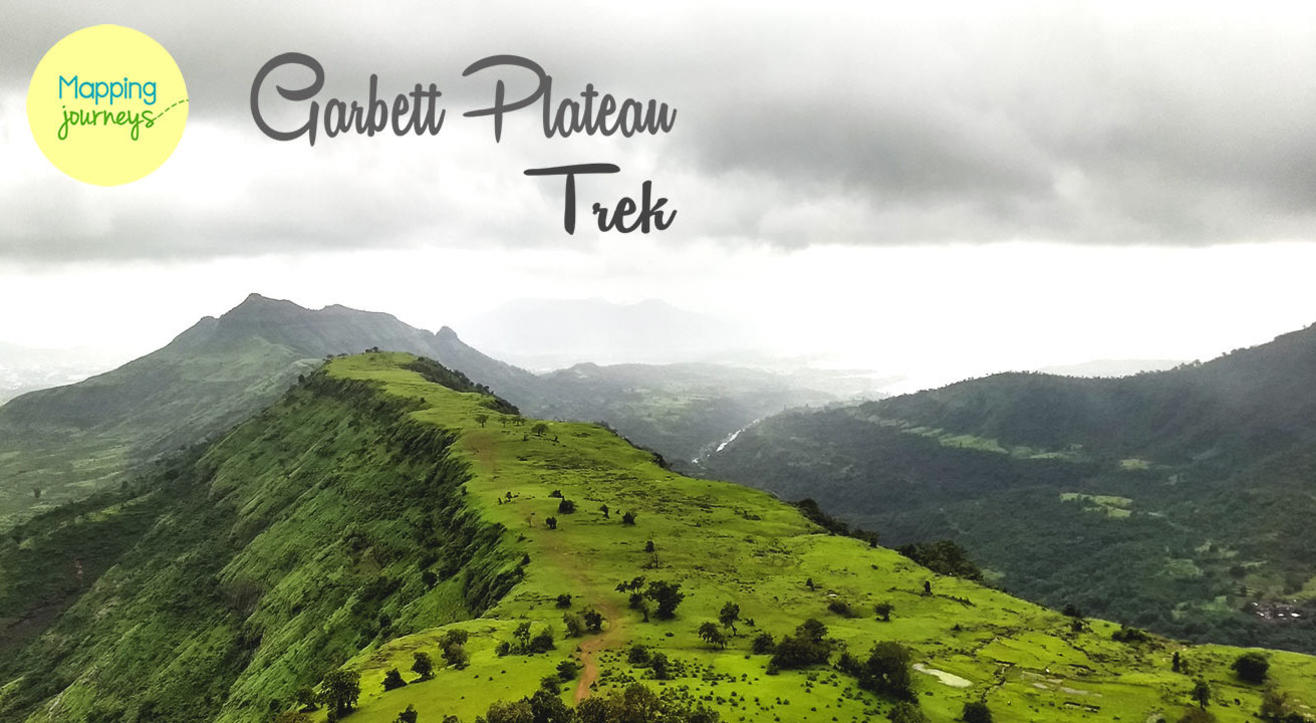 Trek
About
Garbett Plateau Trek is famous for the stunning view it offers from the topmost point of the trek, also called the Garbett Point. From it's very location in the south-west of Matheran, one can easily get a 360-degree view of entire hill station that comprises countless waterfalls, the lush green blanket of the Sahyadaris and one of the biggest plateaus in the region, making it a priceless view for a true nature lover. The route to the Garbett point is even more interesting, where after a quick sneak-peak into the villages nearby, you walk all alongside a beautiful dam called Dhom.
During monsoons one gets to cross a few streams, encounter small waterfalls on the way and you get to see the 115ft waterfall called as Diksal waterfall, which is one of the attraction on this route. Post monsoons the land becomes all green and is one of the most sort after treks. We will trek from the easy patches to steep climbs and stronger wind blows as you're nearing the plateau. This continues while heading towards the Garbett point. Any time between July to December is a good time to trek here.
This trek is approximately 10km - 11km long and it takes around 6hrs - 7hrs to complete the trek.
Flat/climb/descent length: 1.8km/5.5km/3km
This trek can be done even by first timers who are fit in their routine life.
Type: Hill Trek
Region: Matheran
Height: 2625 ft. (approx.)
Grade: Medium
Bus Meeting points:
06:00 am – Pritam Hotel, Dadar.
The pickup points will be as follows:
06:30 am – Yogi Hotel, Diamond Garden, Chembur.
07:00 am – Vashi below Main Bridge.
07:30 am – McDonald, Kalamboli, Panvel.
Breakfast will be provided en-route
8.30 am: Reach Base Village
The bus will drop us at the base village, Diksal, where the trek commences towards Garbett Plateau. It's three-hour trek that hails everyone to the Garbett point via the plateau and then, an another three-hour enchanting walk through woods and the forest patch heading towards Matheran. Once at the top, exploring our way to one of the nature's best, we sit back and relax for some time. The route, as well as the top-most point ensures an all-around view of the landscape. Lunch will get served in Matheran. After lunch, a short and easy hike will take us to Dasturi point which will mark the end of our trek.
From Dasturi we take a cab which will drop us to our bus point by 4pm from where our return journey to Mumbai begins.
All our travellers will reach back to Mumbai by 8pm max.

Transport from Mumbai to Mumbai
Transport from Dasturi to Bus point.
Breakfast and Evening Snacks.
Entry fees.
Trek charges.
Safety and First aid responder.
Guide and Professional Expertise.
Mapping Journeys team alongwith.
Meals during travel.
Personal expenses.
Insurance of any kind.
Medical hospitalization, evacuation and related expenses.
Any item not covered under "inclusions"
Smoking and consumption of alcohol is strictly prohibited.
For confirmation of the seat, full amount needs to be deposited prior to the event. Prior to making any payments please confirm about the seat availability.
Venue
Pritam Hotel, Dadar
Dharamputra, Survey No. 32, Pritam Estate, Dadar T. T, Mumbai, Maharashtra 400014