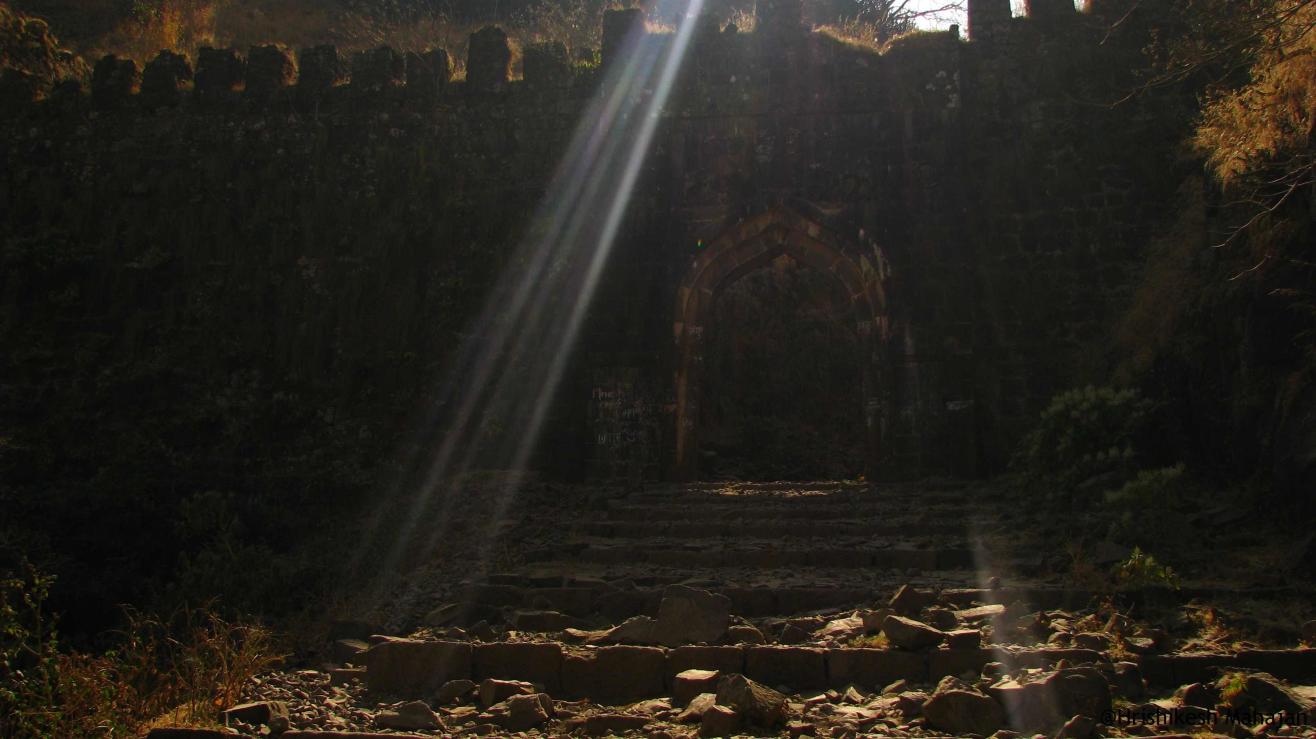 Monuments
About
On a hilltop north of the Deccan Plateau stands the ruins of a fort. The Gawilgarh (Gawilghur) Fort was a Maratha stronghold that is believed to have been built in the 1400s by Ahmed Shah Wali of the Muzaffarid Dynasty. Clues to the heritage of the fort can be found among the ruins, most notably in an ancient mosque that stands in the inner fort.
The walls and arches of the fort that still stand till this day.
Persian inscriptions about the seven gates.
The ancient mosque that was built in the inner-fort.
The row of cannons that once kept advancing forces at bay.
The gun that killed five attackers with a single shot!
Gawilgarh Fort is in the vicinity of the Amravati District of Maharashtra.
To get there by air, the closest airport is Amravati Regional Airport. The rest of the journey is by road via Tivsa - Achalpur Rd and Tiosa - Nerpinglai - Chandurbajar - Achalpur - Chikhaldara Rd
Bandera and Akola are the nearest railway station to the fort but further road transport is required from either of these stations.
The fort is close to Chikhaldara Hill Station.
Venue
Gawilgarh Fort
Gawilghur, Lawada, Gawilghur Fort, Chikhaldara, Lawada, Amravati, Maharashtra, 444717
GET DIRECTIONS